May 22, 2020
The Johns Hopkins Department of Surgery is delighted to welcome the following new faculty members: 
Bret Mettler
Bret Mettler is the director of pediatric cardiac surgery and co-director of the Blalock-Taussig-Thomas Pediatric and Congenital Heart Center. 
He joins Johns Hopkins from Vanderbilt University Medical Center, where he served as director of pediatric cardiac transplantation and mechanical support since 2010. A native of South Dakota, Mettler earned his medical degree from the University of South Dakota and has had extensive surgical training at leading centers throughout the country. He has distinguished himself as a gifted and accomplished pediatric and congenital heart surgeon. 
Hamza Aziz
Hamza Aziz is a cardiac surgeon in the Johns Hopkins Division of Cardiac Surgery and an assistant professor at the Johns Hopkins University School of Medicine. His clinical expertise includes general cardiac surgery and transcatheter aortic valve replacement (TAVR). 
Aziz earned his medical degree from the Duke University School of Medicine, where he also completed a general surgery residency and served as the chief resident from 2016–2017. He completed a cardiothoracic surgery fellowship at The Johns Hopkins Hospital in 2017–2020.
Avinash Ganti
Avinash Ganti is a vascular surgeon with particular interest in extracranial carotid disease, aortic aneurysmal and occlusive disease, and peripheral arterial occlusive disease, including challenging infrainguinal reconstructions.
With more than a decade of experience as a practicing vascular surgeon, Ganti comes to Johns Hopkins from St. Agnes Hospital in Baltimore, where he was an attending physician. He primarily sees patients at Johns Hopkins Bayview Medical Center.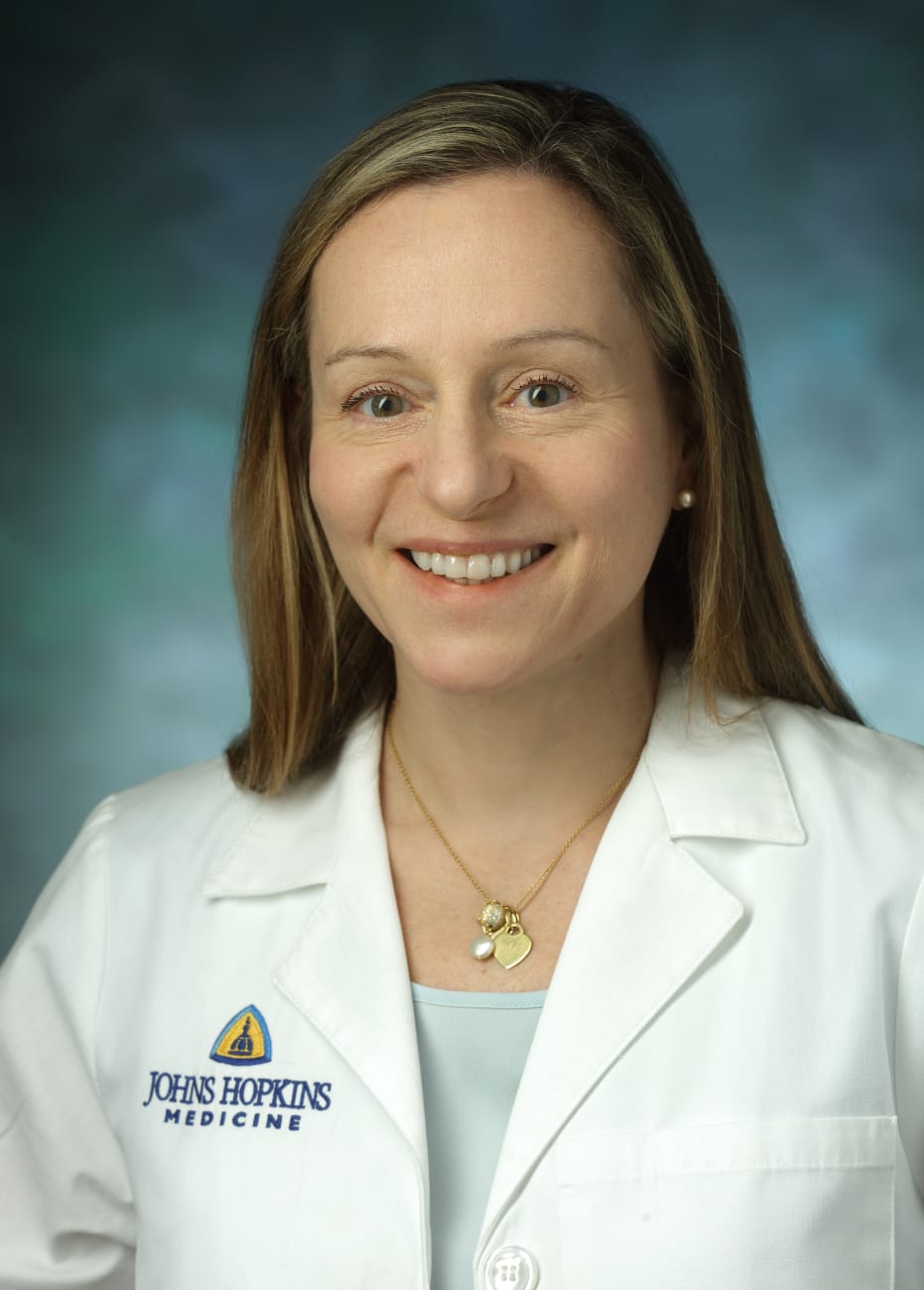 Danielle Gottlieb Sen
Danielle Gottlieb Sen is a pediatric cardiac surgeon who specializes in thoracic surgery and congenital cardiac surgery. 
Prior to joining Johns Hopkins, Gottlieb Sen served as assistant professor of surgery at Louisiana State University Health Sciences Center and pediatric cardiovascular surgeon at Children's Hospital New Orleans/LSU. She had a dual appointment as instructor of surgery at Monroe Carell Jr. Children's Hospital at Vanderbilt, in Nashville, Tennessee. Her expertise includes surgical palliation and treatment of infants, children and adults with congenital heart disease. Her research is organized around the critical issue of cardiac and somatic growth in patients with congenital heart disease. 
Gottlieb Sen earned her medical degree from UC Berkeley-UCSF School of Medicine Joint Medical Program; her master's degree in public health from the Harvard University School of Public Health; and completed her residency at Massachusetts General Hospital.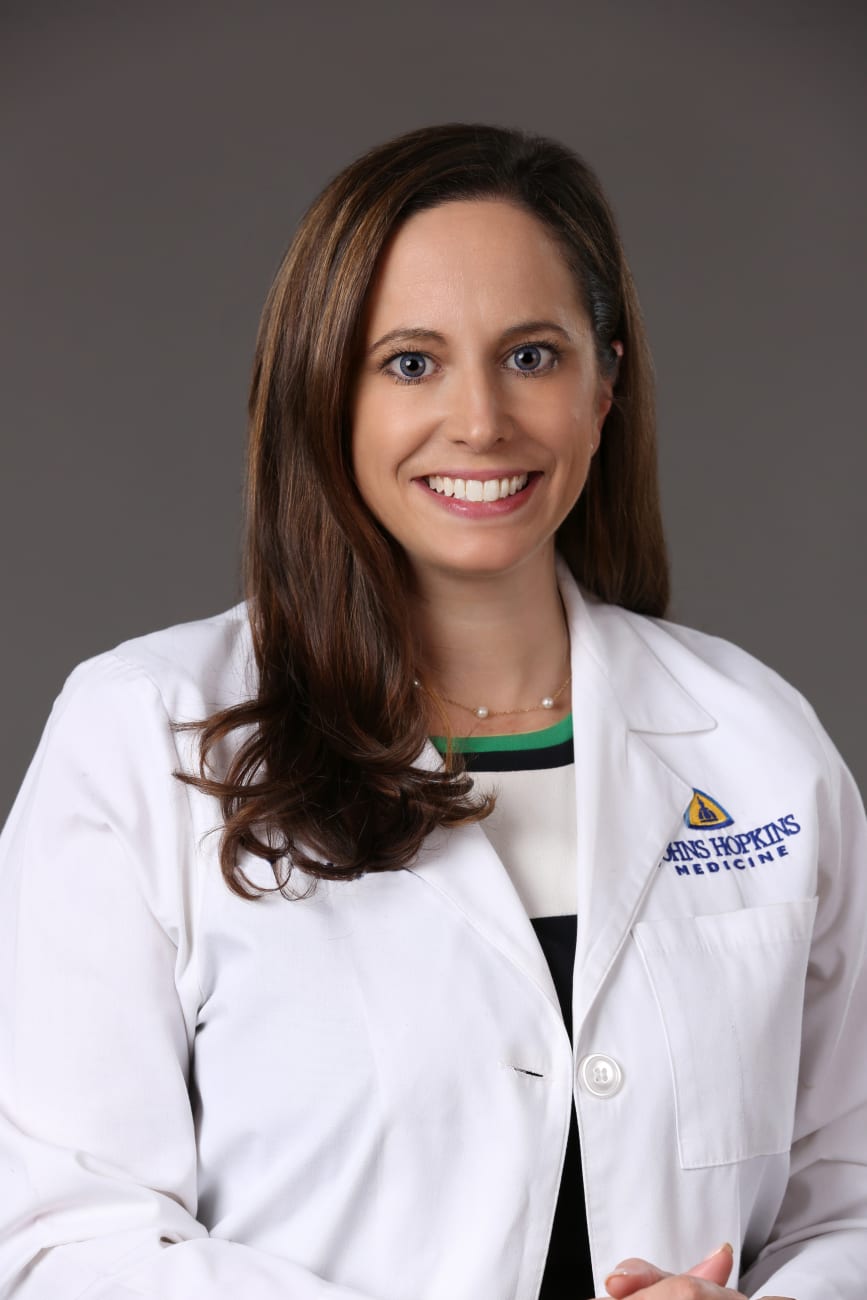 Kelly Lafaro
Kelly Lafaro is a general surgeon who specializes in gastrointestinal surgical oncology and hepatobiliary surgery. She is part of the Johns Hopkins Kimmel Cancer Center in the Washington, D.C., area. 
Lafaro's expertise includes pancreatic adenocarcinoma, neuroendocrine tumors, minimally invasive pancreatic and liver surgery, and colorectal liver metastases. In addition to her clinical experience, Lafaro has published journal articles in the fields of liver and pancreatic cancer. She is especially interested in the improvement of surgical and postsurgical outcomes. 
Lafaro earned her medical degree from the Tulane University School of Medicine and completed her residency at the New York-Presbyterian/Columbia University Irving Medical Center. She completed her fellowship in complex general surgical oncology at the City of Hope National Medical Center.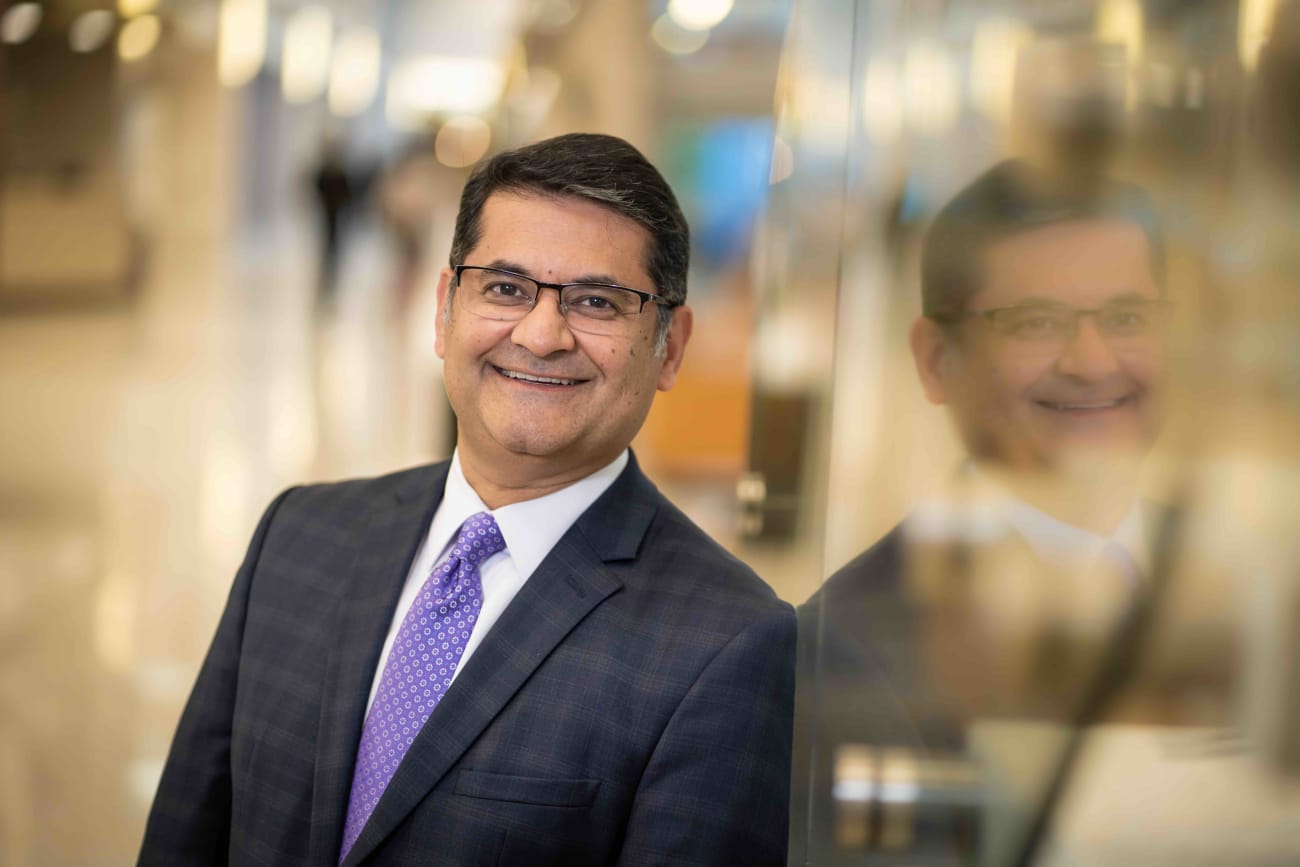 Ashwani Rajput
Ashwani Rajput, a cancer surgeon and researcher with a special interest in health care disparities, is the director of the Johns Hopkins Kimmel Cancer Center for the Washington, D.C., region and is based at Sibley Memorial Hospital. 
Rajput joins Johns Hopkins from the University of New Mexico (UNM), where he was the division chief of surgical oncology and chief of surgical services for the UNM Comprehensive Cancer Center in Albuquerque since 2009. As an educator, he was a professor of surgical oncology at UNM and program director for the complex general surgical oncology fellowship. A specialist in the surgical treatment of colorectal, pancreas and liver cancers, Rajput has focused his scientific research on key signal transduction regulators of cancer metastases. 
Hanh-Tam Tran
Hanh-Tam Tran is a breast surgeon with the Sullivan Breast Center at Sibley Memorial Hospital, and a clinical associate in the Johns Hopkins Department of Surgery's Breast Surgery Division. 
Tran completed her breast fellowship at Anne Arundel Medical Center. Her experience in breast surgery includes breast-conserving procedures, nipple-sparing and skin-sparing mastectomy, remote incision lumpectomy and oncoplastic techniques. Her current research focuses on identifying patients who could be spared axillary surgery. Tran received her medical degree from the Virginia Commonwealth University School of Medicine.