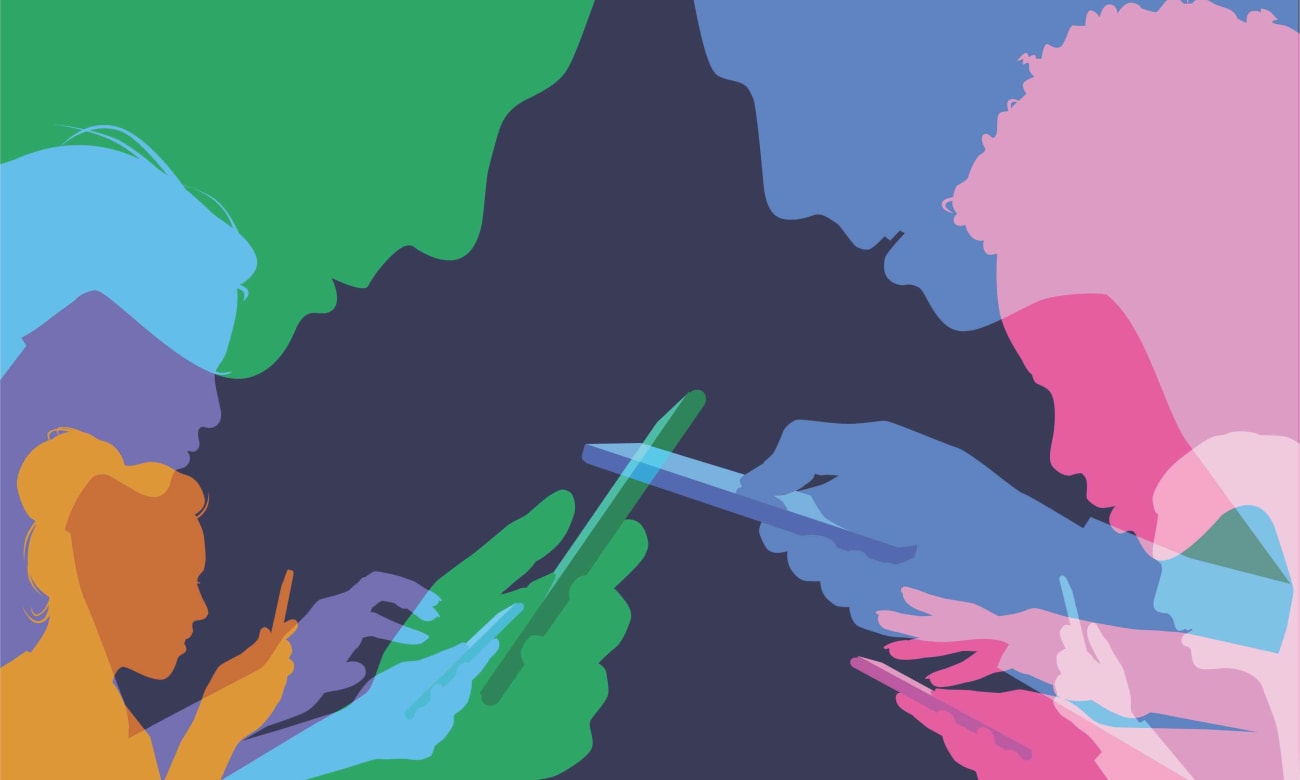 Sending daily text messages to patients with schizophrenia and related conditions could help identify early warning signs of relapse and promote medication adherence, a Johns Hopkins pilot study shows.
"Patients who are developing schizophrenia are now younger and growing up with technology, and may expect there would be some type of technology intervention available," explains Bernadette Cullen, director of the Community Psychiatry Program. To that end, she and her colleagues developed the Texting for Relapse Prevention Program (T4RP) as a means of providing additional outreach to patients with schizophrenia and schizoaffective disorders who were already comfortable using their cell phones for text messages.
Share Fast Facts
Clinical Outcomes from Texting May Prevent Relapse in Patients with Schizophrenia Click to Tweet
Providers participating in the program opted for text messaging over mobile applications because some patients with these disorders have cognitive difficulties, and the applications can be trickier to use. Then, during focus groups, patients asked for inspirational quotes to be part of the intervention, and providers wanted medication reminders included.
In a six-month study, about 40 patients were randomly assigned to receive text interventions or usual care. Those in the intervention group, working with their providers, identified their top-five early-warning symptoms of relapse. The program then sent daily text messages to patients asking about one of their five symptoms. If a symptom was present, the patient received a follow-up text featuring a rotation of coping skill suggestions specific to that symptom. In addition, patients received a daily text message with either an inspirational quote or medication reminders, and information about medicines.
If a patient reached a predefined high threshold of symptoms, the program sent an email or text to the person's provider, who contacted the patient within 24 hours to help with additional management, such as adjusting medication or help with problem-solving. During the study, only a handful of patients reached this threshold and received successful interventions, Cullen says. One patient was quickly admitted to the intensive outpatient program, and another received help managing social stressors.
After six months, positive symptoms, as measured by the Positive and Negative Syndrome Scale (PANSS), were significantly lower, and medication compliance was significantly higher in the intervention group. Results were published in the July 29, 2020, issue of Psychiatry Research.  
T4RP has the potential to be a user-friendly and cost-effective intervention, Cullen says, but first needs to be validated in a larger, multicenter study. Similar programs could be designed for additional mental health conditions such as depression and bipolar disorder, she says.
"The study demonstrates that patients are willing to engage in this type of program," Cullen says. "It appeared to help with their recovery; it increased their medication adherence; and they felt empowered by it."
To learn more about the Community Psychiatry Program, please call 410-955-5212.