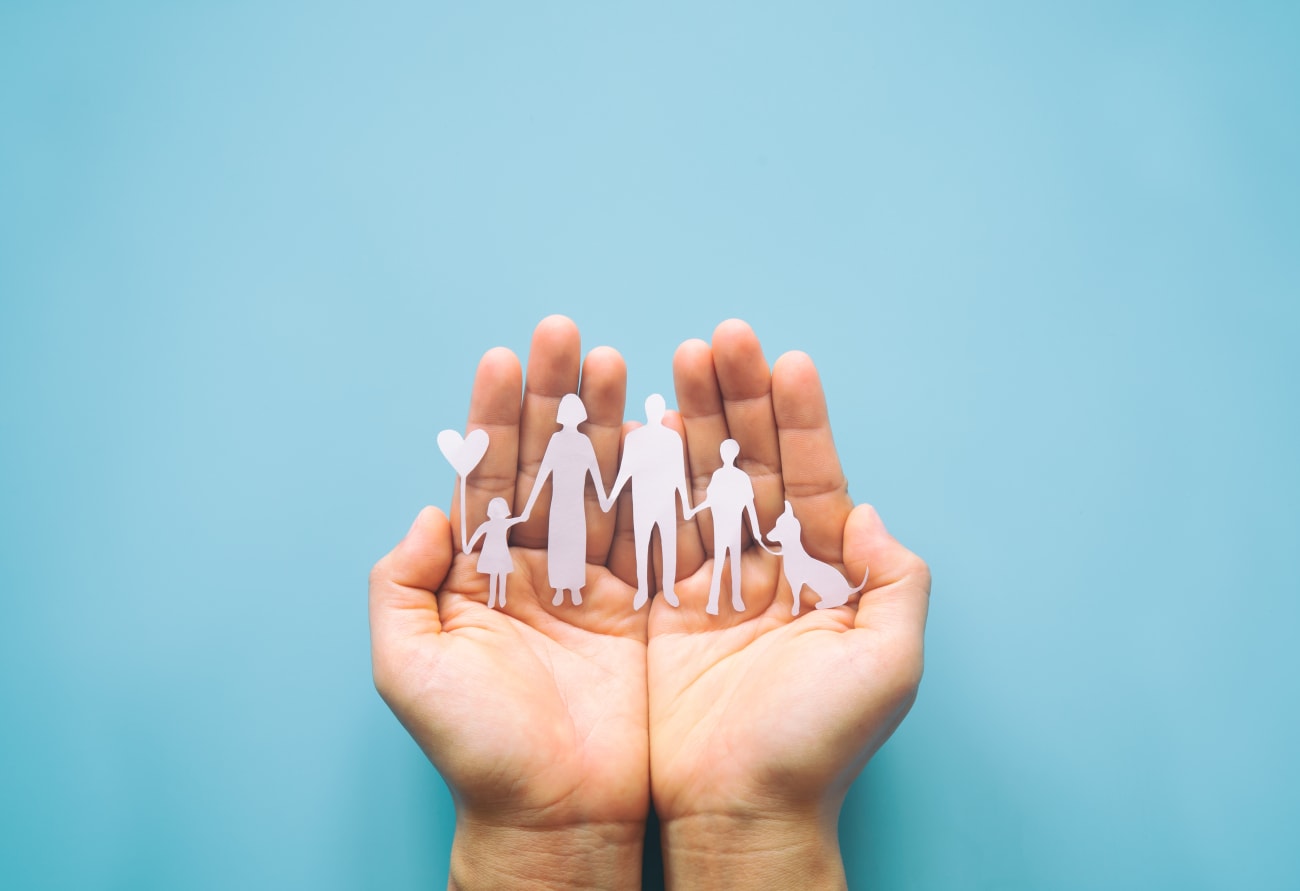 Andrea Young, Ph.D., assistant professor in the Johns Hopkins Department of Psychiatry and Behavioral Sciences and assistant dean for graduate biomedical education and graduate student diversity at Hopkins, chaired a session at the 2022 American Academy of Child & Adolescent Psychiatry Annual Meeting focused on disparities in access to care.
The goal was to bring together a collection of research identifying demographic and clinical variables associated with children's receipt of mental health care and identify possible solutions to address racial inequities in access to that care.
Here Dr. Young talks about the work featured at the conference.
1. Could you tell us about the racial inequities in access to care that you presented on in the session?
Of course! We found that Black youth were the least likely racial group to have received adequate psychopharmacologic intervention for their presenting mental health problems. This effect was robust to adjustments for type of presenting problem, age and sex. We also found that youth whose caregivers had a bachelor's degree or more education were most likely to receive adequate care, which is also consistent with prior research. This implies an inequity in access to adequate mental health care by both race and socioeconomic status.
2. Dr. Carol Vidal's recent paper, Racial Differences in Emergency Department Visit Characteristics and Management of Preadolescents at Risk of Suicide, also replicates findings of disparate access. What are the findings and actionable steps in the health care setting and in research?
There is a long history of racial inequities in health and health care access in the United States that has resulted from social oppression. At times, our health care system has played an active role in this social oppression; both the American Psychiatric Association and the American Psychological Association have recently published acknowledgements of and apologies for their respective roles in perpetuating racism in the U.S.
As health care providers and researchers, I think we all need to be aware of the role our respective fields and health care systems generally have played in perpetuating racism and how that likely influences medical mistrust, perceptions of health care providers and our interactions with diverse patient populations. Providers should have open, supportive conversations with patients about treatment barriers (whether they are attitudinal, structural or logistical) and identify ways to alleviate those barriers. There are specific tools, such as the Cultural Formulation Interview, that providers can use to facilitate discussions with patients about their cultural identities, their perceptions and expectations of treatment, and treatment barriers.
Additionally, I think we need to think outside the box a bit. Offering treatment options outside of hospital-based clinical settings might be one strategy to improve access. For instance, offering mental health interventions in community settings and/or having interventions delivered by lay mental health workers are both promising strategies.
3. What strategies have been effective to improve access to care?
As part of our symposium, Anna Van Meter, Ph.D., presented a study demonstrating Black youth had better access to mental health treatment when delivered in a community mental health clinic (where providers and staff are often from the local community, and which often have particular programs to help facilitate access to care) compared with clinics associated with academic medical centers.
It should be noted, however, that despite decades of research indicating racial disparities in access to mental health care and despite policy changes and new programs focused on reducing disparities, a recent study found that racial and ethnic disparities in access to children's mental health services have not improved over time; in fact, between 2010–11 and 2016–17, Black youths' rates of mental health service use declined (Rodgers et al, J Am Acad Child Adolesc Psychiatry, 2022). Thus, there is a clear need for innovative strategies to improve access to mental health care among historically underserved populations.
4. What kinds of policy changes have been effective in reducing racial inequities in access and quality of mental health care for children and adolescents?
Policies such as the Affordable Care Act have reduced racial disparities in health care coverage and financial barriers to care, although significant disparities in both insurance coverage and service utilization remain for youth (Ortega et al., 2018).
5. Why was it important to focus on reducing measurement bias?
Youth with minoritized racial and ethnic identities are often underrepresented in research that sets our standard of care for treatment and for assessment. But studying the consistency of measurement helps clinicians to know whether measures appear to be working similarly across groups. Bias in measurement on the basis of racial or ethnic identity could contribute to errors in diagnosis and treatment selection.
6. What kinds of research would you like to see in this field?
I would like to see clinical trials and other research studies that include more diverse samples, so that we have better knowledge of how our research findings apply to diverse populations. I also think it is important that we continue to work to identify innovative strategies to improve access to mental health care among historically underserved populations. Research that partners with families in historically underserved communities, in a community-engaged research framework, to identify care barriers and facilitators and strategies that reduce barriers and enhance facilitators will help to ensure that any new efforts meet the needs of historically underserved communities.