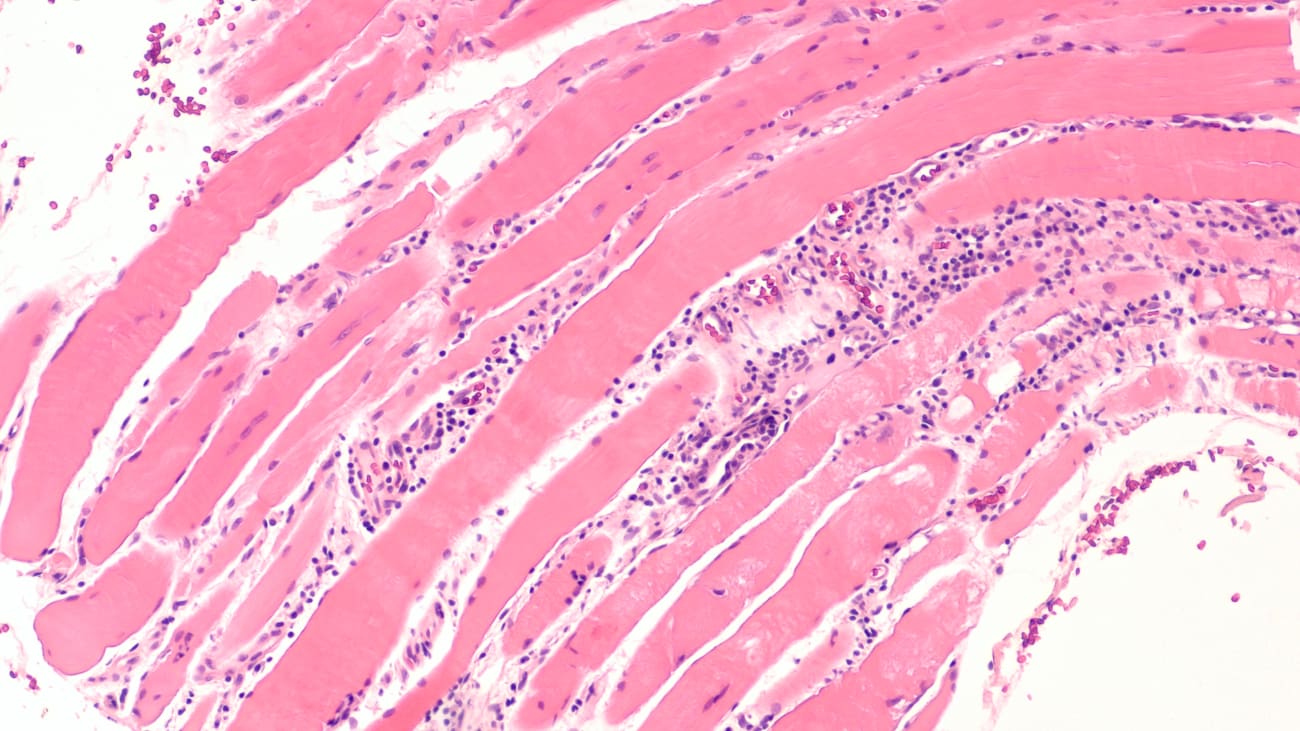 Before precision medicine, the management of rare autoimmune diseases such as scleroderma and myositis in some ways could be compared to throwing darts, says rheumatologist Christopher Mecoli.
"You were aiming for specific outcomes," he says. "But the likelihood of achieving them could not be easily quantified. Phrases such as 'It should work' or 'Usually in patients with this condition' peppered patient conversations."
Now, through several initiatives and accumulated data from over 7,500 patients evaluated at Johns Hopkins for scleroderma and suspected muscle diseases, Mecoli, Ami Shah, director of clinical and translational research for the Johns Hopkins Scleroderma Center, and colleagues work to more precisely predict disease trajectories and response to therapies for these patients.
In the Scleroderma Center, for example, investigators are testing a visualization tool that illustrates an individual patient's trajectory across multiple organ systems, relative to other patients sharing key clinical characteristics. The tool includes personalized risk estimates for disease progression in the next six to 24 months.
"In many rheumatic diseases, there's a lot of variability in a patient's potential clinical course and risk for complications," Shah explains. A patient with scleroderma, for example, may have disease impacting one or multiple organ systems. It could be mild or very severe.
Working with biostatisticians, experts are using data from Johns Hopkins' Precision Medicine Analytics Platform to test the tool to see if it improves medical decision-making.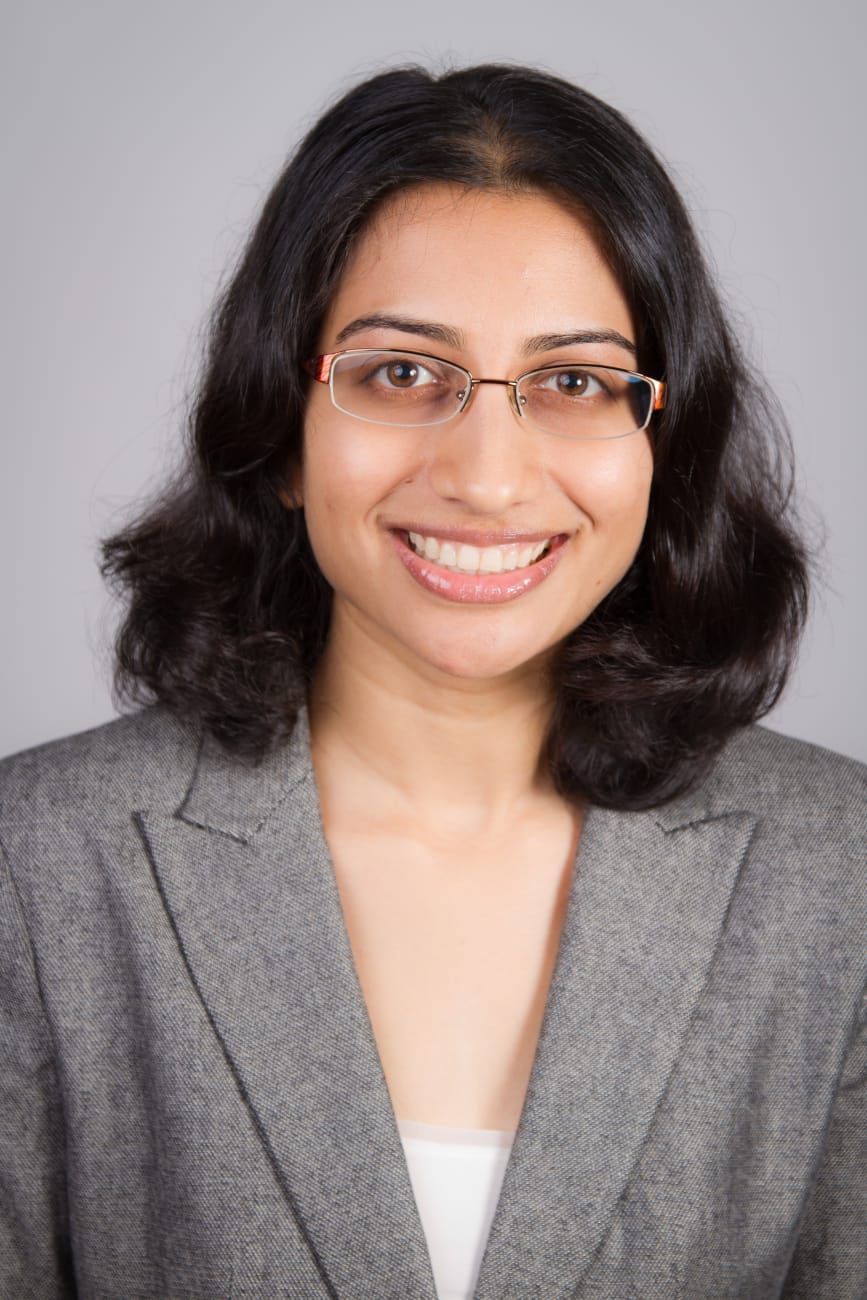 "We're in the early phase of this study, but patients have expressed a lot of interest in this type of tool," Shah says. "Most patients we've talked to feel their doctors communicate very well, but having a visual representation of their disease course has potential to enhance their understanding of their own disease."
Using acquired data, rheumatologists also are running models to better forecast which patients are more likely to respond to specific medications, Mecoli says. These algorithms take into account patient medication histories as well as pharmacogenomic data, looking at genes involved in drug metabolism.
In another area of research, rheumatologists are working to better understand which patients are likely to develop cancers. "Certain types of patients with these diseases will develop cancer, but we're not good at predicting who they are," Mecoli says. 
Evaluating their data, researchers are beginning to find subgroups of patients who are at the highest risk of developing cancers and tease out the value of various cancer screening tests in this population. Two studies will be presented at the American College of Rheumatology meeting this fall.
Novel imaging techniques also are under investigation, says Shah. One project is evaluating quantitative high-resolution chest CT imaging to see if baseline radiographic features can identify patients who are likely to progress from interstitial lung disease. Another program is looking at novel echocardiogram measures as predictors of pulmonary hypertension and right ventricular dysfunction. An additional study has patients using mobile devices at home to complete lung function measurements and to gather step count and heart rate variability data for early detection of heart and lung disease.
Ultimately, say Mecoli and Shah, researchers would like to develop tools that can be disseminated for widespread use, helping rheumatologists and patients. "We want to develop better prediction models and methods of subgrouping patients, and help improve shared clinical decision-making that allows for more individualized care of the patient in front of us," Mecoli says.