For pre-pubescent girls or for women who can't postpone fertility-damaging treatments for cancer and other diseases, options for fertility preservation are limited. The Johns Hopkins Fertility Preservation Innovation Center offers one potential solution: ovarian tissue cryopreservation.
During the operation — also available for patients having gender affirmation surgery — the ovarian cortex, where most eggs are stored, is frozen. The tissue is then transplanted when the patient has finished treatment. Ovarian tissue cryopreservation was considered experimental until late 2019, when the American Society for Reproductive Medicine wrote a policy statement removing that designation.
"It's the only fertility preservation method for young girls as well as those who cannot delay treatment," says reproductive endocrinologist Mindy Christianson, director of fertility preservation at Johns Hopkins. "If you have a patient who needs to start chemotherapy right away, freezing ovarian tissue can be done immediately."
Egg freezing can't be performed for such patients, she says, because that process lasts two to three weeks.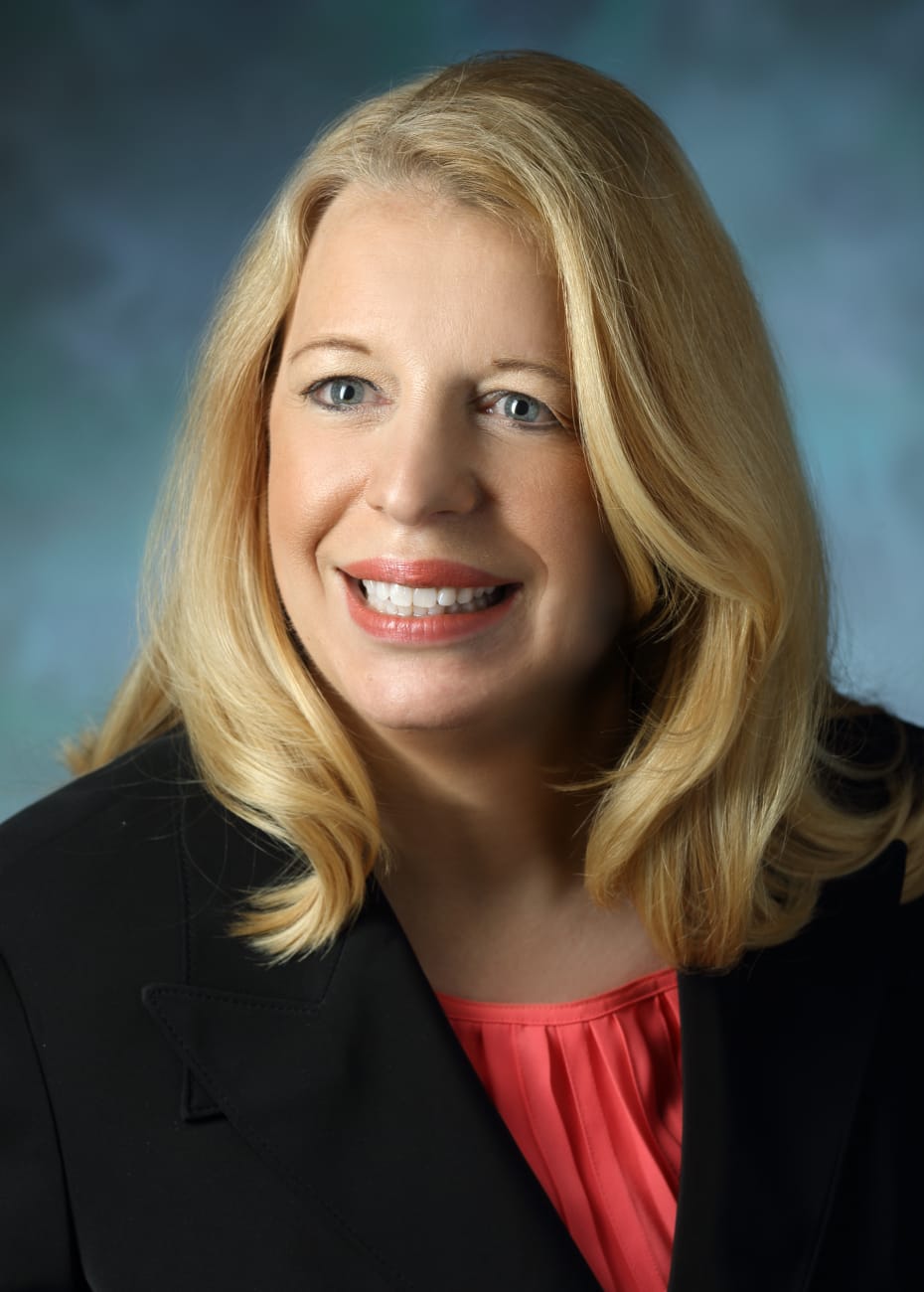 The Fertility Preservation Innovation Center, launched this year, brings together Johns Hopkins' comprehensive fertility preservation services and research in one program. The center also works closely with specialists across Johns Hopkins, including those in the Division of Minimally Invasive Gynecologic Surgery, the Kelly Gynecologic Oncology Service, the Center for Transgender Health and the Assisted Reproductive Technology Laboratories, which offer genetic testing of embryos among other services.
"If patients come in, they're not just seeing me," Christianson says. "They'll have access to many other specialists who are very involved in their care." 
For patients who need fertility preservation before urgent treatment that can harm fertility, she says, the center will see them within two days.
In addition to ovarian tissue cryopreservation, the Fertility Preservation Innovation Center offers embryo and sperm freezing, as well as egg freezing, an option for patients of reproductive age who have cancer or will receive treatments for other conditions that could render them infertile. Elective oocyte cryopreservation (elective egg freezing) is an option for women who want to delay child bearing. A method increasingly used as more women have children in their 30s rather than their 20s, oocyte cryopreservation not only helps them preserve more eggs — it can preserve higher quality eggs, as a woman's egg quantity and quality decrease over time.
The center has also researched ovarian tissue cryopreservation, an emerging technology. A study published in May in the Journal of Pediatric Surgery found that ovarian tissue cryopreservation in young female participants age 6–17 retained a high percentage of ovarian follicle density. The girls in the study had cancer and were at high risk for infertility due to treatment.
Christianson expects Johns Hopkins to perform numerous ovarian tissue transplants in the coming years, as patients whose tissue was frozen at a younger age successfully complete treatment and want to have children. Her work is informed by her own experience with infertility after delaying child bearing to focus on her career. Through fertility treatment, she was able to give birth to a son during the final year of her fellowship training.
"I really wish I would have had the opportunity to freeze eggs for fertility preservation before going through medical school, residency and training," Christianson says. "Unfortunately, there are a lot of women that I see in my clinic who didn't have that opportunity either. So, I think it's really important for women to know about fertility preservation options, whether before cancer treatment or because of life choices."