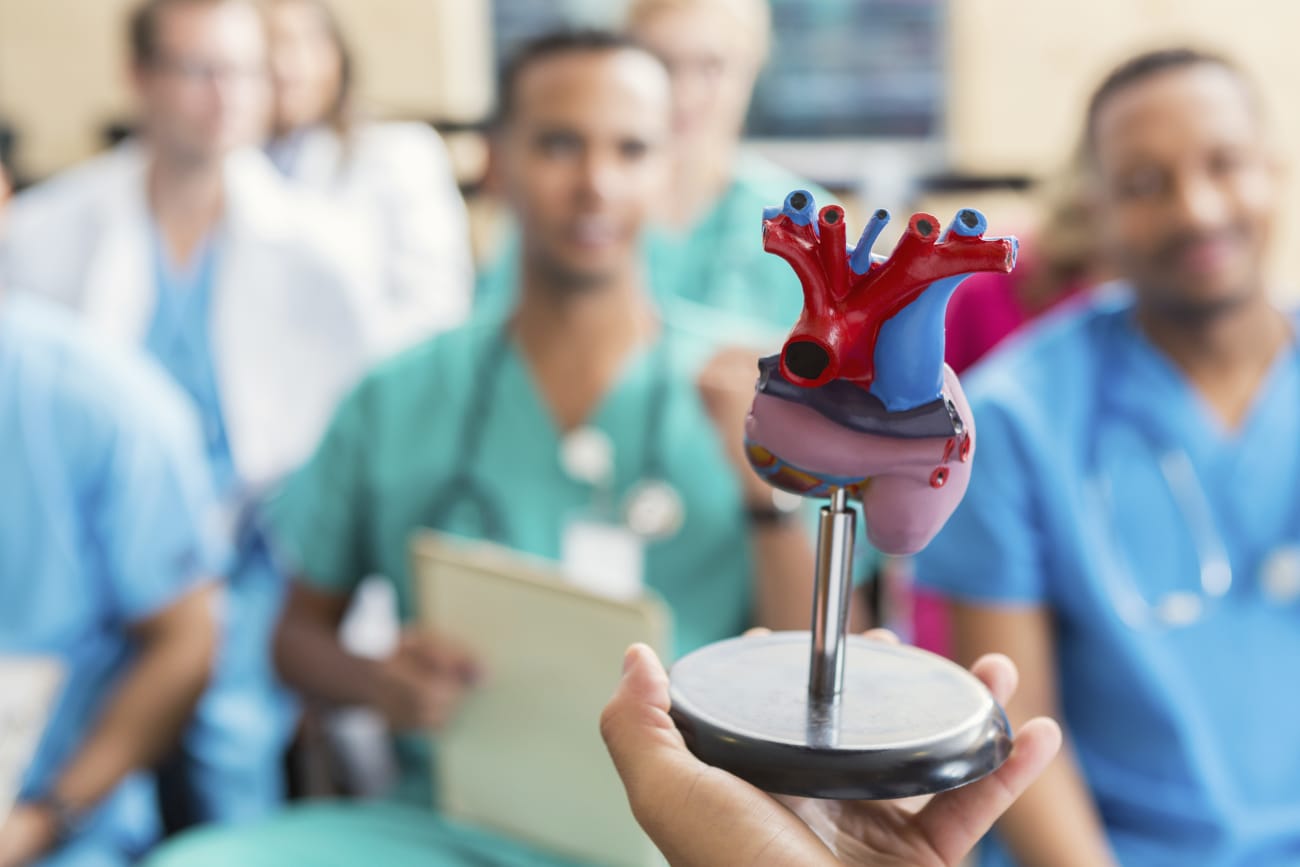 There's a connection between cholesterol and the risk of aggressive prostate cancer.
It's not fully understood, and a new study by Johns Hopkins investigators has uncovered a further wrinkle: race.
Epidemiologist Elizabeth Platz, Sc.D., M.P.H., has been working for years to understand why men who are on statins, cholesterol- lowering drugs, seem to have a lower risk of dying of prostate cancer. Is it statins alone that lower risk? Could other cholesterol- lowering drugs, or even diet, accomplish the same effect? This is not clear.
It gets more complicated: cholesterol is not just one lump substance; it's got components. There's HDL (high-density lipoproteins, the "good" cholesterol) and LDL (low-density lipoproteins, the "bad" cholesterol). Further, there are apolipotroteins A and B (ApoB, an LDL component), and there are still other fats in the bloodstream, called triglycerides.
So: Does the risk come from total cholesterol itself, or does it vary with the sum of its parts? And are there racial differences? Recently, postdoctoral fellow Michael Marrone, Ph.D., M.P.H., (now on the faculty at Medical University of South Carolina), with Platz, Corinne Joshu, Ph.D., M.P.H., and colleagues conducted a study to find out more. They looked at data for 1,563 Black and 5,085 White men, participants in the Atherosclerosis Risk in Communities Study. The men were all cancer-free at their first visit, between 1987 and 1989. By 2015, 885 of these men had developed prostate cancer, and by 2018, 128 of them had died of it.
"We found that total cholesterol was associated with higher fatal prostate cancer risk in White men only," says Platz. "ApoA was associated with higher fatal prostate cancer risk overall, but "ApoB was associated with higher fatal prostate cancer risk in Black men only." Additionally, in Black men only, triglycerides were associated with higher total prostate cancer risk."
These findings "support that total cholesterol, apolipoproteins, and triglycerides may contribute to, or mark pathways that contribute to, the differential development of prostate cancer by disease aggressiveness, and by race."