Inside Tract
Winter 2017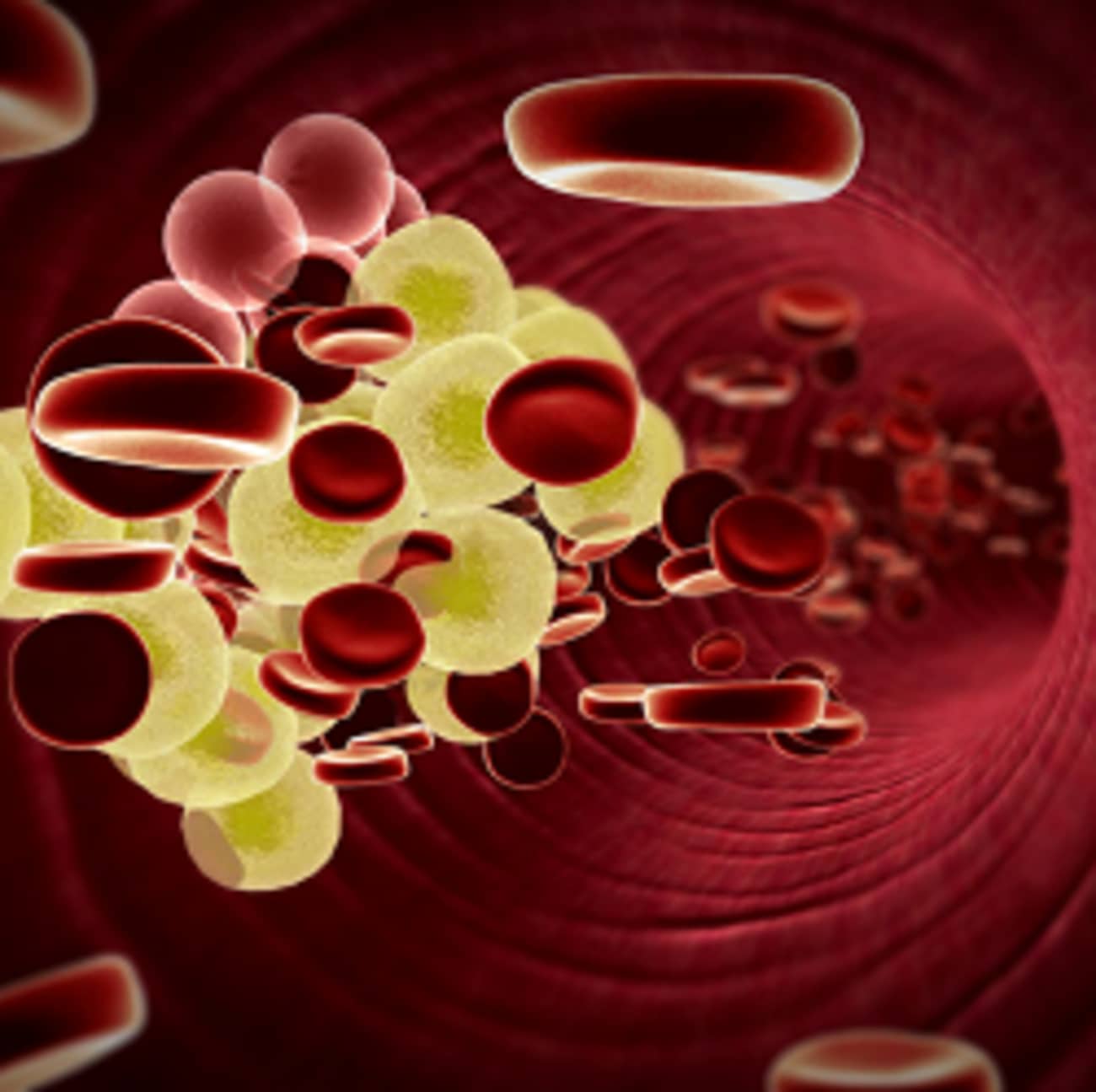 Americans looking to lose a few pounds face a dizzying array of options when it comes to commercial diets. From meal substitutes to low-carbohydrate diets, the options can seem overwhelming.
In the interest of providing physicians better information on these programs, obesity expert Kimberly Gudzune has published several journal articles on commercial weight loss programs over the past few years. Taking a close look at 32 major commercial weight loss programs, she and her research colleagues have discovered that very few of them are scientifically sound.
In a comprehensive study published last year in the Annals of Internal Medicine, Gudzune led a team of researchers to comb through 4,200 studies of commercial diets, searching for evidence of their effectiveness. Their finding: Only a few dozen were up to acceptable scientific standards.
Gudzune's study suggests that few commercial weight loss programs can claim their users lose more weight than people not using the programs.
"We wanted to provide primary care physicians with up-to-date scientific information on these programs since, more and more, they're the ones giving advice on weight loss," she says. "It's important that they can find research that is as current as possible."
The study found that, of 32 major commercial weight loss programs marketed nationwide, only 11 had been rigorously studied in randomized controlled trials. And of those studies, only two programs—Jenny Craig and Weight Watchers—were supported by gold-standard data showing that participants, on average, lost more than dieters not on the program.
But weight loss is only one part of a healthy outcome, says Gudzune. "I also want to see blood sugar and cholesterol improve, and blood pressure go down."
In several journal articles since the study, she and her team of Johns Hopkins researchers found that even fewer commercial diets pay attention to these other indicators of health.
"A1Cs are also important," says Gudzune. In patients without diabetes, they saw few signs of encouragement outside marginal weight loss. But in patients with diabetes, there were some encouraging results.
"A few of the programs had glycemic-lowering benefits for people with type 2 diabetes," she says, pointing out Jenny Craig, Nutrisystem and Optifast in particular.