"One thing almost all psychiatrists can agree on," says psychiatry researcher Adam Kaplin, "is this: We need antidepressants that work more quickly and for more people."
Indeed, the serotonin selective reuptake inhibitors (SSRIs) that aim to strengthen the brain's circuits and neurotransmitters normally take seven to 14 days to begin to reduce symptoms. That delay poses an increased risk of suicide for people with treatment-resistant depression, says Kaplin.
Now, after three years of studying how the drug esketamine — a more potent form of ketamine — might relieve symptoms in these patients, Kaplin and his colleagues are hopeful. "What's really important about this drug," he says, "is that it's the first to work for treatment-resistant depression with immediate effect. It also appears to reduce suicidal ideation."
Kaplin's research, part of a multisite, international trial, investigated the biological basis of depression and usefulness of intranasal esketamine to treat it. Johns Hopkins will soon begin offering the FDA-approved intranasal treatment to patients with intractable depression in a supervised clinic setting (see sidebar).
Collectively, across all sites participating in the trial, the response rate was between 53% and 69% during the first month of treatment.
The reason esketamine is so effective, explains Kaplin, is that it's delivered not only through a different receptor, but via an ion channel — a much faster route to deliver a signal down the neuron highway of the brain. "It targets dozens of brain connections at once, not just one, and manipulates the neurotransmitter glutamate, which many neurons in the brain use to communicate with each other."
Ketamine is not without controversy. Classified as a schedule III controlled substance, it's an analog of phencyclidine (PCP) and became a popular party/club drug, nicknamed "Special K." But Kaplin is quick to defend its reputation.
He notes that in 1970, the FDA approved ketamine for use as an anesthetic in pediatric and adult surgeries because of its high level of safety and immediate response. Used in the recent rescue of 12 young boys and their soccer coach from a flooded cave in Thailand, the drug is listed on the World Health Organization's list of essential medicines.
"Ketamine has a vital role in surgery," says Kaplin, "and the findings in our trials in patients with treatment-resistant depression have been encouraging." In these studies, he notes, the dose is significantly lower than club use or as an anesthetic.
The esketamine trials also suggest an anti-inflammatory effect, notes Kaplin, who serves as psychiatric consultant for the Johns Hopkins multiple sclerosis and transverse myelitis centers of excellence. "That's good news for my patients with MS and other autoimmune diseases," he says, pointing out that 50% of patients with MS suffer from depression. Suicide from depression is the third leading cause of death in patients with MS across their lifespan.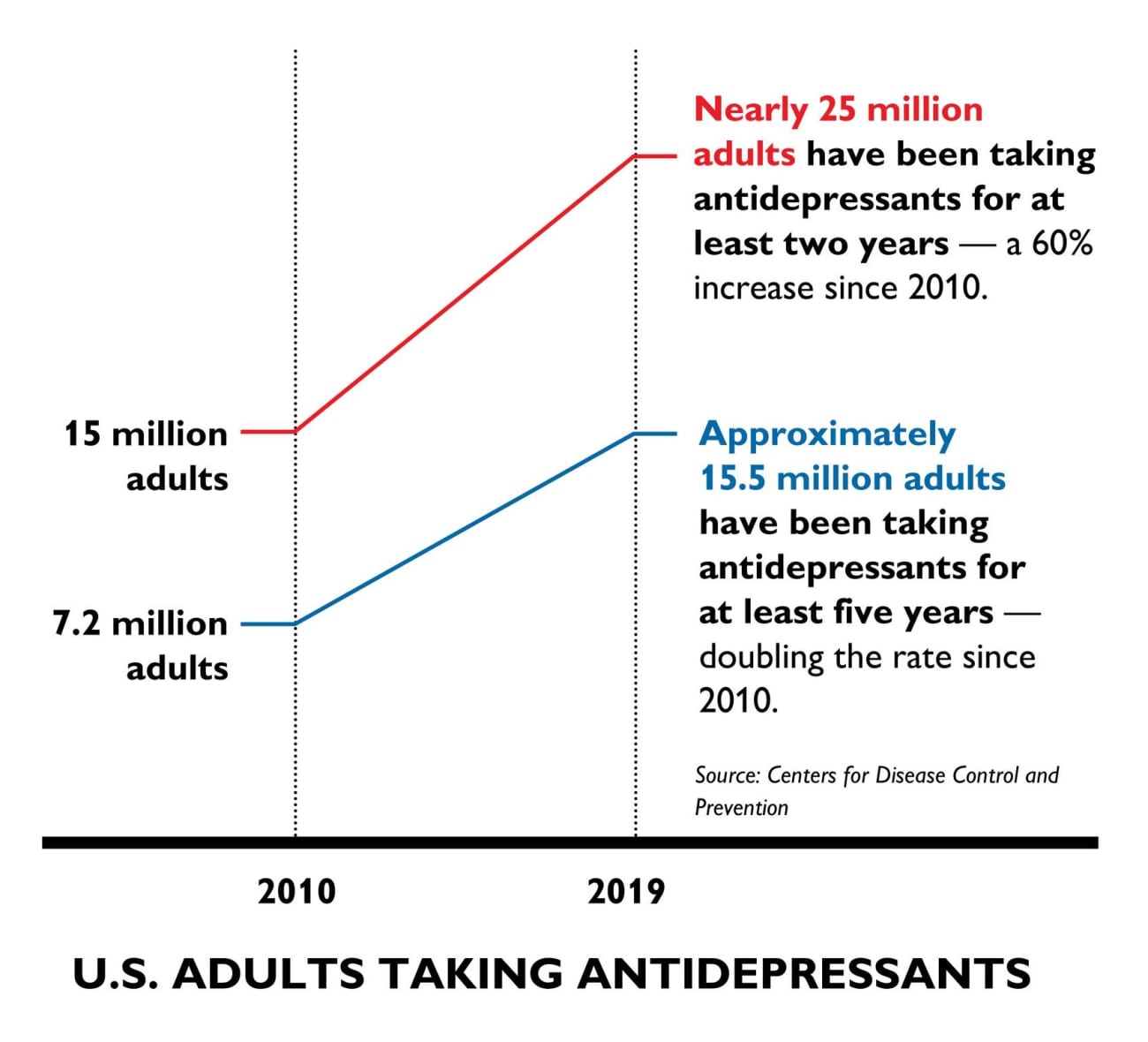 So far, Kaplin says, electroconvulsive therapy has offered the best approach for treatment-resistant psychotic depression. But it's not without side effects. These include confusion, memory loss, nausea and headaches. Ketamine, too, has possible side effects, including mild nausea, dizziness and confusion, but patients are closely observed for at least two hours after treatment to ensure their safety, after which the side effects are gone.
Seeing the positive effect of esketamine on patients, says Kaplin, "has been like watching the World Cup. It's kind of an end goal for us: It's not perfect, but for patients who don't respond to other treatments, esketamine can provide immediate relief from despair."
Johns Hopkins Esketamine Clinic Among First in the U.S.
Soon patients with treatment-resistant depression may be eligible to receive esketamine nasal spray treatments.
The treatment is for patients with at least two failed antidepressant regimens.
Each nasal spray container provides exactly two doses.
Administration is medically supervised.
Patients are monitored by a health care provider for at least two hours.
Each patient is informed about serious adverse outcomes and need for monitoring.
Patients are enrolled in a registry to further characterize risks and support.
Esketamine is used alongside an antidepressant.
To learn more: 410-502-0622
Published in BrainWise Fall 2019