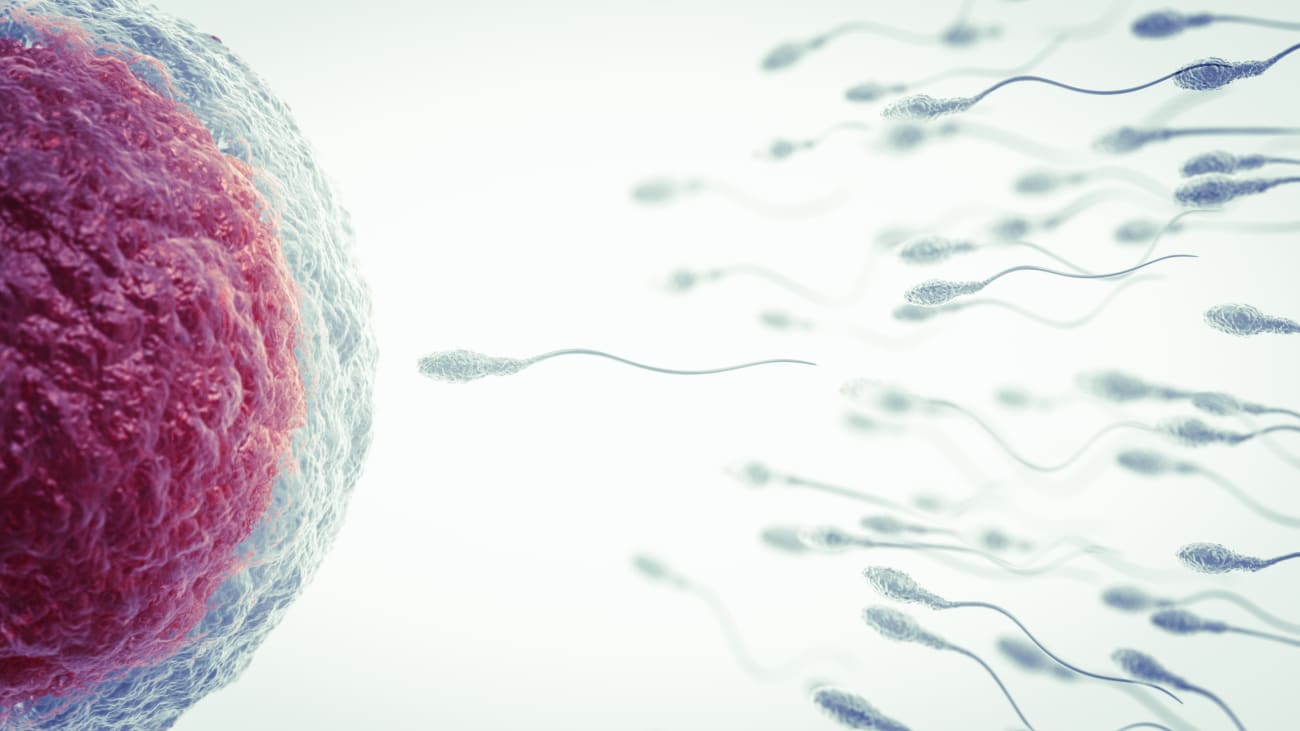 Clinicians within the newly broadened Johns Hopkins Fertility Center provide care for patients with all kinds of fertility needs — from those starting their fertility journeys to those with complex health concerns. Patients have access to a variety of nationally and internationally renowned fertility specialists, including reproductive endocrinologists, clinical nurses, nurse practitioners and embryologists who provide the latest fertility treatments and testing, fertility preservation options and access to clinical trials in a state-of-the-art facility.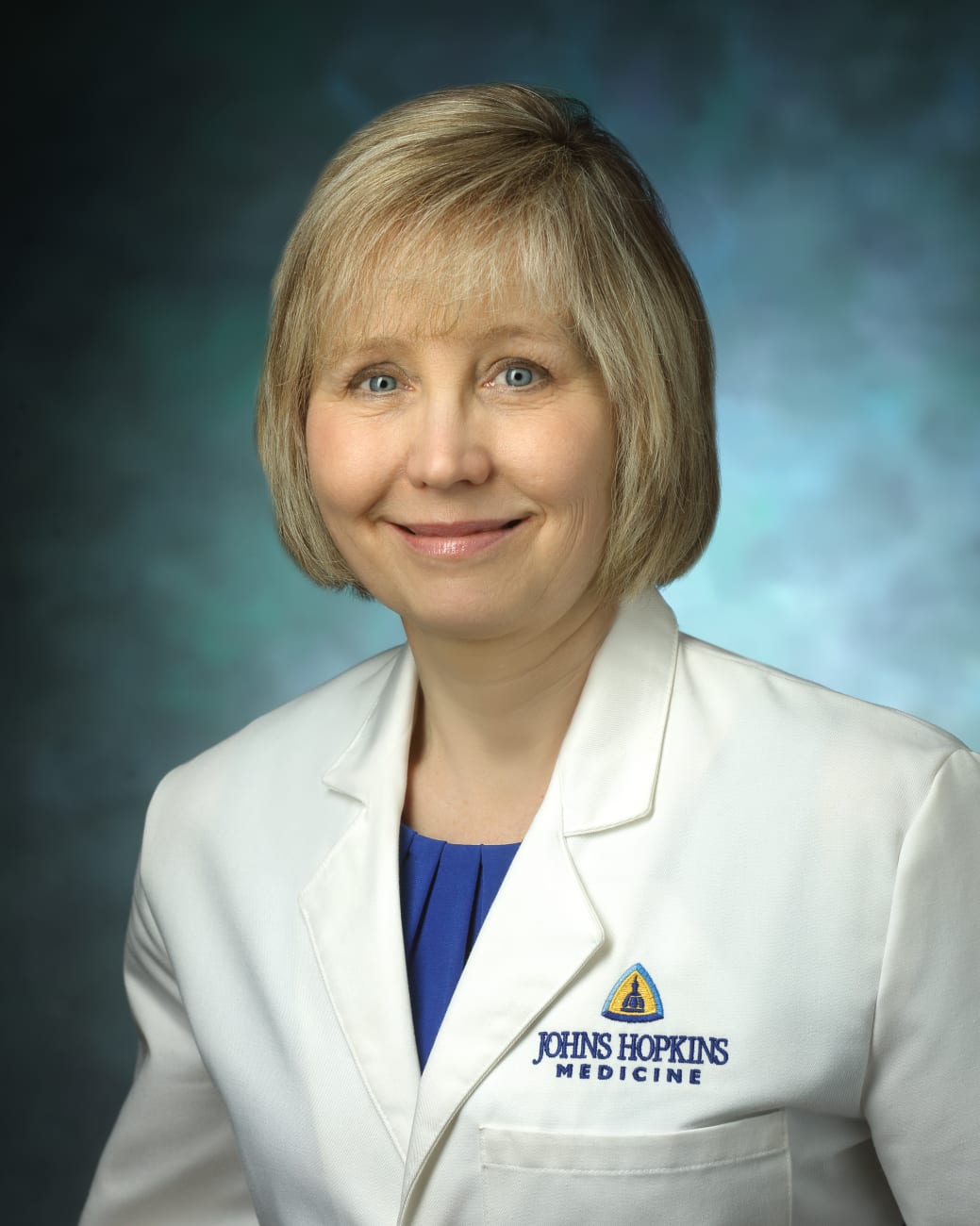 "We offer a complete range of services for people who are trying to build their families, and for those who wish to preserve their future fertility," says Valerie Baker, director of the center and of the Johns Hopkins Division of Reproductive Endocrinology and Infertility. "We've built the center with the patient experience in mind and in a way that facilitates communication among all members of the care team."
Those services include in-person and telemedicine consultations; fertility testing and genetic carrier screening; fertility treatment including intrauterine insemination, in vitro fertilization and preimplantation genetic testing; fertility preservation; egg donation; sperm donation; and gestational carrier options. The fertility center includes a clinic, andrology and endocrinology labs, an in vitro fertilization lab and a surgery center where clinicians perform egg retrievals, embryo transfers and other gynecologic procedures such as hysteroscopy. Patients also have access to novel treatments via clinical trials.
The center recently expanded, doubling the number of consult and ultrasound rooms, and adding additional workspace for clinical and nonclinical employees and a team room where doctors, nurse practitioners and medical assistants can discuss patient care. In summer 2023, the center also added four new physician faculty members: Endrika Hinton, Ziad Hubayter, Pardis Hosseinzadeh and Vasiliki Moragianni.
With access to a trove of experts throughout Johns Hopkins, the center can treat patients for a variety of conditions that can affect fertility and the health of a pregnancy. For example, the fertility center works closely with the healthy weight management group at Johns Hopkins. This group includes metabolism experts who care for people who have hormonal conditions that can cause obesity, which can in turn affect fertility. Male infertility issues can also be treated at the fertility center, in collaboration with a urology team that specializes in the treatment of fertility issues that affect men.
Patients are offered multidisciplinary care through the center, as the fertility specialists work closely with Johns Hopkins experts in fibroids and endometriosis, as well as high-risk obstetrics when needed. The center's faculty members work with oncologists and provide oncofertility counseling for patients who wish to pursue fertility preservation prior to initiating cancer treatment. The team also collaborates with sickle cell disease experts to offer patients fertility preservation options if they are undergoing treatments that could damage the ovaries. In addition, the center offers treatment options for transgender people who wish to preserve fertility, and to same-sex couples, single individuals and transgender individuals who wish to build their families. The center recently began offering egg retrievals for women with high-risk medical conditions in a hospital setting.
"By expanding our services to be as inclusive as possible, we aim to provide fertility preservation services and family-building services to as many people as possible," says Chantel Cross, an assistant professor of gynecology and obstetrics and director of the Reproductive Endocrinology and Infertility Fellowship Program.
The center offers discounted package pricing, and it has financial counselors on staff to help patients navigate insurance.
Baker emphasized that while the fertility center can treat patients with complex issues, it is also well-positioned for patients beginning their fertility journey. Patients are partnered with a primary physician and a primary nurse who work with them throughout their treatment. As the center doesn't provide obstetric care, it partners with patients' obstetricians, and generally treats patients until eight to 10 weeks into gestation.
"We very much want to be involved in caring for patients who maybe haven't had any evaluation yet or haven't even started to try to become pregnant," Baker says. "We offer simple treatments that can be effective as well as treatments for the most challenging situations. We develop a plan of care personalized to the individual."
To refer a patient, call 410-847-3835.