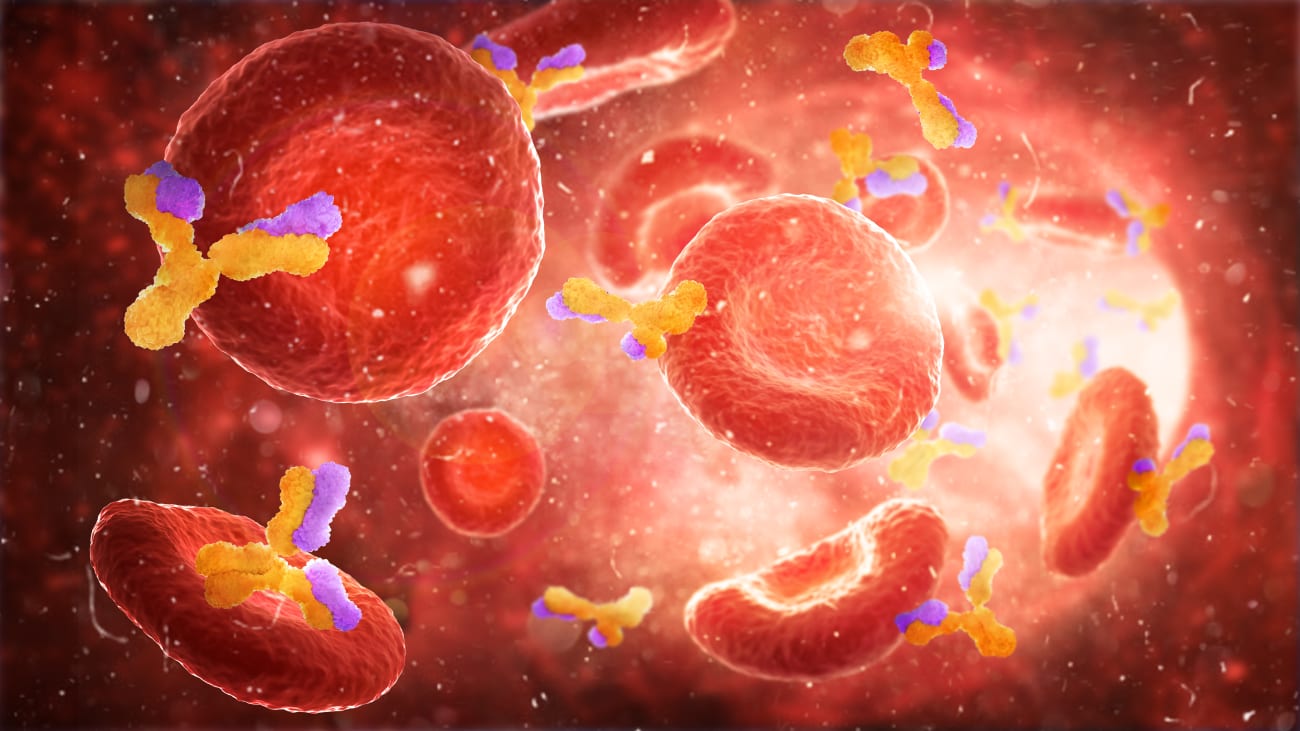 It didn't take long after the coronavirus pandemic began for Johns Hopkins experts to launch a clinic for patients experiencing postural orthostatic tachycardia syndrome (POTS) following a SARS-CoV-2 infection. Two years later, the same Johns Hopkins experts are conducting a clinical trial to test the safety and efficacy of an intravenous therapy that could change the progression of POTS in patients.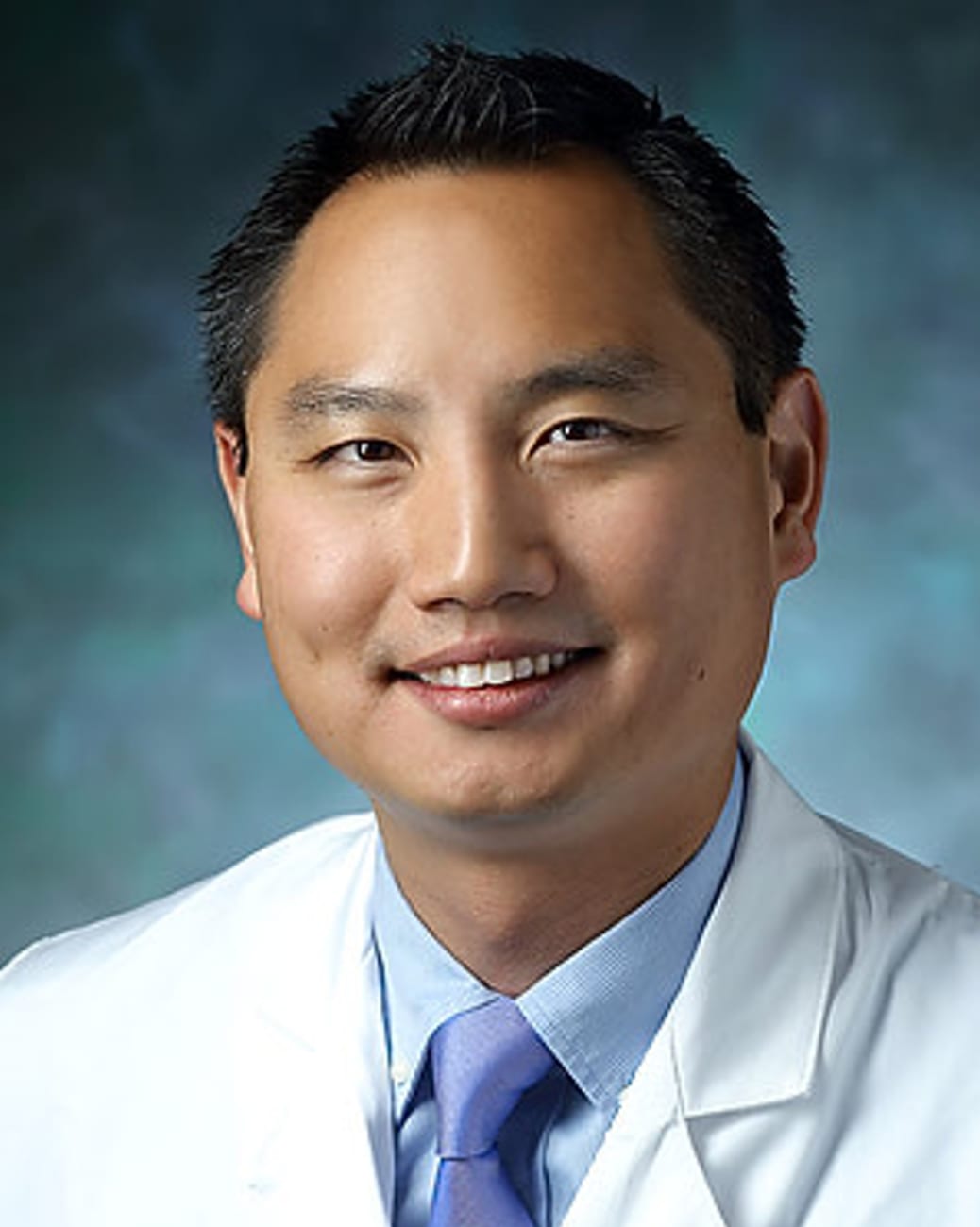 Tae Chung, M.D., a physiatrist and the director of the Johns Hopkins POTS clinic, finds that patients diagnosed with POTS after COVID-19 are not much different from patients who were diagnosed with POTS before the pandemic. "The large majority of cases of people who have POTS after having COVID are just very typical POTS cases," says Chung. "But we do rule out other things in these patients, such as blood clots or scars in the lungs, which can mimic the symptoms of POTS."
A syndrome of autonomic dysfunction, POTS can include severe fatigue; orthostatic tachycardia, dizziness or intolerance to standing; chronic muscle pain; headache; and nausea, vomiting or irritable bowel syndrome. Treatment typically involves symptom management through salt supplementation, fluid intake, compressive garments, diet, and counter pressure maneuvers and head of the bed elevation. Medication may also be used to address irregular blood flow.
While research has started to show that the symptoms of post-COVID-19 POTS are due to blood flow dysregulation, Chung suspects post-COVID POTS is an immune-mediated disease.
In late 2022, Chung, who is Principle Investigator, and his team were authorized to participate in a multisite clinical trial for patients with post-COVID-19 POTS to evaluate a drug that lowers antibody levels by blocking antibody production and decreasing autoantibodies. In 2021, the drug was approved for treatment of myasthenia gravis, a chronic autoimmune disorder in which antibodies destroy communication between nerves and muscle, resulting in weakness of the skeletal muscles.
"Unless we can manipulate the immune system and affect the pathophysiology, we're not going to change the course of POTS," says Chung. "If this clinical trial is successful, it would be the first disease modifying agent for long haul COVID syndrome presenting as POTS."
Chung and his team are now recruiting adults who have had severe fatigue and brain fog for more than 12 weeks after a documented SARS-CoV-2 infection. After qualifying for the study, participants will be screened for POTS and then treated with 24 weeks of infusions. If the treatment is helpful, patients can continue the therapy for six more months.
Chung and colleague Abla Azola, M.D., a physiatrist who co-directs the Johns Hopkins post-acute COVID-19 clinic, were part of a team that recently produced guidance on assessment and treatment of autonomic dysfunction after COVID-19. The guidance statement was published by the American Academy of Physical Medicine and Rehabilitation.