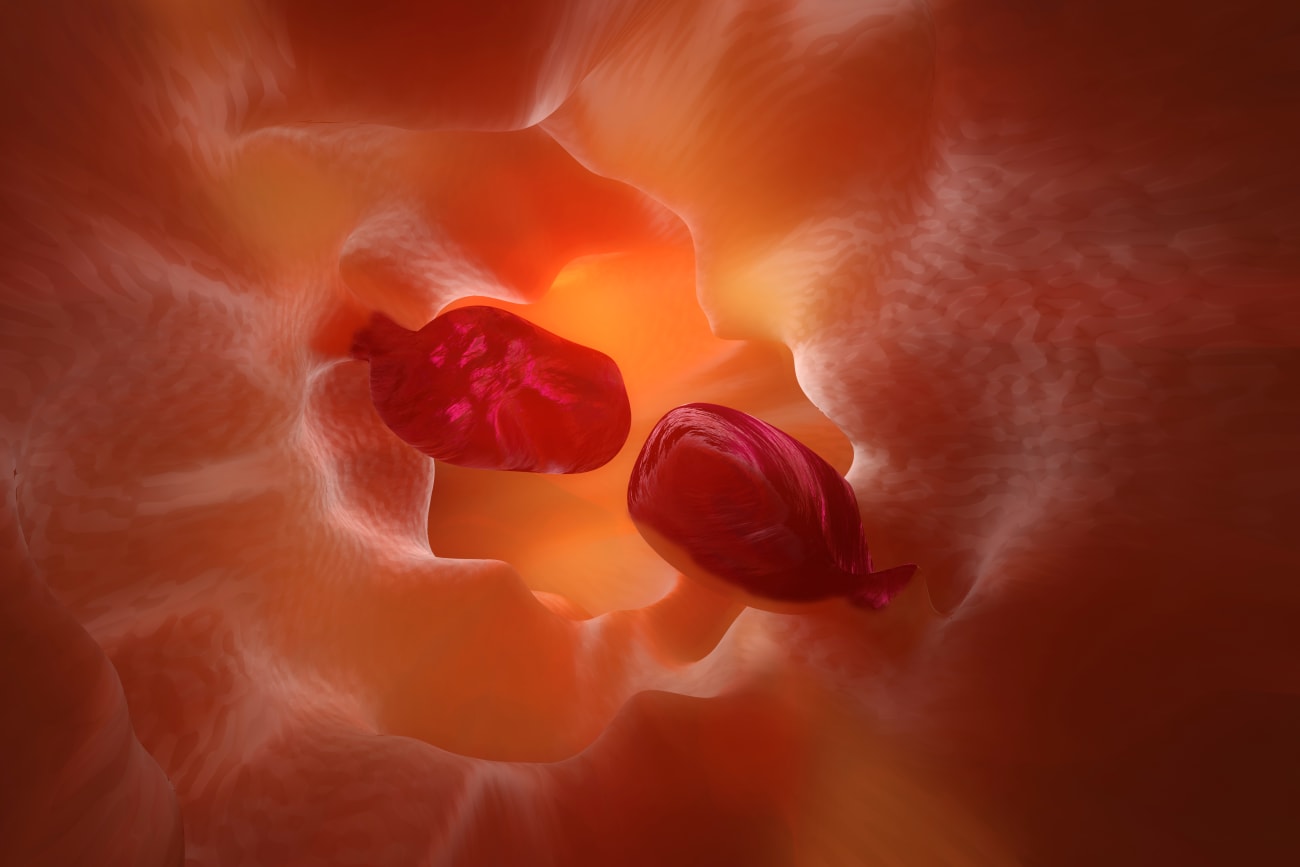 In a typical scenario, a patient with rectal cancer might see a medical oncologist at one office and then schedule an appointment with a surgeon at another location. The Johns Hopkins Multidisciplinary Rectal Cancer Clinic brings multiple specialists together each week to discuss new patients and form individualized treatment regimens.
"It's a one-stop shop," says Bashar Safar, chief of colorectal surgery. "The patient comes here, they get an opinion from everybody and they go home with a plan."
First, a nurse practitioner coordinates imaging scans and lab values for the patient. On the day of the clinic, the patient meets with the nurse practitioner, an oncology resident or a physician assistant. Then the team — including surgeons, radiation and medical oncologists, radiologists and pathologists — arrives to discuss the best treatment options. After the conference, the appropriate specialists meet with the patient before the patient leaves.
The group has implemented some novel protocols, Safar says. One is speeding up the delivery of radiation. The standard of care for rectal cancers is to provide radiation every day over a five-week period. At Johns Hopkins, the team has provided some patients who have larger tumors with the same amount of radiation within five days.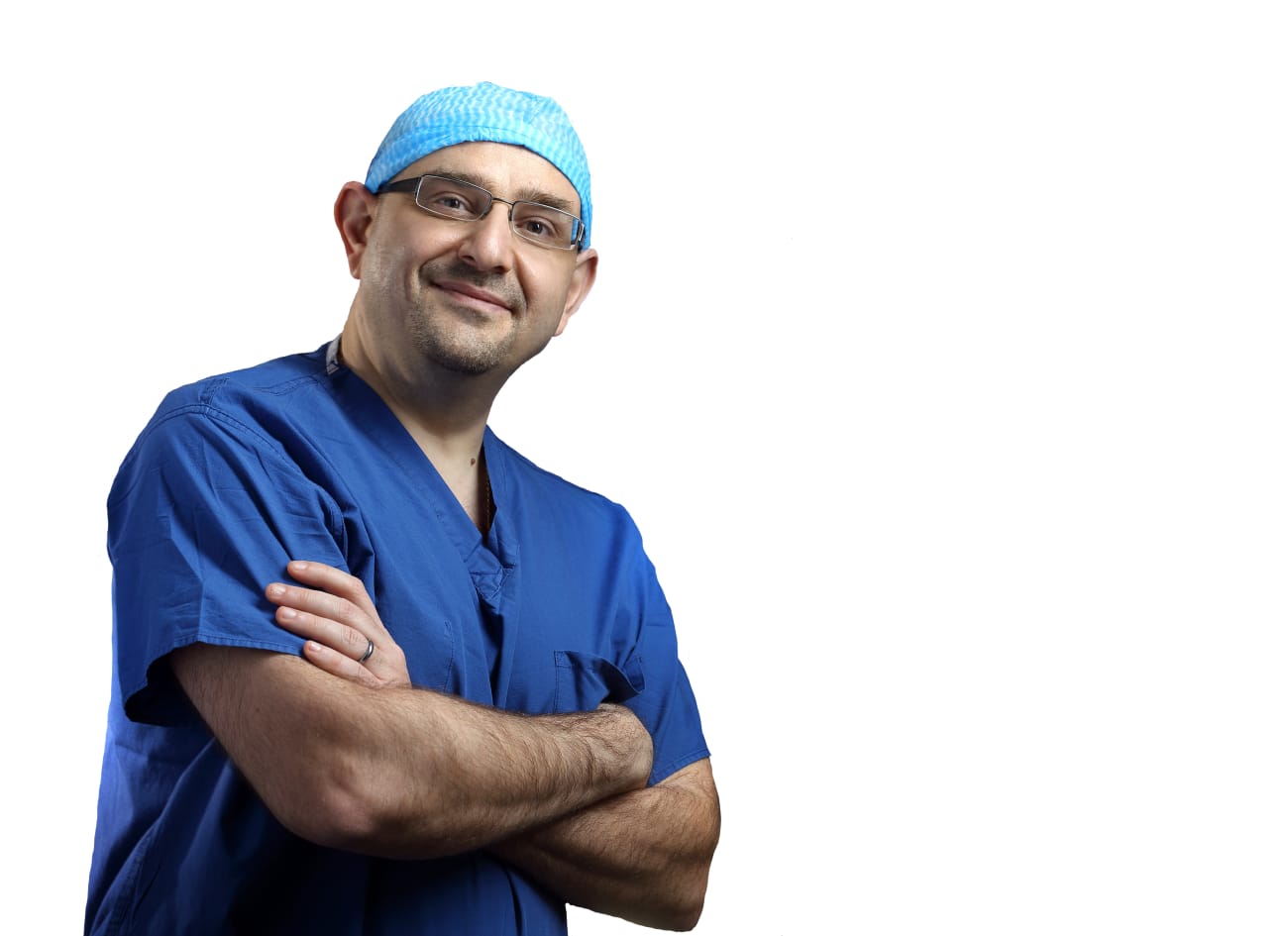 "What this allows us to do is introduce chemotherapy almost immediately," Safar says.
"A lot of patients with rectal cancer fail because of distant metastases, such as to the liver or lung. We really believe that getting the chemo in them sooner rather than later is in their best interest. Classically, you give radiation at the beginning, do surgery and then give chemotherapy. We've changed that approach, and I think it's going to show a much better response and translate into better cure rates long term."
In some cases, this approach has seemingly eliminated tumors to the point where patients are monitored regularly but don't necessarily need surgery, says Safar.
Rectal surgeons at Johns Hopkins have extensive expertise in managing all stages of disease, Safar adds. They use the latest technologies and minimally invasive approaches with surgical robots when appropriate, and they embrace enhanced recovery after surgery (ERAS) protocols. "The whole program is very patient-centric," he says.
Joining the team recently is colorectal surgeon Peter Najjar, medical director of clinical operations for Johns Hopkins' Armstrong Institute for Patient Safety and Quality. Najjar, who completed fellowships in colorectal surgery and patient safety and quality at Brigham and Women's Hospital in Boston, has expertise in promoting ERAS measures.
"Multidisciplinary clinics are the future of colorectal cancer care, because you cannot adequately care for these patients as a lone surgeon — you need a team of people to view the patient and their disease through multiple lenses," Najjar says.
To refer a patient to the rectal cancer clinic or to discuss a case, call 443-997-1508.