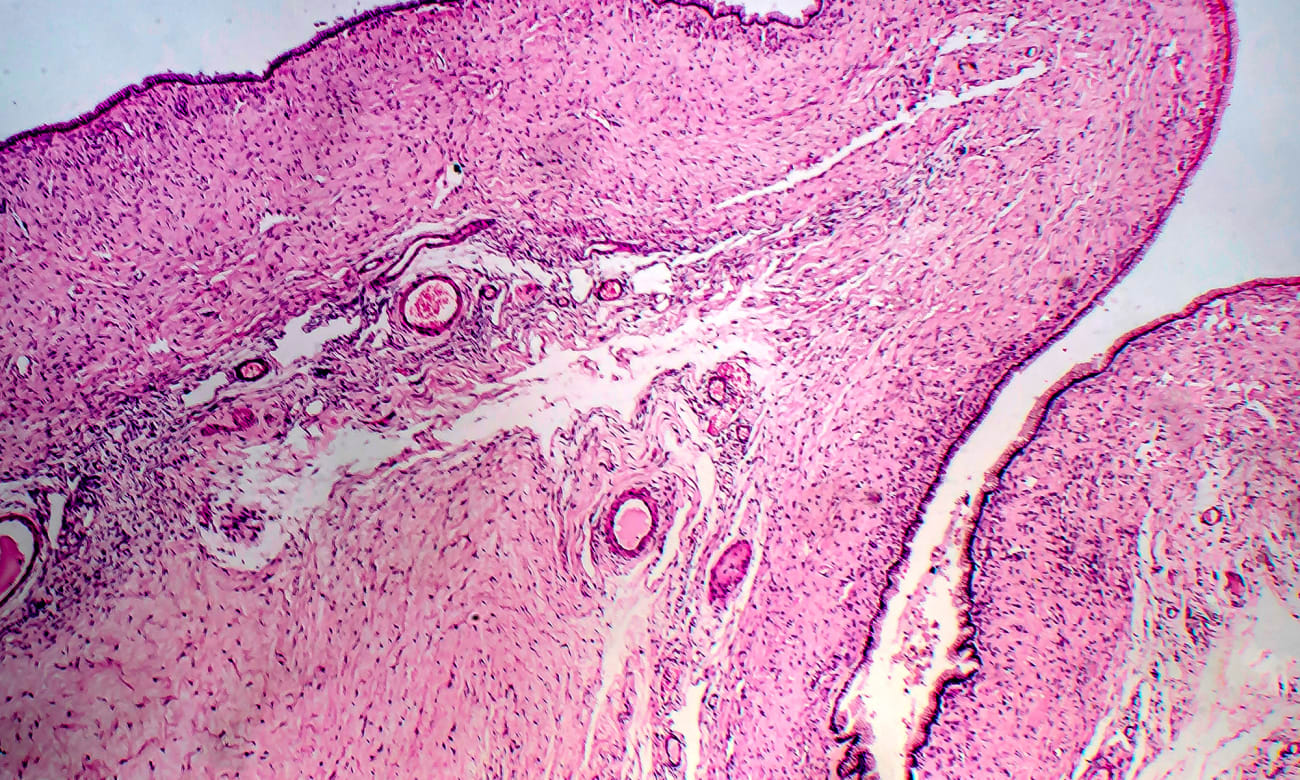 The benefits of minimally invasive surgery are undeniable: less blood loss, lower risk of infection and less pain — all factors that contribute to the goal of better outcomes and easier recoveries for patients. But enhanced recovery after surgery (ERAS) pathways take this aim much further, says Rebecca Stone, a gynecological surgeon and director of ERAS for the Johns Hopkins Health System.
"Johns Hopkins is among the founding institutions of modern surgery," Stone says, "so it makes sense that we would be very ambitious adopters and adapters of this concept aimed at making surgery a better experience for our patients."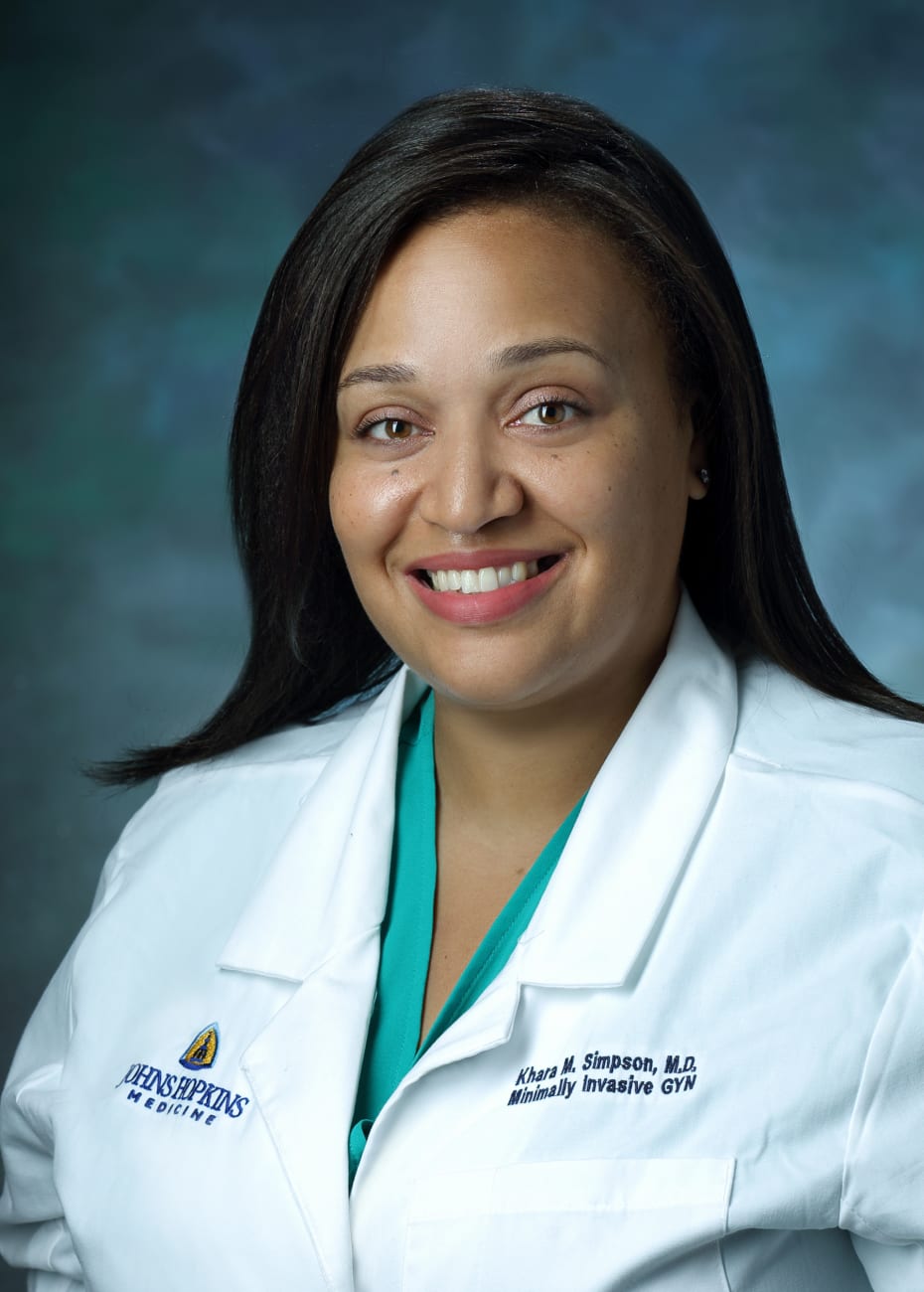 Johns Hopkins began using ERAS protocols in 2014 with colorectal surgeries, and gynecological surgeries followed the next year. Since then, ERAS has expanded within The Johns Hopkins Hospital to 20 surgical pathways that clinicians use to care for 4,000 patients each year — "well beyond what most hospitals in the U.S. offer," says Stone.
Despite inherent differences in these pathways, many features of the protocols are shared across disciplines. For gynecology, these include dedicated education for patients about what to expect and how to prepare; alternatives to opioids for pain; prophylactic treatment of nausea; decreasing intravenous fluids; and increased movement and regular diet as soon as possible after procedures.
Minimally invasive surgeries form the foundation of gynecologic ERAS pathways, and this is an area in which Johns Hopkins excels, explains Johns Hopkins gynecological surgeon Karen Wang. She serves as director for Johns Hopkins' AAGL-accredited fellowship in minimally invasive gynecologic surgery, one of the few training programs of its kind in the United States. Wang notes that Johns Hopkins is relatively unique in performing the vast majority of hysterectomies and myomectomies as outpatient procedures — as well as even more complicated cases, such as resecting large or multiple fibroids.
Other elements of ERAS are based on current research on best practices that can improve patient recovery, with components continually being adjusted as knowledge grows, Stone says. The ability to develop and implement these comprehensive pathways, which decrease variation and standardize care for patients undergoing the same types of procedures, relies on a multidisciplinary approach that's not inherently available everywhere, she explains.
"It's not just surgeons and nurses involved in our gynecologic ERAS pathways at Johns Hopkins," Stone says. "They also involve people who are experts on performing surveys, developing education programs, improving general wellness and mobility, and discharge planning." Johns Hopkins leadership and its unique Armstrong Institute for Patient Safety and Quality, she adds, have been key for bringing these teams together and in supporting ERAS protocols with the time and financial resources necessary to put them into standard use.
Although previous and ongoing research at the institution and elsewhere has proven the benefits of ERAS pathways in bettering quality of care and patient outcomes, anecdotal feedback from patients further emphasizes its advantages, says Johns Hopkins gynecological surgeon Khara Simpson.
"Many of our patients reference their aunts, mothers and grandmothers' experiences with hysterectomies or myomectomies," she says. "They're shocked when we tell them their experience will be different — that we expect they'll be up and moving after surgery, go home the same day and make a speedy recovery."