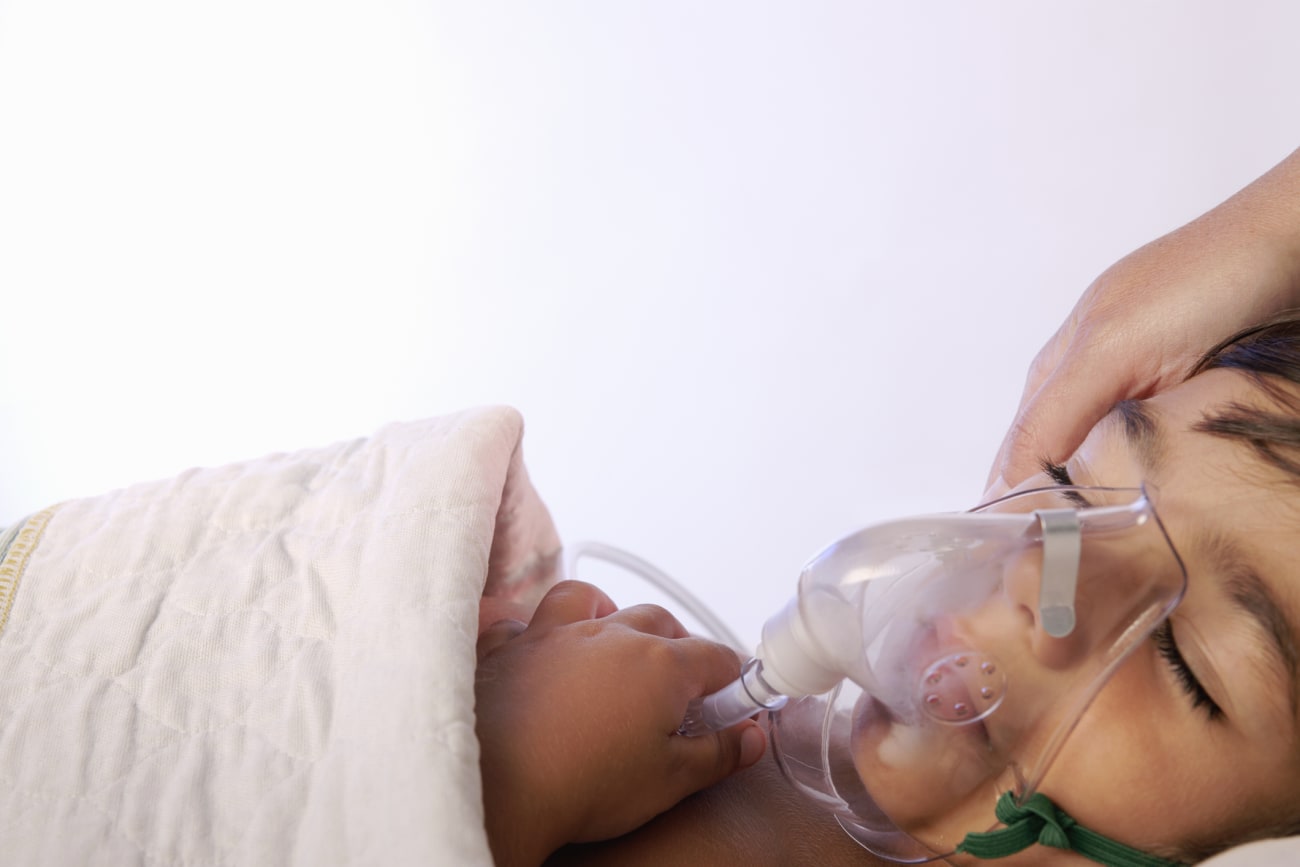 Following a severe illness or injury, getting a pediatric patient up and moving is important to overall recovery. However, this isn't typically part of the patient's care plan, as clinicians are often concerned about the safety of starting physical rehabilitation early during hospitalization, when the patient is in the pediatric intensive care unit (PICU).
In an effort to change this practice and get patients active sooner, a team of researchers from Johns Hopkins Children's Center described findings from their study on March 30 in Pediatrics, showing that acute physical rehabilitation in the PICU is overwhelmingly safe and rarely leads to safety events.
In the study, the group conducted a secondary analysis focused on physical rehabilitation of patients in 82 PICUS in 65 U.S. hospitals. Out of 4,658 mobility events among 1,433 children, only 4% involved potential safety events — mostly physiological changes like respiratory and heart rate changes, with no falls or cardiac arrests. Dislodgment of medical equipment, such as catheters or feeding tubes, was also rare (0.3%). The study further found that children with delirium or who were not screened for delirium had an increased likelihood of a potential safety event during physical rehabilitation in the ICU.
Jessica LaRosa, M.D., a pediatric critical care medicine fellow and the study's lead author, and Sapna Kudchadkar, M.D., Ph.D., vice chair and associate professor of pediatric anesthesiology and critical care medicine, believe their findings provide the basis for improved provider education on mobilizing children who are critically ill, including a systematic screening process to ensure patients are ready and to prevent and recognize delirium.