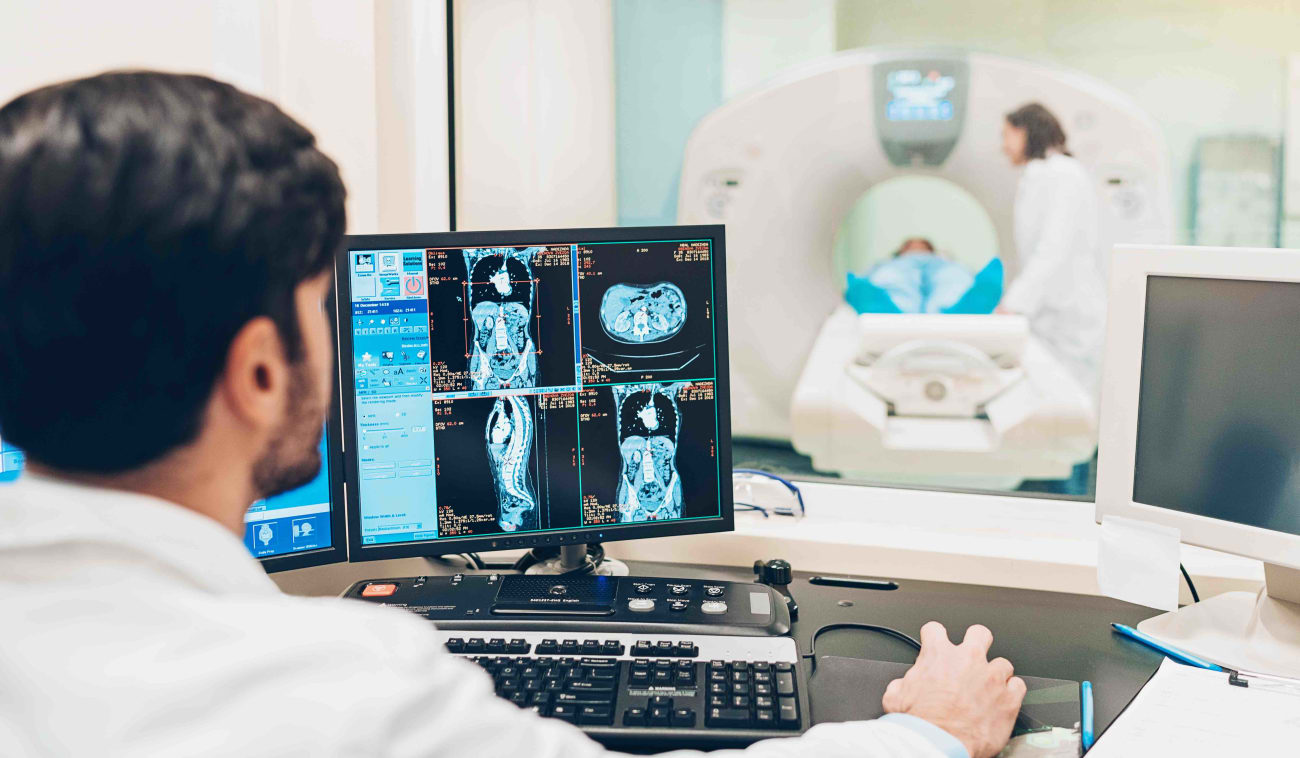 When patients come to a Johns Hopkins clinic or hospital with hip pain, their care teams turn to guidelines embedded in the Epic electronic medical record system to ensure they recommend diagnostic imaging when doing so adds value to the patient's care.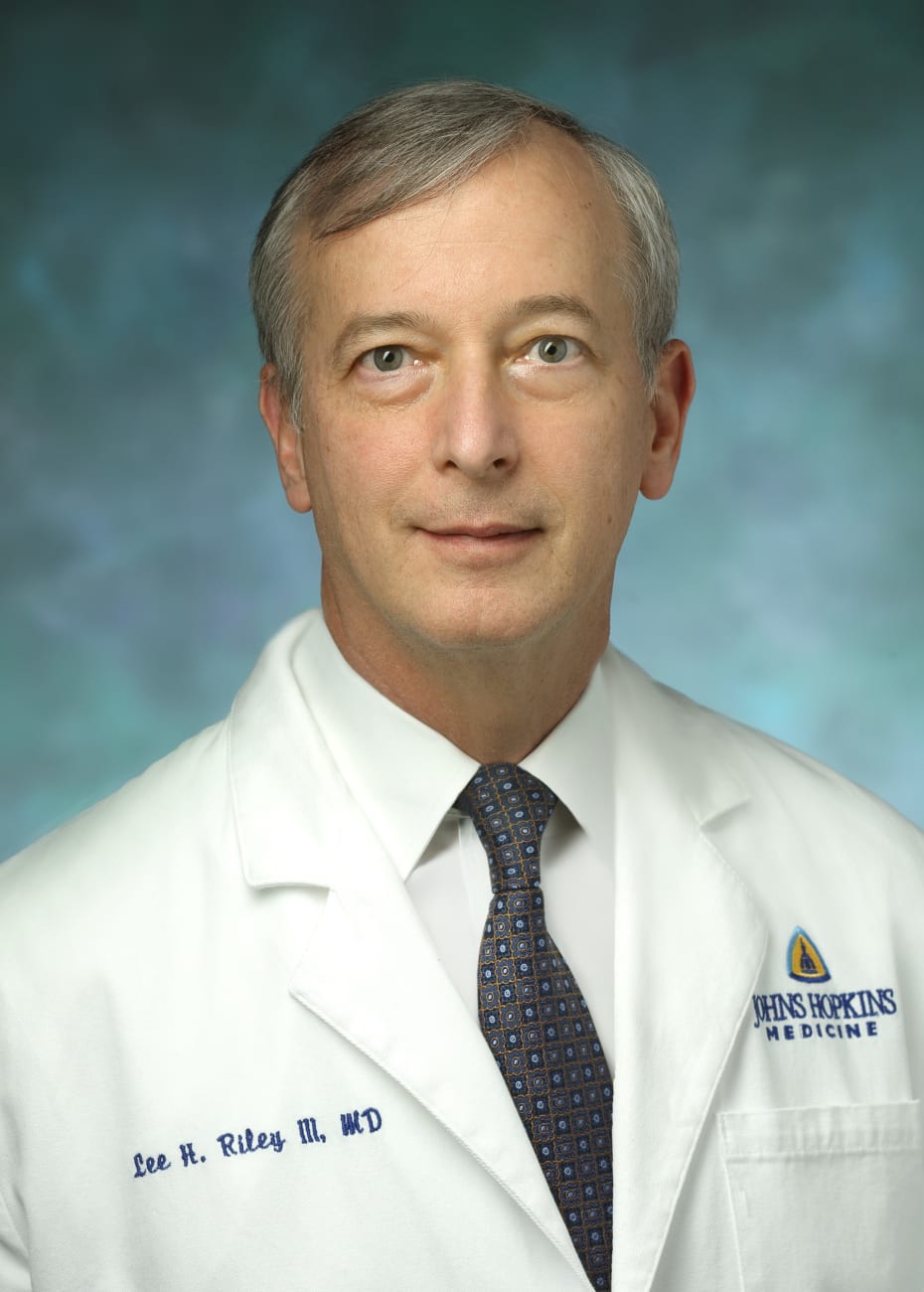 The criteria was developed by Johns Hopkins experts in orthopaedic radiology, orthopaedic surgery, rheumatology, emergency medicine, physical medicine and rehabilitation, neurosurgery, anesthesia, pain, and internal medicine, who combined their own knowledge and experience with evidence from scientific literature.  
"It's a decision tree that provides advice to internists, emergency room providers and others who maybe don't see these cases every day," says Lee Riley III, a Johns Hopkins orthopaedic surgeon who helped develop imaging guidance for hip and spine issues. "It's just-in-time information, and I believe it's the future of medicine."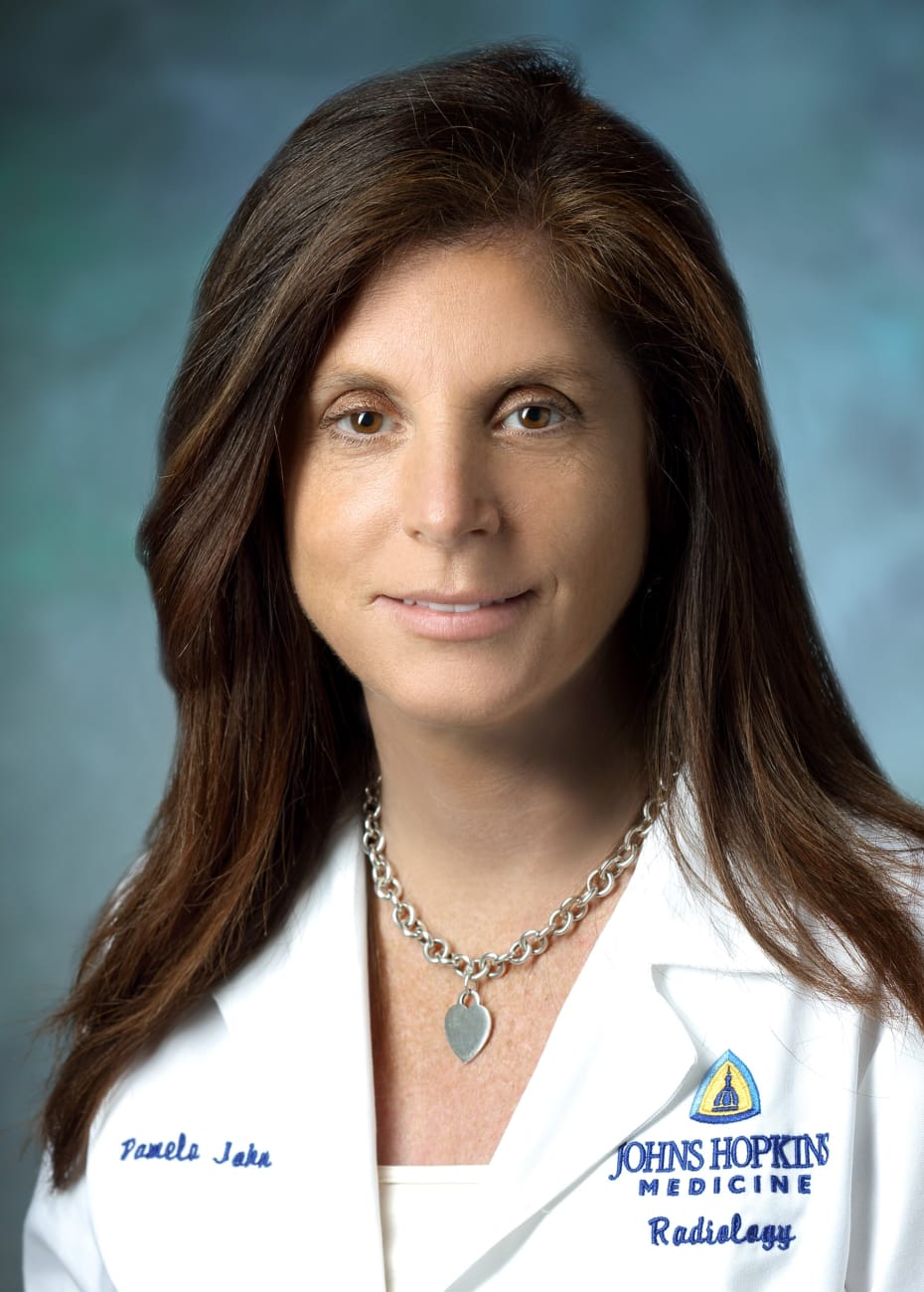 Those imaging guidelines, and others now in development at Johns Hopkins, will become available to other health care providers now that the Centers for Medicare & Medicaid Services (CMS) has named the Johns Hopkins University School of Medicine a "qualified provider-led entity," with authority to write Appropriate Use Criteria for imaging. 
The new designation allows Johns Hopkins experts to create criteria that can guide physicians' use of diagnostic imaging tests in institutions that license the AgileMD platform as their clinical decision support mechanism for the CMS program. 
Johns Hopkins plans to make the criteria available to other institutions by January 2020, when CMS will require all health care professionals to consult clinical decision support tools when ordering advanced diagnostic imaging tests for Medicare patients.
The initial set of guidelines is designed for ambulatory and emergency medicine providers in the eight areas designated as priorities by CMS: chest pain, pulmonary embolism, neck pain, low back pain, shoulder pain, hip pain, headache and lung cancer. 
Most of the emergency medicine guidelines have been launched at multiple hospitals, while others are being developed, says Pamela Johnson, vice chair of quality and safety for the Department of Radiology and Radiological Science and a physician lead for the Johns Hopkins Systemwide High Value Care Committee. Providers will also receive reports summarizing the effectiveness of their ordering; the value analytics team is building dashboards to evaluate patient outcomes and fine-tune the guidance as needed.
The effort allows Johns Hopkins to build on the 70-plus evidence-based guidelines that the Johns Hopkins Hospital emergency medicine team has been developing since last year on the AgileMD platform. 
"The CMS designation allows us to share and expand on a tool that our emergency medicine providers integrated into their workflow years ago, and optimize diagnostic management even beyond imaging decision-making," says Johnson. "Our goal is to deliver the best care according to the evidence for everything we do."
Appropriate Use Criteria At a Glance
The initial set of guidelines is designed for ambulatory and emergency medicine providers in the eight areas designated as priorities by CMS: 
Chest pain
Pulmonary embolism
Neck pain
Low back pain
Shoulder pain
Hip pain
Headache
Lung cancer
Read the guidelines and learn more about the Appropriate Use Criteria developed at Johns Hopkins.