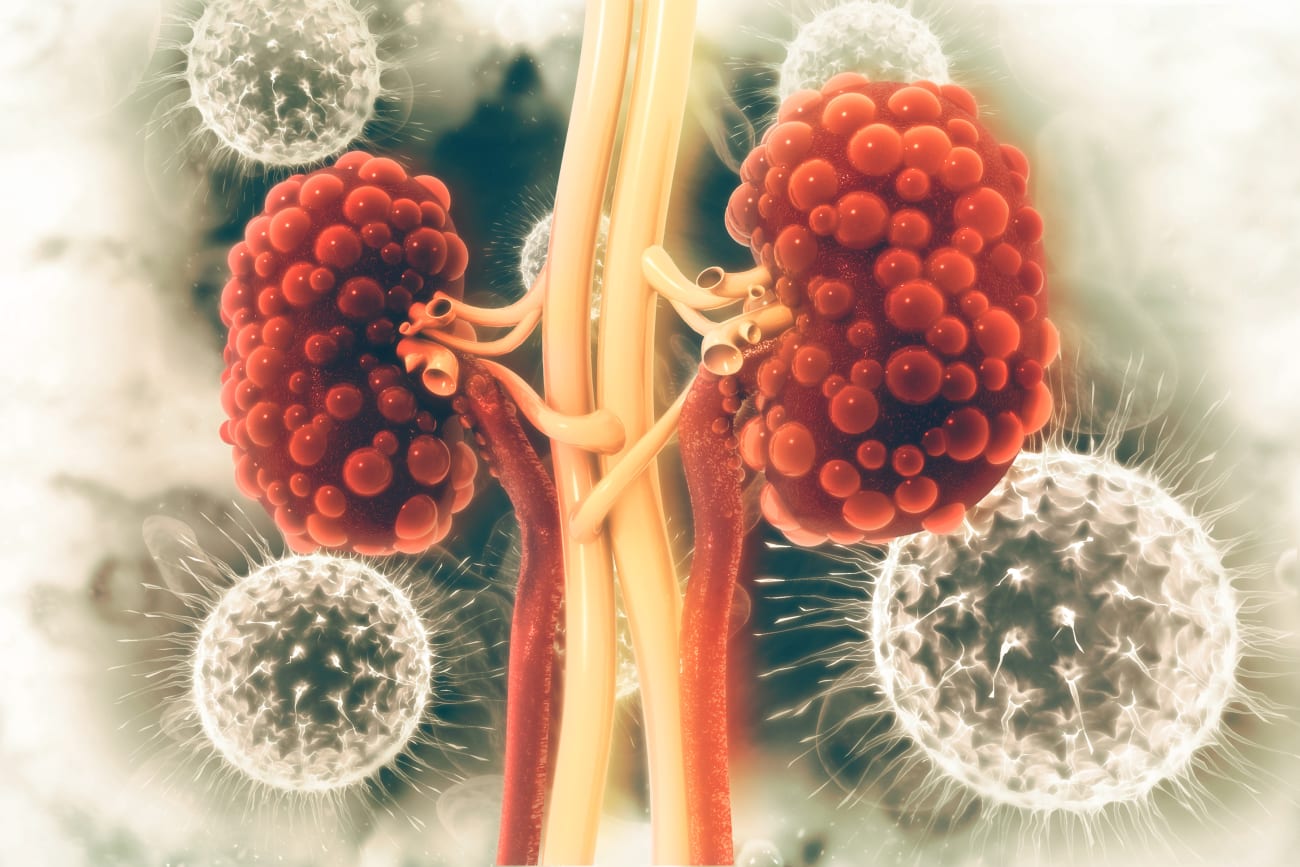 Gastroenterologist and genetics researcher Liudmila Cebotaru works on gene and drug-based therapies for genetic diseases and is currently developing a treatment for polycystic kidney disease (PKD) — for which there is no known cure. Medical management of the symptoms of PKD is at best difficult, and most often, impossible. Her work shows initial promise.
Up to this point, Cebotaru has devoted much of her career to therapies for cystic fibrosis. She says that, while cystic fibrosis is primarily a lung disease, it has equally dangerous effects on organs of the gastrointestinal tract, such as the intestine, liver and the pancreas.
PKD has similar characteristics. "PKD primarily affects kidneys. But other organs and systems are also implicated. It affects blood vessels, the brain and the heart. And it can lead to polycystic liver disease." says Cebotaru.
She explains that PKD causes increased blood pressure and can overwhelm the kidneys with cysts.
"At that point, there's no kidney function at all," says Cebotaru. "These people will need a transplant."
Affecting 600,000 Americans, the most common form of PKD is autosomal dominant, meaning that only one defective gene will cause disease if passed to offspring. The disease is usually diagnosed in patients between the ages of 30 and 60, though research indicates that cysts begin forming in the kidneys in utero.
Cebotaru's work with CFTR, the chloride channel and membrane protein that causes cystic fibrosis, informed her suspicion that it might also play a role in this kidney disorder. Working both with mice and with 3D models of kidney cysts, Cebotaru found that introducing a specific CFTR corrector slowed cystic growth in the kidneys.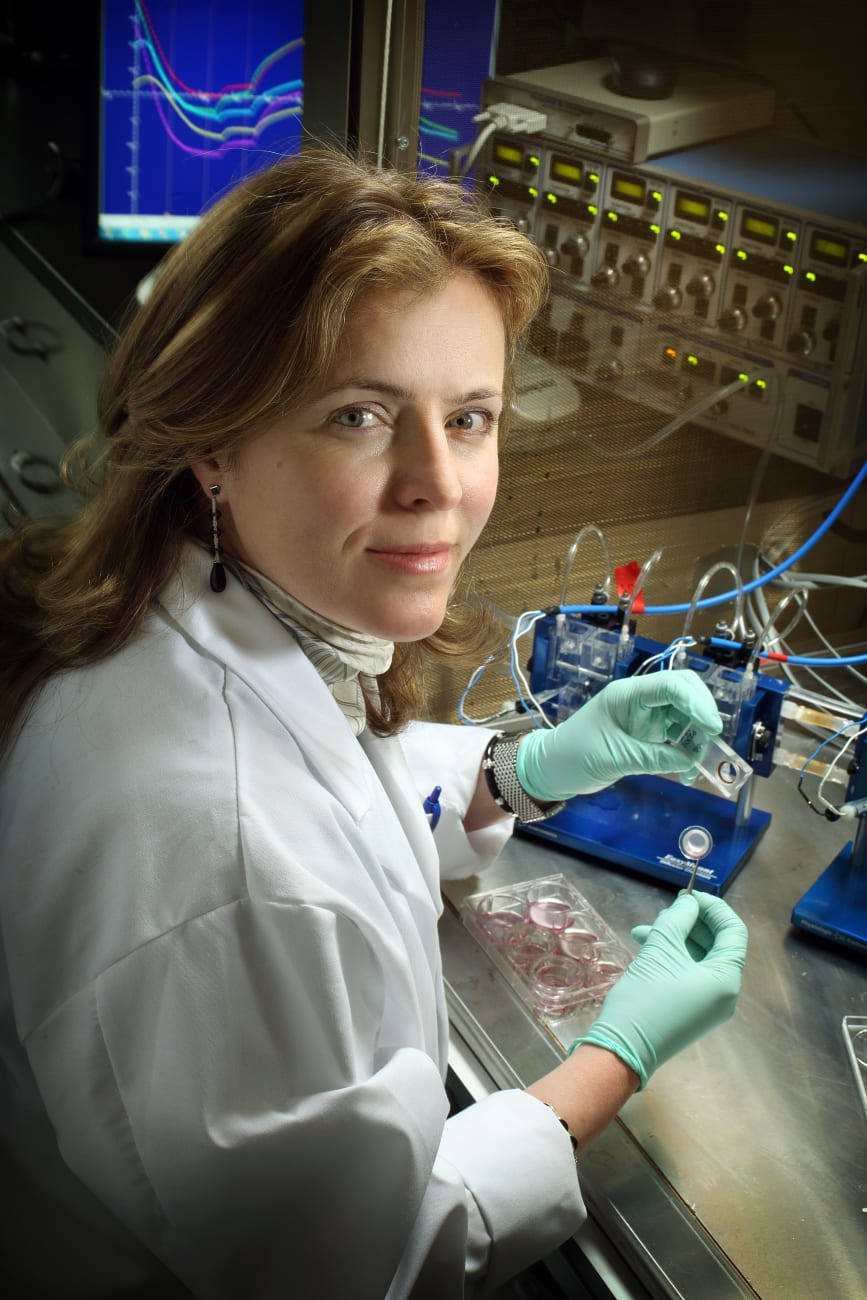 "Our research demonstrates that the corrector, VX-809, reduces cyst growth, both in mice and in 3D models," she explains. "The mice had better renal function and less cystic growth. The VX-809 also reduced the levels of heat shock proteins in the mouse kidneys, consistent with the restoration of cellular proteostasis.
The research opened a new window into PKD therapeutics by demonstrating how VX-809 can reverse CFTR, so that rather than secreting fluid, it functions in fluid absorption, thereby shrinking cysts and preserving kidney function.
Cebotaru continues her research in hopes of finding a novel therapy or cure for PKD.
"The work has been very encouraging so far," she says.