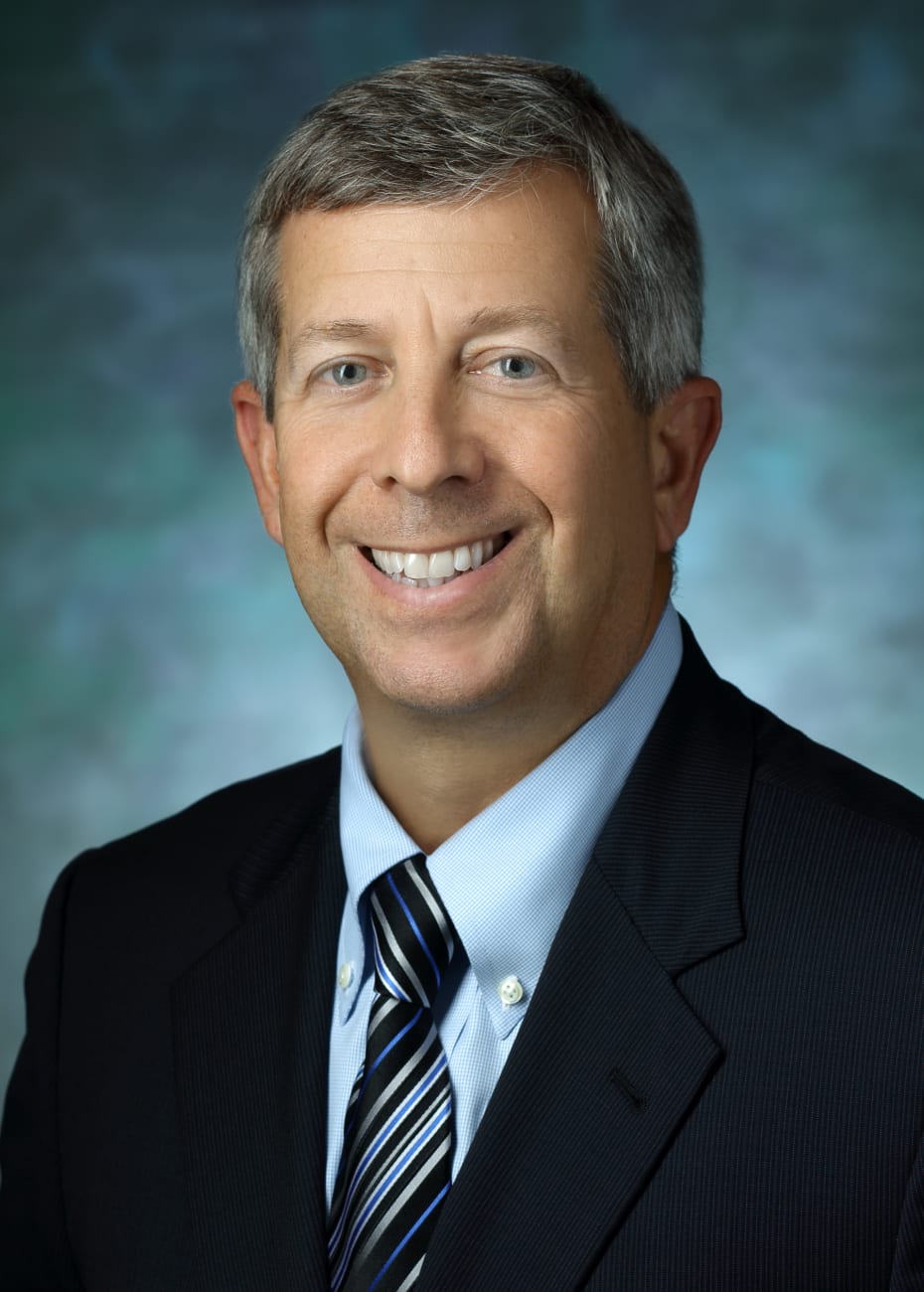 In June, the U.S. Supreme Court's decision on Dobbs v. Jackson Women's Health Organization, which ended federal constitutional protections for abortion that have been in place for nearly 50 years, sent shockwaves through the country and here at Johns Hopkins. Our department firmly believes that the court erred when it made this decision, which is having a far-reaching impact on reproductive health care and raising many questions for providers, who are now navigating quickly-changing laws in various states while having to remain mindful of national guidelines and standards for reproductive health care. We're already seeing some of the fallout here, as referrals for different fetal conditions have increased in recent months, with patients coming to Johns Hopkins from out of state for counseling and to assess options in our Maryland and Washington-based hospitals.
This is about more than abortion — depending on the particular state law and its definitions, this decision could affect access to certain forms of contraception, management of high-risk pregnancies that we see every day in our hospitals, and the ability to maintain comprehensive fertility services. I'm also very concerned that the Supreme Court decision and subsequent laws being enacted across the country that restrict access to abortion and other vital health care services will lead to greater inequality in care and access to care in disadvantaged communities, particularly those that consist of people with low income or people of color.
Johns Hopkins remains firmly committed to supporting the reproductive health of our patients, and to providing the same breadth and depth of health and reproductive services that we provided prior to the Supreme Court decision, consistent with legal requirements. We believe that access to these services is a fundamental right, and is the responsibility of those of us in health care to provide.
At the same time, we are working to move research and gynecology and obstetric care forward in myriad ways.
Our research enterprise continues to grow exponentially. We now have more than $60 million in extramural research funding. Among our many projects, our gynecologic oncology team led by Rebecca Stone and Ie-Ming Shih is leading a breakthrough project focused on early detection and treatment of ovarian cancer. We've also established a robust OB precision medicine analytics platform (PMAP), giving us access to data on all pregnancies in the Johns Hopkins system, an invaluable research resource. We also continue to expand our research, data collection and educational collaborations with the Allegheny Health Network and Highmark Health.
Maternal-fetal medicine specialist Ahize Eke is one of multiple principal investigators on a $200 million United States Agency for International Development grant to study mitigation of the effects of tuberculosis — Eke is focusing on tuberculosis and pregnancy.
Our experts continue to be recognized outside of the department. Karen Wang, one of our minimally invasive gynecologic surgeons, was recently named to the Miller Coulson Academy of Clinical Excellence in recognition of her outstanding clinical care. In addition to recognizing top clinicians at Johns Hopkins, the academy members collaborate to advance patient care at Johns Hopkins and beyond.
Within the department, we've established a social justice task force to focus on diversity, equity and inclusion issues in the department and within our patient population. The task force is co-chaired by faculty members Carolyn Sufrin and Shari Lawson.
We've also been expanding our presence in the Greater Washington area with subspecialty faculty. We now have three gynecologic oncologists, three maternal-fetal medicine physicians, a urogynecologist and a minimally invasive gynecologic surgeon based at Sibley Memorial Hospital in Washington, D.C., and maternal-fetal medicine, gynecologic oncology, urogynecology and minimally invasive gynecologic surgery experts at Howard County General Hospital in Columbia, Maryland.
While we live in somewhat uncertain times, our department continues to innovate in patient care and research and provide the high-quality reproductive health care patients expect and deserve.
Andrew J. Satin, M.D.
Director
Johns Hopkins Department of Gynecology and Obstetrics