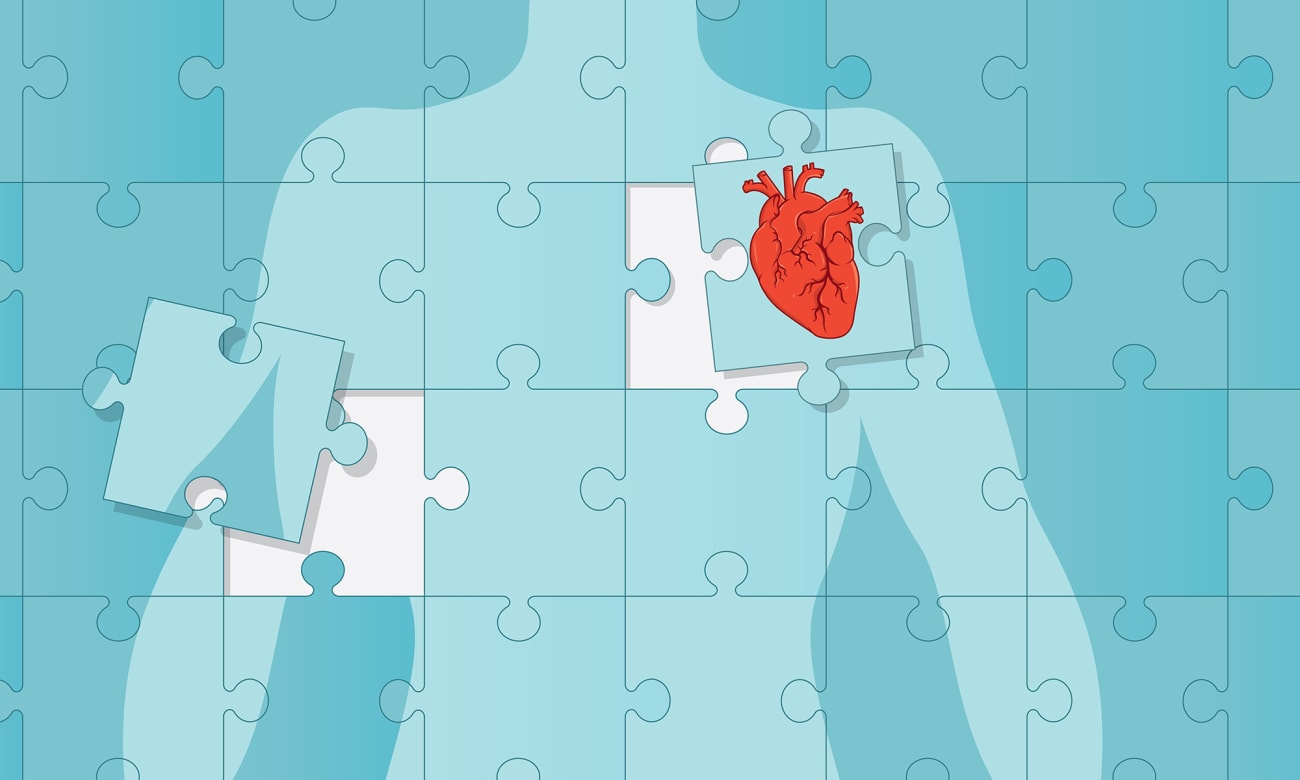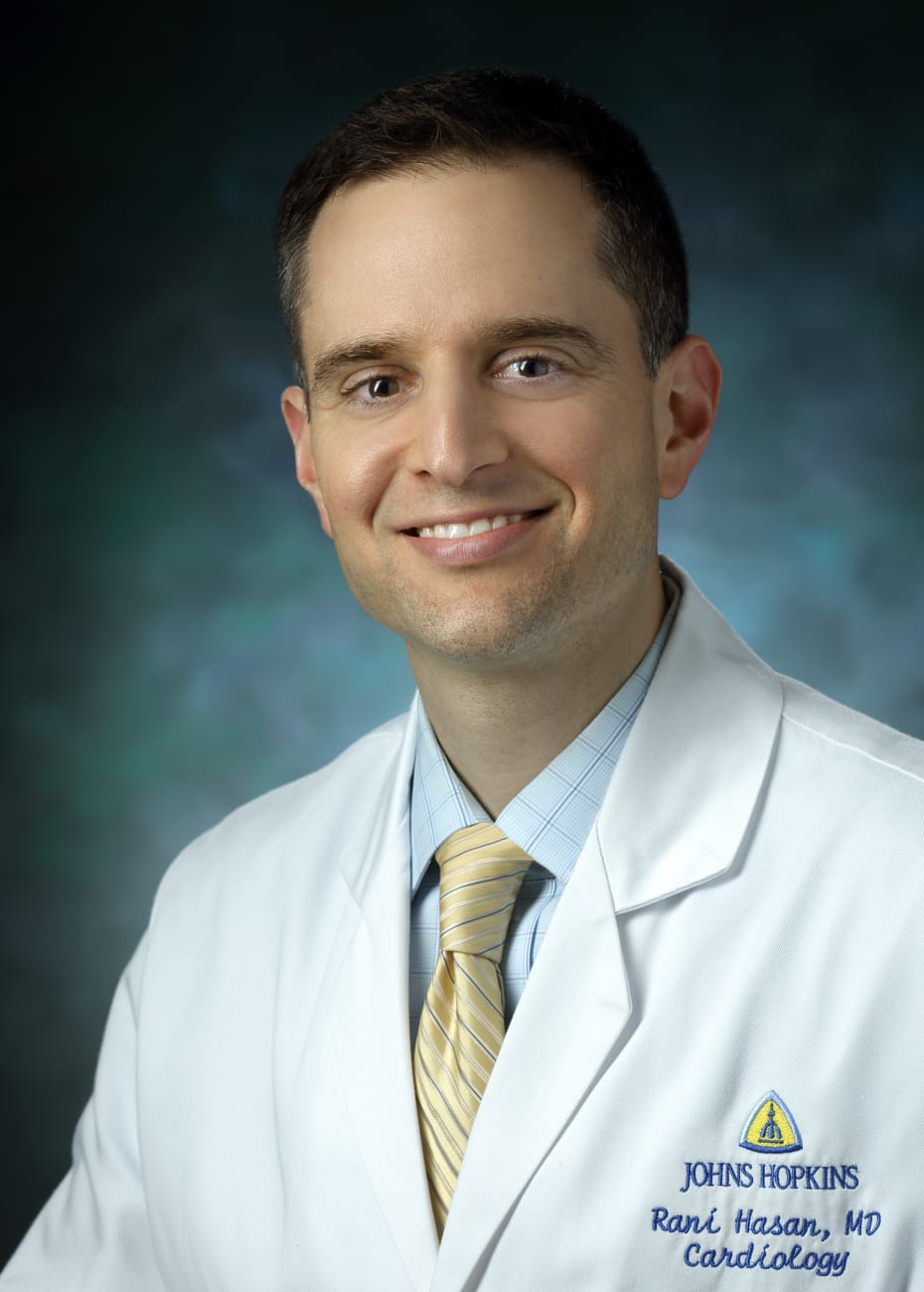 When Suburban Hospital, in the Washington, D.C., area, became part of Johns Hopkins Medicine in 2009, its patients were often referred to The Johns Hopkins Hospital for complex cardiac procedures. Now, says Johns Hopkins interventional cardiologist Rani Hasan, he and his colleagues at Suburban perform many of these procedures on-site. Today, the hospital provides a range of cardiac surgeries, including open heart surgery, complex coronary stenting, transcatheter aortic valve replacement, transcatheter patent foramen ovale and atrial septal defect closures, and left atrial appendage occlusion implants.
"Suburban Hospital is an ideal site for performing these cardiac procedures," Hasan says. This is in part because it was the clinical site of the National Institutes of Health intramural cardiac surgery program, and more recently because of the close collaboration among specialists based at Suburban and their colleagues at The Johns Hopkins Hospital. Cardiac surgeons, interventional cardiologists, imaging specialists, intensivists, nurses, patient coordinators and others versed in complex cardiac care who developed expertise locally in the past now work with counterparts and colleagues in Baltimore to deliver newer procedures and innovative technologies.
In addition to augmenting the number of treatment options available, Suburban's connection to the larger Johns Hopkins community allows the hospital to serve as a site for investigational studies of new technologies and treatments. This includes major pivotal clinical trials, Hasan says, "with a high chance of the tested interventions eventually being approved for clinical use." Being a site for such research offers an advantage for patients.
"For example," Hasan says, "if results from a trial are positive after it ends, our team may be granted approval to continue use of the intervention while awaiting its regulatory approval through a continued access registry based on the expertise that that has alreadydeveloped."
Hasan says the structural heart teams at Johns Hopkins and Suburban hospitals regularly exchange information through weekly conferences, an annual retreat and a yearly symposium, as well as frequent informal communications. Some staff members also spend time at both campuses, allowing continued education among the teams and a uniform standard of care.In addition to offering broad expertise in complex cardiac care, says Hasan, Suburban is close to home for patients in the Washington area — a comfort and convenience for them and their families.
"Patients are getting more and more savvy," Hasan explains. "They say, 'Why do I have to go somewhere to pursue excellent care? Why can't excellent care come to me?' That's what the program we established at Suburban is all about."