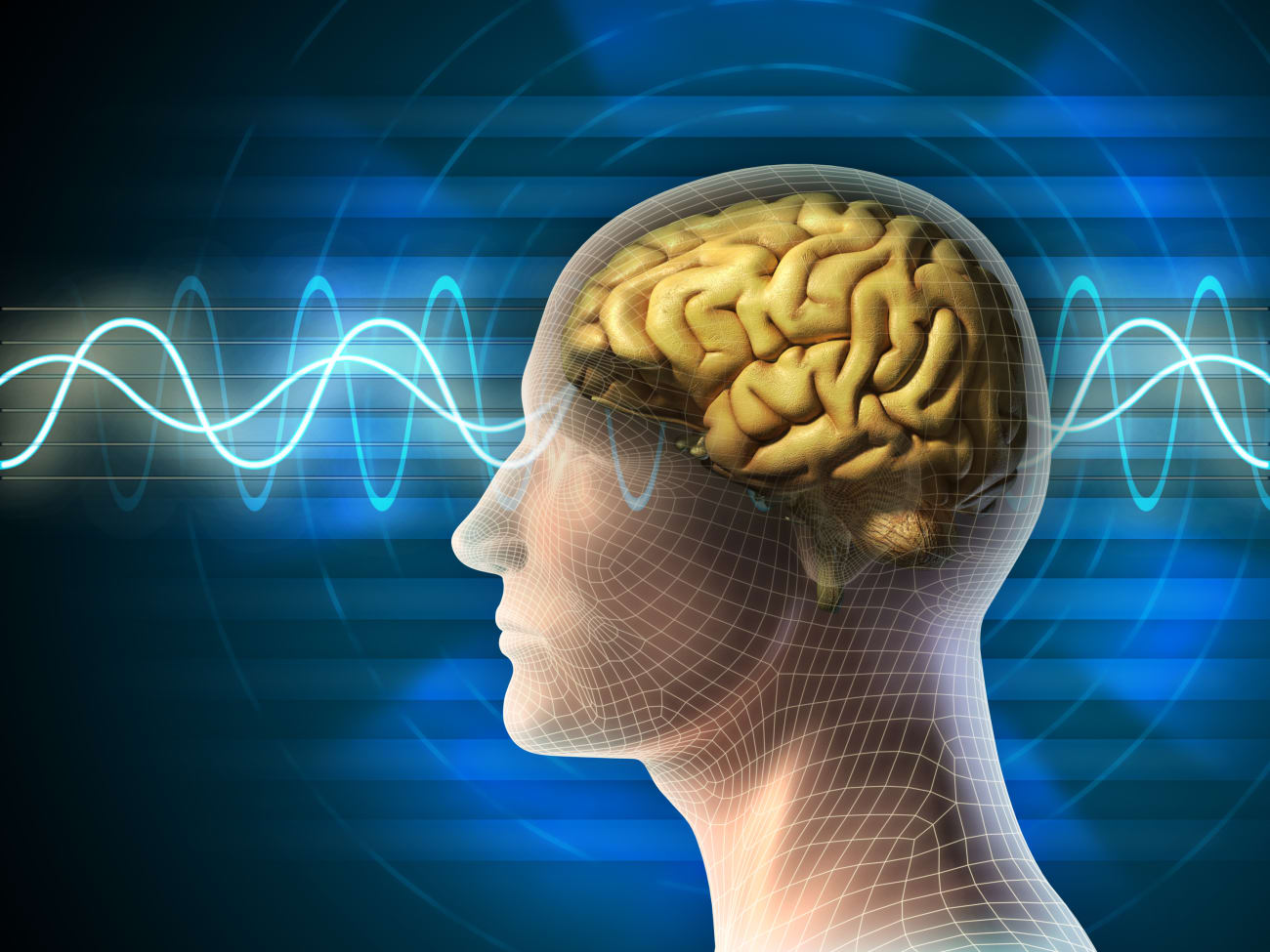 Johns Hopkins neurosurgeons and researchers are at the forefront of moving deep brain stimulation treatment forward. While the operation is the standard of care for patients with movement and neurological disorders — including Parkinson's disease, essential tremor, Tourette syndrome and dystonia — the team seeks more targeted stimulation patterns compared with those that are currently in use, as well as less-invasive methods to stimulate more parts of the brain.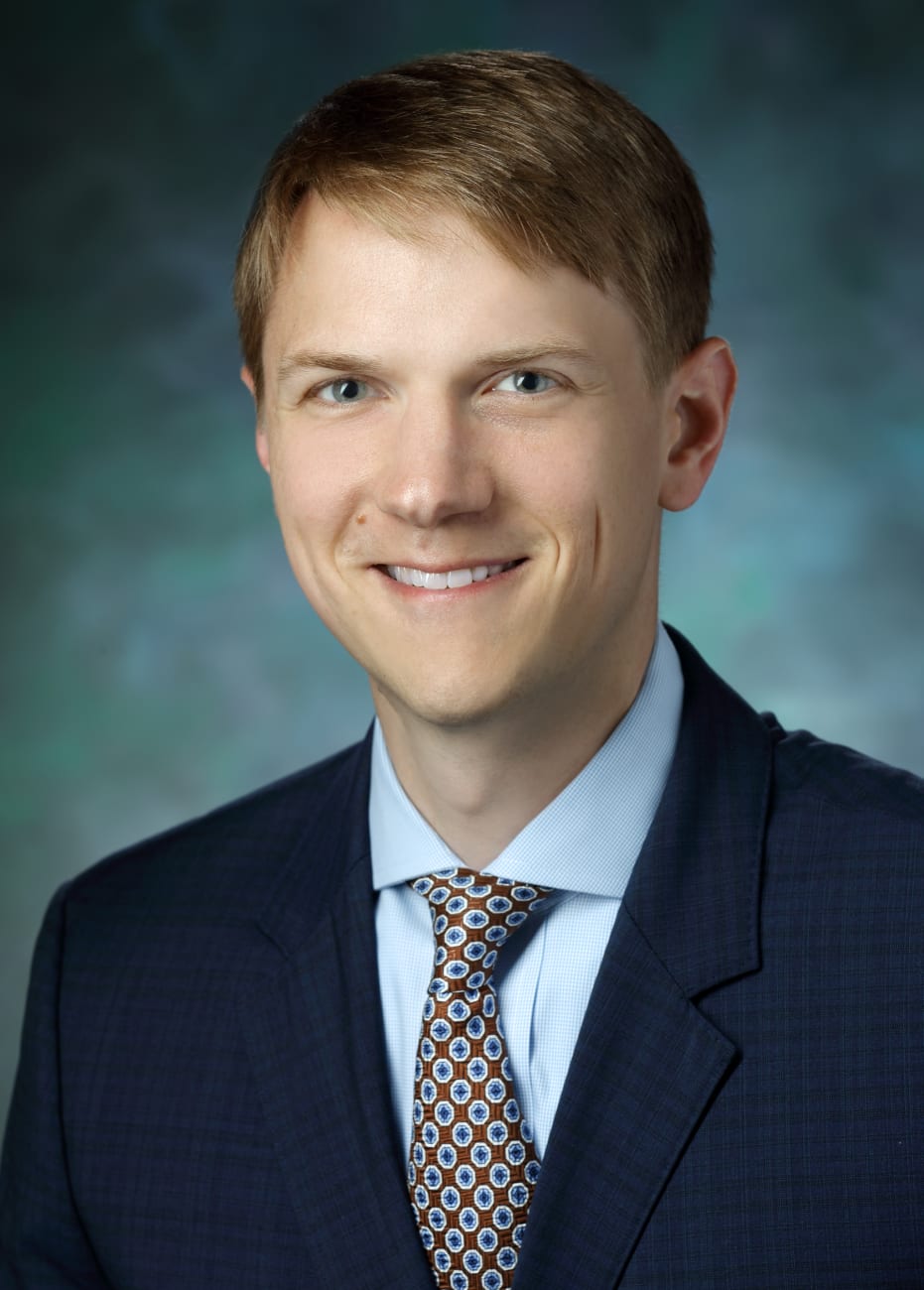 "One thing we've been working on as a group," says Kelly Mills, director of the Movement Disorders Division and the Neuromodulation and Advanced Therapies Clinic, "is to come up with new patterns of stimulation, delivering impulses at different timings so that we might be able to stimulate in parts of the brain that don't tolerate it at a very high frequency. So instead of applying 130 pulses per second, it might be 15 or 20 per second, but specifically when the brain needs it — based on real-time monitoring." The research team thinks this may allow for stimulation of the cortex rather than putting electrodes deep into the brain, he adds.
Neurosurgery researchers Yousef Salimpour and Pawel Kudela — in conjunction with the team — developed computational models to detect brain signals in real time, and allow for targeted stimulation. This work is being led by the Functional Neurosurgery Lab at Johns Hopkins, which collaborates with Mills on these studies. Neurosurgeon William Anderson, director of functional neurosurgery at Johns Hopkins, is able to capture recordings of awake human brains in the operating room, which helps the group collect data on when it is best to stimulate the brain.
Applying stimulation to the cortex doesn't require having to enter the brain with a probe, and therefore causes fewer side effects. In a paper published in late 2021 in Brain Stimulation, the team showed that this procedure can improve brain network function — authors include Mills, former chief neurosurgery resident Brian Hwang, senior author Anderson and lead author Salimpour. An upcoming paper, which has yet to be published, will aim to address whether this can improve movement symptoms of Parkinson's disease.
Mills says there is great interest in this work in the field. At the Deep Brain Stimulation Think Tank in August, an international meeting of roughly 100 neuromodulation experts, researchers proposed targeting different areas of the brain with new stimulation approaches.
"We haven't shown improvement in movements outcomes in humans before, and our group is on the precipice of that," Mills says. "Our 2021 targeted stimulation paper was the first to show, in humans, that this type of intervention can be done in real time in response to brain network activity."
The team has published three patents related to the technology. Anderson's lab additionally works with the Johns Hopkins University Applied Physics Laboratory and the Department of Electrical and Computer Engineering on implantable chips, processors and hardware that may allow the team to commercialize its system in the future.
Seizure Research Gets Top Paper Honor at CNS
A retrospective study published in the journal Neurosurgery showed that MR-guided laser ablation of the piriform cortex can significantly decrease seizures in patients with mesial temporal lobe epilepsy. The paper was recently named 2023 Top Stereotactic and Functional Paper of the Year by the Congress of Neurological Surgeons. The study was the first to look specifically at the piriform cortex in a large retrospective study, says neurosurgeon William S. Anderson, director of functional neurosurgery at Johns Hopkins and an author on the study. Lead author Brian Hwang — a California-based neurosurgeon who is former chief neurosurgery resident at Johns Hopkins — and the team looked at this particular target because evidence and other research suggested that good seizure outcomes are associated with the piriform cortex when neurosurgeons performed the older temporal lobectomy procedure, which required a craniotomy.
Anderson and Johns Hopkins neurosurgeons are world leaders in MR-guided laser ablation for seizures. He says it was reassuring that the study showed that laser procedures reproduced results seen with the classic surgical approach.
"I think it provides some guidance for surgeons performing this laser ablation procedure in terms of what structures in the temporal lobe you need to ablate to achieve better outcomes," he says.
Anderson adds that the neurosurgery field at large is looking at how ablating specific structures results in better outcomes, and which brain networks are best to target.
To refer a patient, call 410-502-0133.