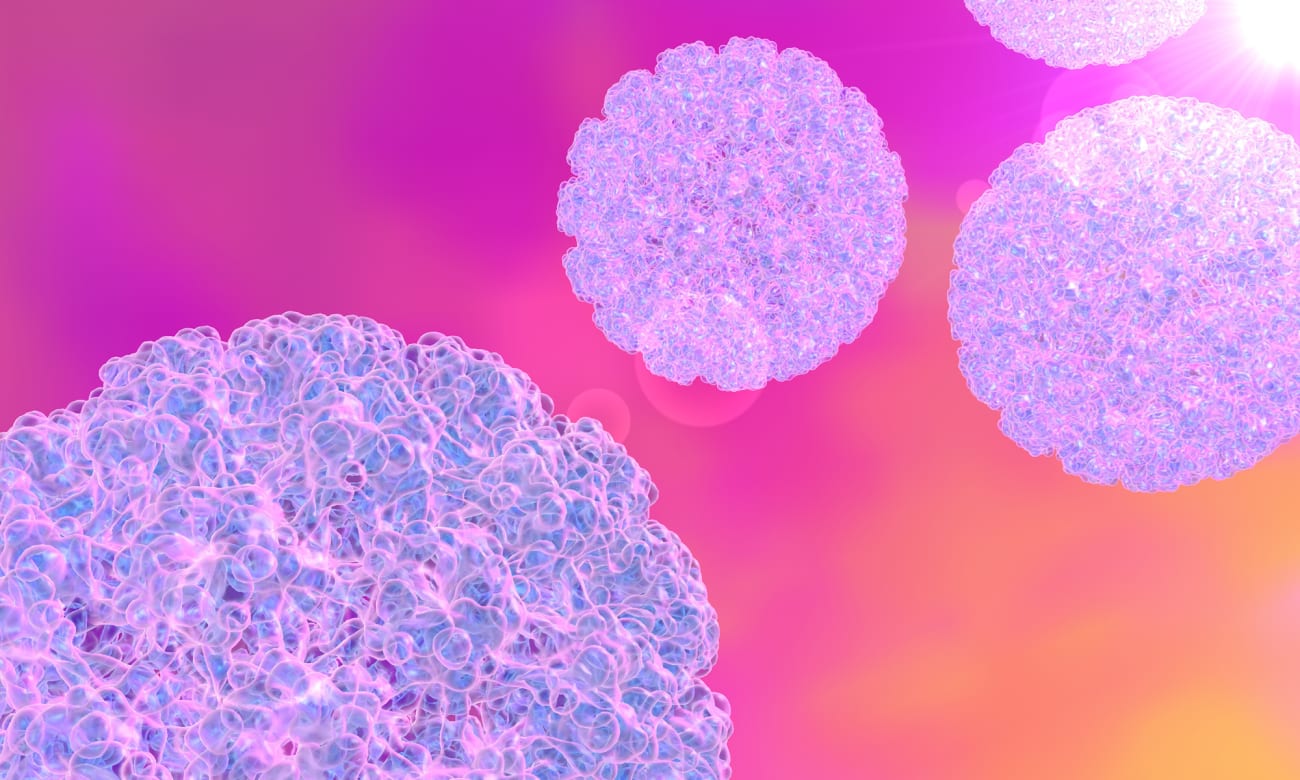 The vast majority of people who contract mouth and throat HPV infections, or oral HPV, clear the infection within a few months or years, shows a new study led by Johns Hopkins researchers. However, a fraction of these people retain the infection long-term, which increases their risk for developing HPV-related head and neck cancer. These findings, published in JNCI Cancer Spectrum in June 2020, represent the longest study of oral HPV infection over time, and could help inform policies to screen for this potentially deadly virus.
HPV is also an established cause of cervical cancer. Cervical HPV testing has proven to be an effective method of screening, and is therefore a standard part of gynecologic exams. 
While it is known that HPV infection is responsible for oropharyngeal cancer, the most common type of head and neck cancer, how it plays out over time from mere infection of the mouth and throat to cancer has been unknown.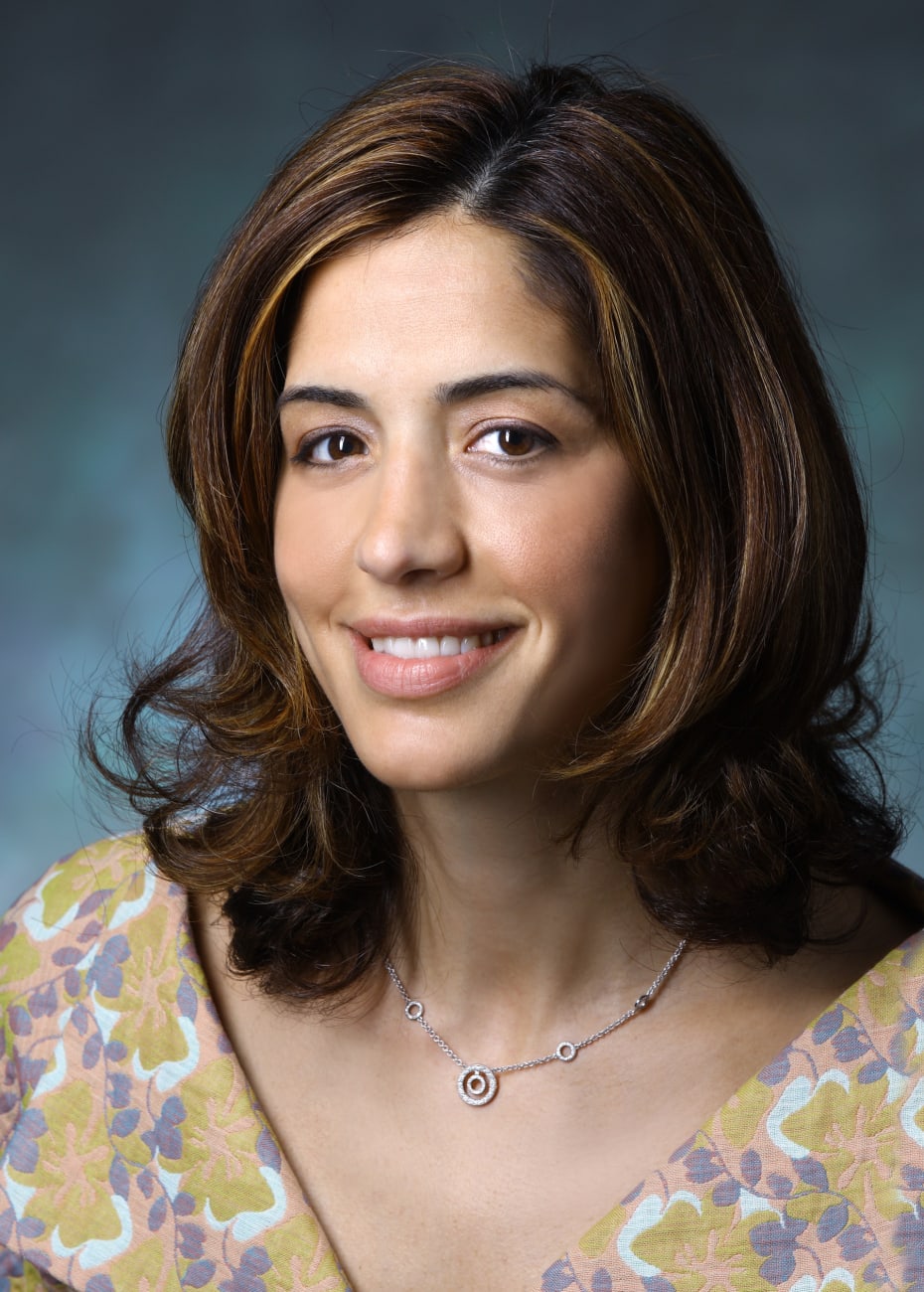 To investigate this question, Gypsyamber D'Souza, professor in the Department of Epidemiology at the Johns Hopkins Bloomberg School of Public Health, and Carole Fakhry, professor in the Department of Otolaryngology–Head and Neck Surgery, and their colleagues evaluated oral HPV infection over time among men and women who have HIV and those at elevated risk of contracting it, in two national longitudinal studies (Multicenter AIDS Cohort Study and the Women's Interagency HIV Study). 
In this study, oral rinse samples were tested for presence of HPV between 2009 and 2016.
They found that for those who had an oral HPV infection detected during the study, the vast majority of infections were no longer present in less than a year and a half, suggesting that the immune system cleared the infection quickly in most cases. However, for 5.5% of individuals, the infection lingered for seven years or more. 
For one person in the study, the researchers were able to track from infection to cancer. More than four and a half years after his infection was detected, the viral load rose, eventually culminating in an HPV-related oropharyngeal cancer diagnosis. 
D'Souza and Fakhry note that, as testing for HPV has become a standard part of gynecologic care, screening for the virus could eventually be part of methods to identify patients at risk of HPV-related oropharyngeal cancers. But as most people with oral HPV infection clear those infections and do not develop cancer, more work is needed to identify who is at increased risk of cancer and what surveillance or treatment would be appropriate in this group.
"We may eventually be able to pick up microscopic disease far before we could clinically detect it," Fakhry says, "leading to better outcomes for our patients."