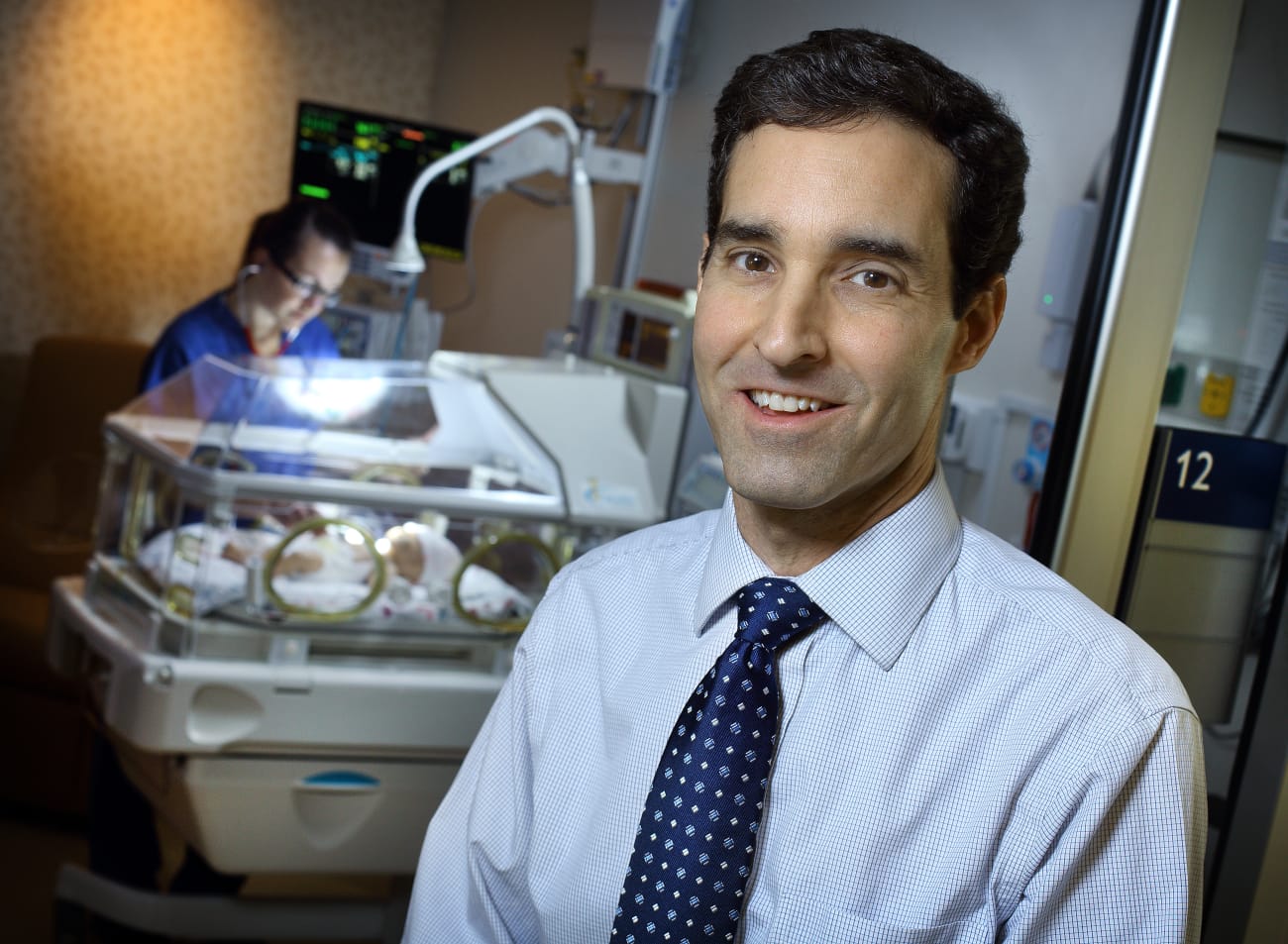 Infection prevention efforts are paramount in hospitals, especially in neonatal intensive care units. For the past several years, Johns Hopkins researchers led by neonatologist Susan Aucott and pediatric infectious disease specialist Aaron Milstone have been testing and implementing novel protocols to protect immunocompromised, preterm infants from infection.
"One of the things that can lead to both death and long-term disability during prolonged hospitalization in this population is infection—it's one of our biggest hurdles," says Aucott. "The more we can help prevent infections from happening, we can have a significant impact on long-term outcomes."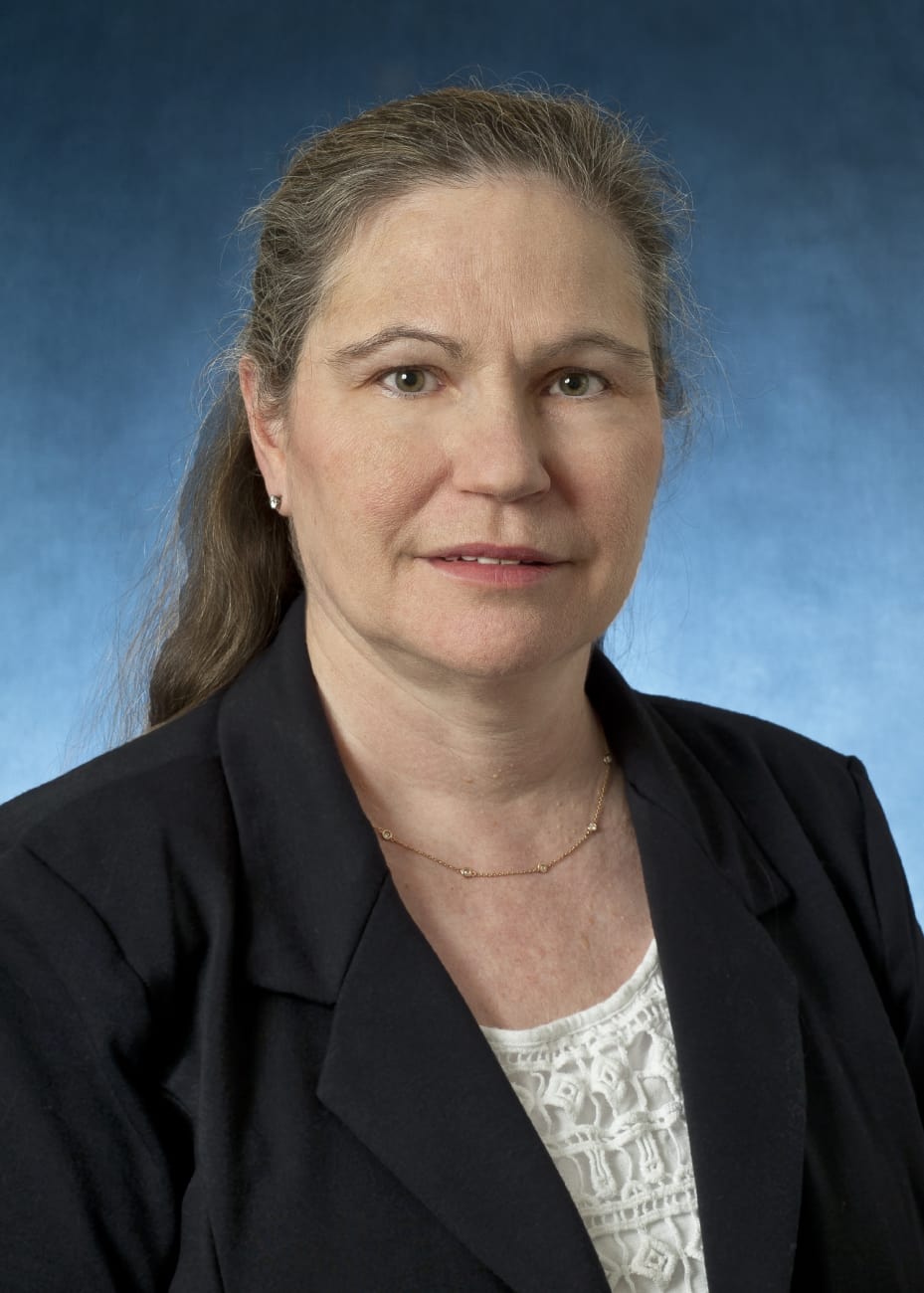 The incidence of invasive Staphylococcus aureus, for example, is 44.8 infections per 10,000 infants, according to a 2015 study coauthored by Milstone. While there is still much unknown related to preterm infants, Aucott says, "We are trying to keep chipping away at these questions to be able to get the best care for them to prevent infections without overexposing them to things."
One series of ongoing studies is evaluating the topical antiseptic chlorhexidine gluconate (CHG) and how to use it safely and most effectively in the NICU. In 2013, Johns Hopkins investigators reported in the Journal of Perinatology that CHG can be absorbed into the bloodstream of some preterm infants after a single exposure, and that higher concentrations can occur two to three days after exposure. Whether this detectable amount of CHG in the blood poses a risk to neonates remains unknown. However, the Johns Hopkins Children's Center NICU decided not to use CHG routinely in premature infants until they are at least a month old, to allow their skin to mature more. Based on these studies, the U.S. Food and Drug Administration changed its labeling for CHG, from do not use in preterm infants to use it with caution in preterm infants.
Another chlorhexidine study, published this fall in the Journal of Perinatology, set out to investigate the frequency of CHG bathing that could be most effective in infants. Researchers found that skin bacteria such as S. aureus regrow within 72 hours after a single exposure, prompting the NICU to increase its protocol of using CHG from twice a week to three times a week.
In other work, after implementing a successful active surveillance and decolonization program for methicillin-resistant S. aureus (MRSA) in 2007, the team extended their intervention in 2013 to include methicillin-susceptible S. aureus (MSSA) after finding several infants with this infection. Decolonization included applying a topical antibiotic, mupirocin, to the nostrils twice a day for five days and giving either two or five baths with CHG cloths depending on the infants' ages. This process reduced the incidence of NICU-attributable MSSA-positive cultures by 73 percent, and MSSA-positive culture rates continued to decrease by 21 percent per quarter. These results were published in 2016 in Infection Control & Hospital Epidemiology. An update published in 2018 in the same journal noted a sustained reduction in the incidence of S. aureus clinical isolates since instituting the MSSA protocol.
Studies such as these have been changing practice not only at Johns Hopkins Children's Center but in other NICUs as well, as neonatologists around the country have seen their data and adopted some of these strategies, says Milstone, associate hospital epidemiologist for The Johns Hopkins Hospital.
"It's really rewarding to do studies that have the potential to improve outcomes in kids," he says. "We do a lot of studies that are interesting, or that describe things, but Sue and I have done a lot of studies finding tangible benefits for patients."
Their research team will soon start analyzing results from a trial called TREAT PARENTS, in which parents of NICU patients found to be positive for S. aureus were randomly placed in two groups. One was assigned to use intranasal mupirocin and wash with chlorhexidine cloths for five days; the other was given placebo nasal ointment and cloths. This is to evaluate if use of the active antimicrobials in parents can help reduce the spread of S. aureus to their neonates. More than 230 neonate-parent pairs were enrolled at two Johns Hopkins hospitals.
"A lot of these studies have come out of our own clinical challenges," says Milstone. "We see problems, and we have the resources to say, 'Can we actually answer that?'"