To provide the best gynecologic and obstetric care, Johns Hopkins' physician-scientists continually contribute to the body of research on conditions that affect their patients. But to grow this research requires substantial funding, which has become increasingly difficult and competitive to secure, says Andrew Satin, director of Johns Hopkins' Department of Gynecology and Obstetrics. Despite these challenges, he adds, the department is brimming with research projects — a testament to our past research successes and confidence in future ones.
"Whether it's the National Institutes of Health (NIH) or foundations, people or institutions want to spend their money in places they think can make a real difference, where these investments will lead to discoveries and solutions to diseases and illnesses," Satin says. "In the 135 years our department has existed, we now have the largest investment ever in our extramurally funded research portfolio. It's an honor to get this kind of recognition based on our track record and potential."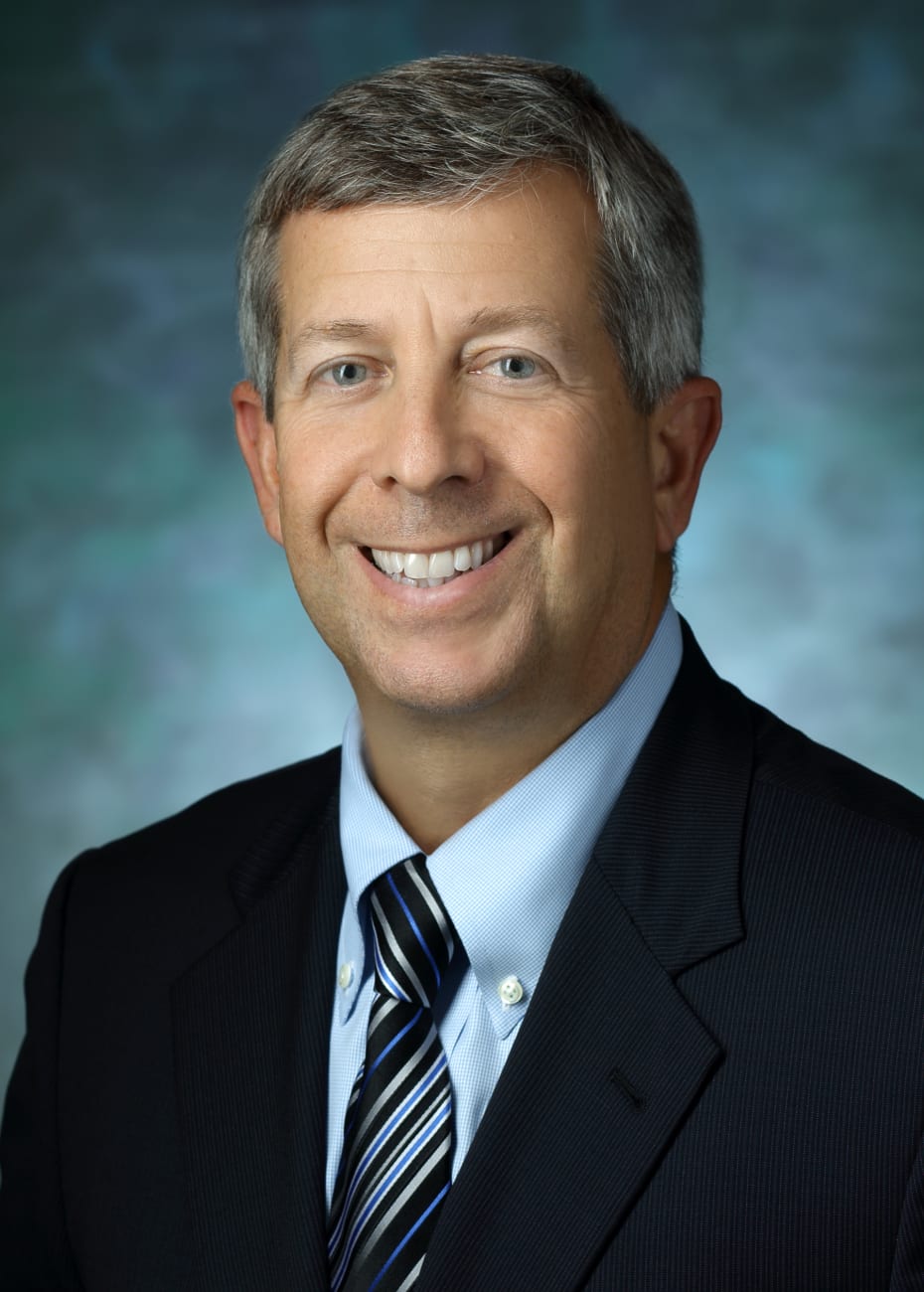 Two of the significant and prestigious grants for the department's young researchers are the Women's Reproductive Health Research (WRHR) Career Development Program (an initiative of the Eunice Kennedy Shriver National Institute of Child Health and Development) and Building Interdisciplinary Research Careers in Women's Health (BIRCWH), a program of the NIH's Office of Research on Women's Health. The WRHR funds early-career scholars at 15 sites across the country — two of these scholars are currently at Johns Hopkins. BIRCWH, a larger program, provides grants to 19 academic medical centers across the nation. The grants are spread among junior and senior faculty members in interdisciplinary collaborations.
Johns Hopkins is one of six ovarian Specialized Program of Research Excellence (SPORE) sites — part of an initiative of the NIH's National Cancer Institute that funds interdisciplinary translational research on ovarian cancer.  Members of the Johns Hopkins Department of Gynecology and Obstetrics are also recipients of numerous grants from NIH, foundations, individual philanthropists and industry partner sponsorships, among others.
Together, says James Segars, director of the Division of Reproductive Science and Women's Health Research, these funds are helping researchers advance discovery in areas that have long been top research priorities for Johns Hopkins, including endometriosis, fibroids, polycystic ovary syndrome and infertility.
For example, one study is investigating nonhormonal treatments for endometriosis-associated pain that's not relieved by surgery. A study at Johns Hopkins is examining endometriotic lesions for the presence of mutations in cancer-driver genes, because the mutations may render the lesions unresponsive to common endometriosis treatments. Another recent study investigated collagenase injections as treatment for fibroids — an intervention that "melts" these benign tumors to avoid surgery. And researchers are enrolling patients in a new study investigating treatment of fibroids with a green tea extract that may also help preserve fertility during treatment.
Department researchers led by Irina Burd and Mostafa Borahay received NIH funding to address the impact of COVID-19 on obstetric and gynecologic outcomes. Other research is examining the hormonal preparation for a frozen embryo transfer for women pursuing assisted reproduction to reduce the likelihood of preeclampsia during pregnancy; the connection between depression and polycystic ovary syndrome; and possible connections between COVID-19 and female fertility.
"Research is a team sport, and our team of faculty and learners has never been so deep or full of such a diverse set of talents," says Satin. "We're grateful that the generous funding we receive is helping us find even better ways to care for our patients."
Learn more about our research areas and laboratories.