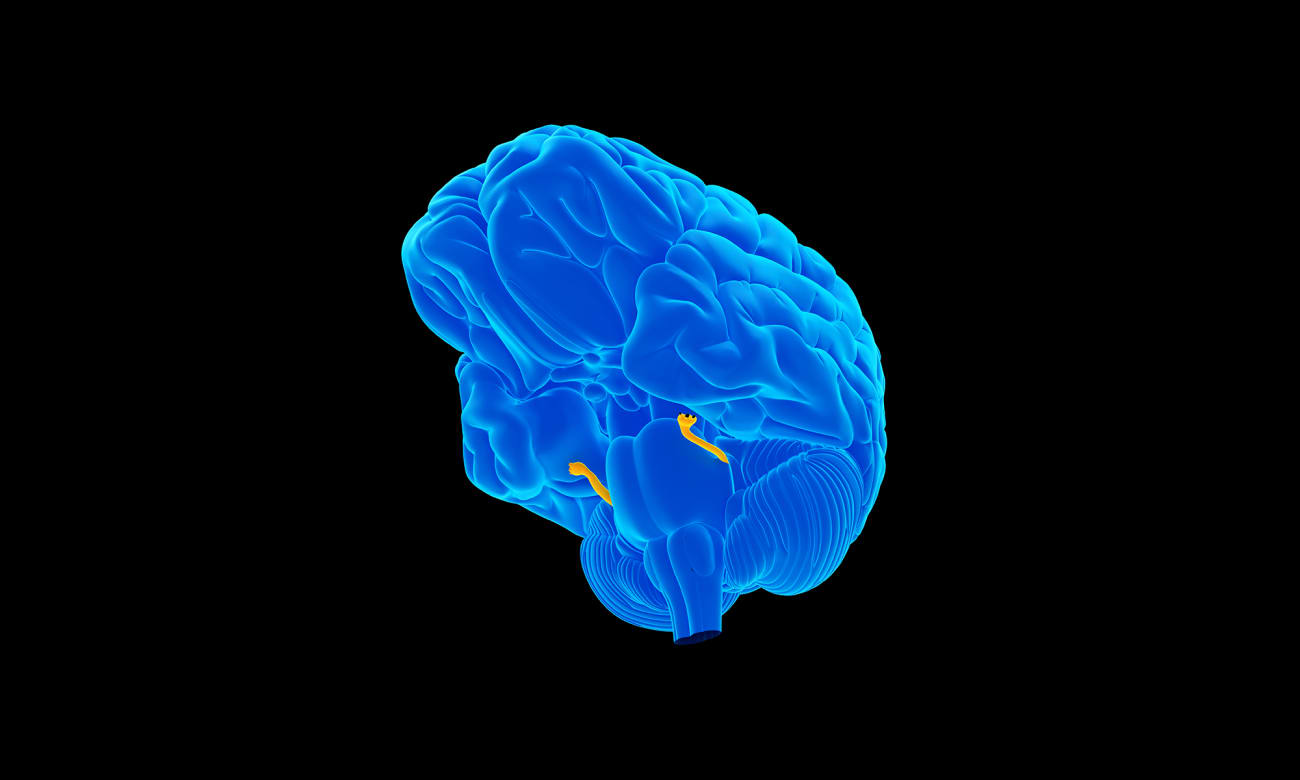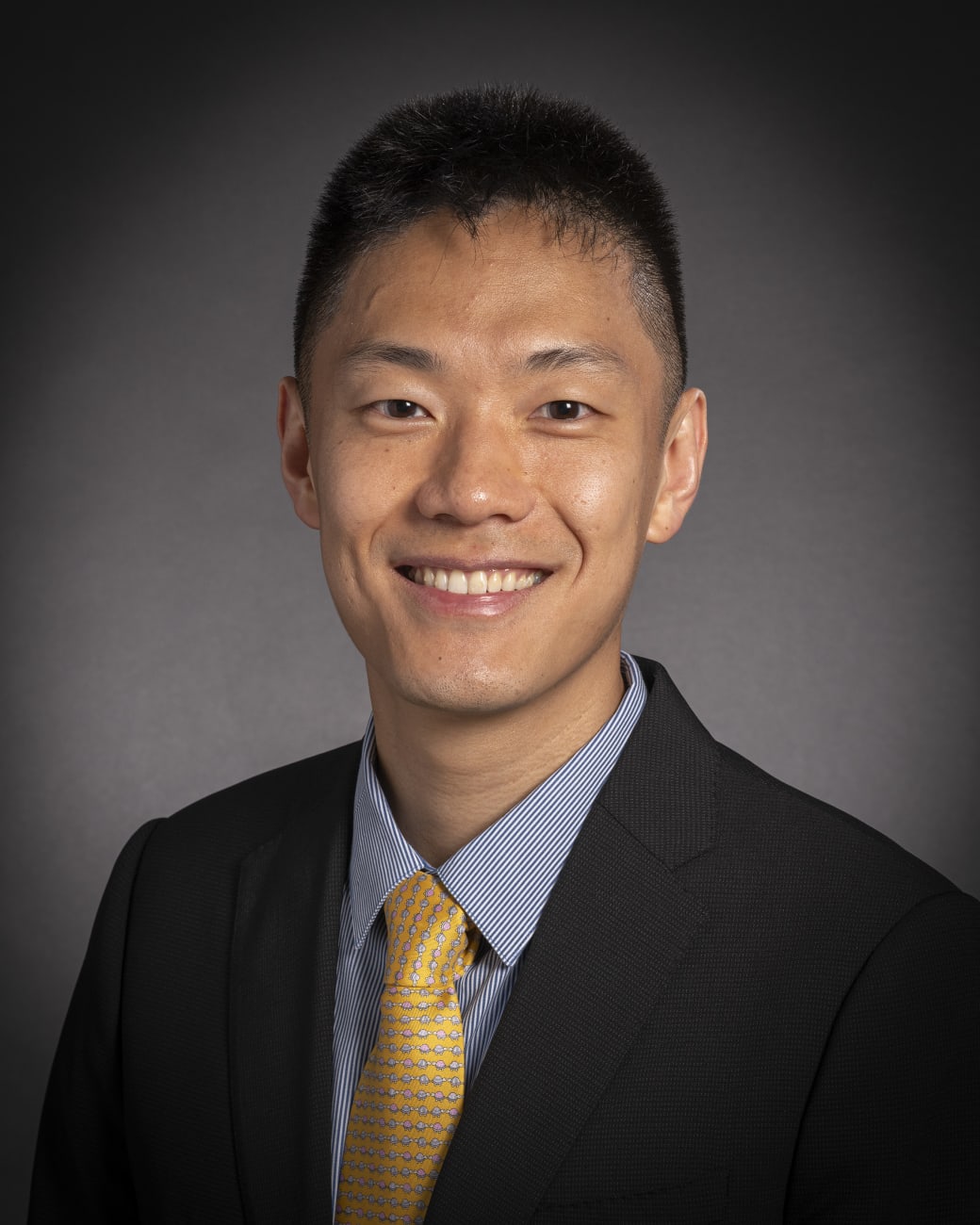 When Risheng Xu was a neurosurgery resident at The Johns Hopkins Hospital, he saw a growing number of patients with trigeminal neuralgia. He learned that treatments — such as anti-convulsants carbamazepine and oxcarbazepine, glycerol injections and surgeries to relieve compression — can lessen pain for most patients. But he soon detected a significant subgroup of patients for whom these approaches did not offer long-term relief from pain associated with the condition, which has long been linked to the superior cerebellar artery compressing the trigeminal nerve.
"Instead of getting better and better, these patients kept coming back to the emergency department — again and again," Xu says. "I thought to myself that this is probably not as simple as we make it out to be."
Now an assistant professor of neurosurgery at Johns Hopkins, Xu conducts research that focuses on developing a deeper understanding of trigeminal neuralgia.
For this subset of patients, traditional decompression procedures had little positive effect. These patients benefited more from glycerol injections or internal neurolysis — a procedure that breaks up the trigeminal nerve through a series of small cuts.
Another of Xu's studies examines the molecular underpinnings of trigeminal neuralgia. He and his colleagues found that patients with compression have significantly elevated oxidative stress in their trigeminal nerve. This stress activates the TRPA1 channel. When the researchers administered drugs that reduce oxidative stress in a mouse model of trigeminal neuralgia, the effect was significantly reduced.
Xu's other past and present trigeminal neuralgia research spans from the laboratory bench to bedside care, examining genetic and blood-based markers associated with recurrent pain. It also explores race-based and sex-based outcomes, and machine learning to search patients' MRI images for clues to predict surgical success.
Working with neurosurgeons Chetan Bettegowda and Judy Huang at the Johns Hopkins Trigeminal Neuralgia Surgery Center, Xu says each piece of the puzzle has the potential to make a significant difference for patients' quality of life.
"Patients describe the pain like an unpredictable pickax to the face," Xu says. "When we're able to help them, they often tell us that we've saved their lives, even though they may not be in danger in the same way they would be from a brain tumor or ruptured aneurysm. Once we successfully treat them, these patients can go on living. It's truly rewarding to be able to play a part in that transformation."
Watch Xu Talk About His Research: