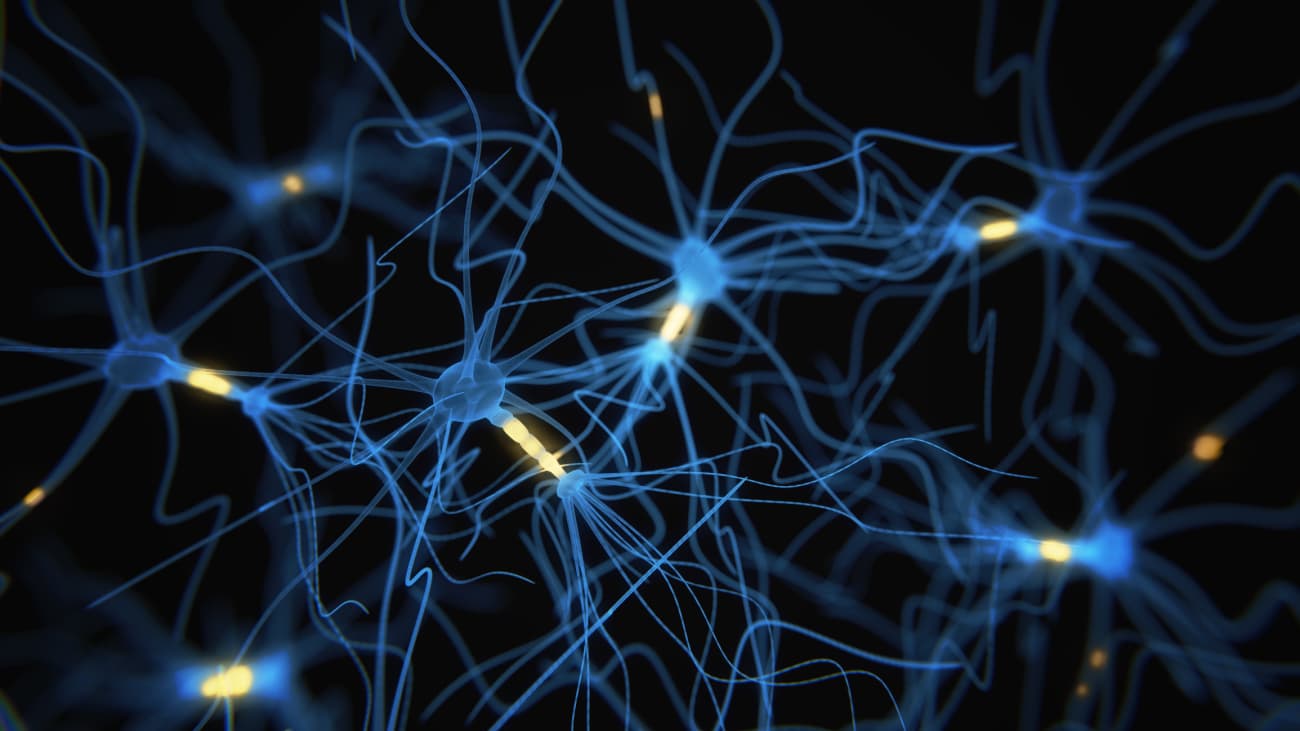 Johns Hopkins professor of medicine and bioengineer Jiande Chen has dedicated his career to studying and measuring the neural and electrical network that powers the digestive system. He believes the key to conditions such as gastroparesis, functional bowel disorders and even diabetes could be in the stimulation of the nerves that control peristalsis.
In his research, Chen uses mild electrical impulses to jump start faulty neural and electrical systems back into rhythm, easing symptoms and helping patients who have chronic gastric conditions. He and his team are part of several high-profile research projects aimed at using tiny electric shocks to reset the neural networks that regulate gut activity.
Working with grants from the National Institutes of Health, the US Department of Defense and pharmaceutical manufacturers, Chen and his team develop electrostimulation therapies to treat diabetes, gastroparesis and Crohn's and colitis.
"Electrostimulation is something I've been working on for a long time, but is a very hot topic right now," he says. "Many people are becoming interested in it and are funding different projects."
For instance, one of Chen's research projects involves treatment of inflammatory bowel diseases (IBD).
"The sacral nerve enervates the pelvic floor organs," says Chen. "We've been working for two or three years on stimulating the sacral nerve to treat colon inflammation."
Chen inserts a small electric needle into the area of the lower back that houses the sacral nerve. Applying mild electrical stimulation to the nerve, he says, has shown promising results in animal studies.
"We're also collaborating with a 'traditional medicine' hospital in China for testing in humans," Chen says. "The early results have been very encouraging. Two weeks of daily treatment is often leading to reduced bowel inflammation."
 But especially exciting, Chen says, is his work with diabetes.
"We are trying to treat the disease by stimulating the vagus nerve," he says, explaining that the nerve is parasympathetic and controls the lungs, the heart and the digestive tract. "It innervates the pancreas. We're studying its association with the secretion of insulin, with absorption and with transmitting signals between the gut and the brain."
Using the neurostimulation concept, Chen has also designed a device that looks like an ordinary wristwatch but delivers a mild electric shock to the underside of the wearer's wrist, stimulating a spot that acupuncturists have long associated with motility and improved gut health. Chen says that the device is under review by the FDA and that he expects a commercially available version within a year.
He tells the story of a Parkinson's disease patient whose condition caused chronic severe gastroparesis. The patient visited Jay Pasricha at the Johns Hopkins Motility Center, who thought she might benefit from wristwatch device.
"We gave her the device and it worked perfectly," Chen says. "The patient could tolerate food and she gained some weight back. And her Parkinson's symptoms improved, since she was able to absorb the medication she was taking."