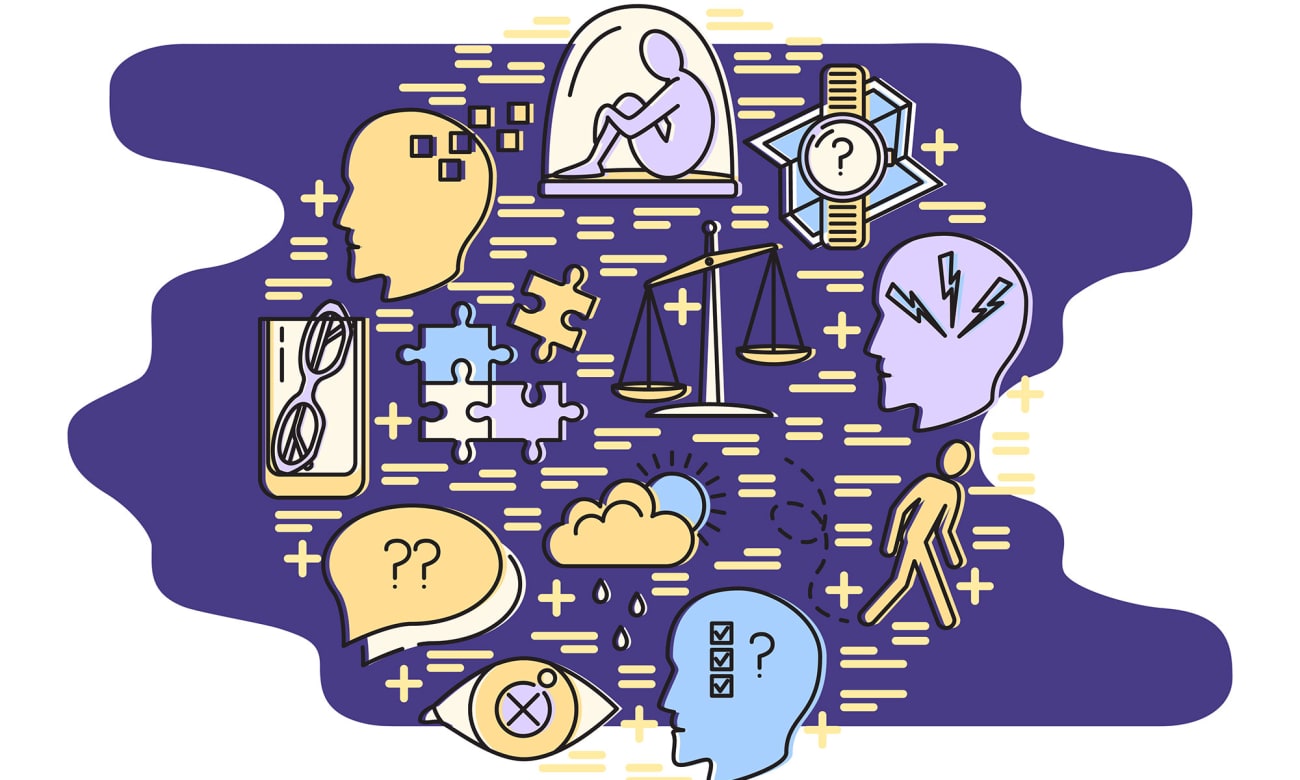 Johns Hopkins molecular biologist Vasiliki Machairaki is studying Alzheimer's disease by creating models of patient brains in her lab. Dimitrios Kapogiannis, a Johns Hopkins neurologist as well as a clinical investigator for the National Institutes of Health, is studying patient's exosomes, the vessels that carry proteins and DNA from one cell to another.
The two basic scientists are combining their findings with large amounts of data from patients in the Johns Hopkins Memory and Alzheimer's Treatment Center, including information gathered from brain imaging, genetic testing and performance on cognitive assessments.
The goal of this data collection and analysis is to better understand the disease and its subgroups, in hopes of developing treatments tailored to individual patients. For example, some forms of the disease might respond to anti-inflammatory treatment, while others do not, and some people might experience quicker progression than others do.
According to the Alzheimer's Association, an estimated 5.8 million Americans have the disease, a number expected to rise to nearly 14 million by 2050.
As more people live with the debilitating disease, psychiatric epidemiologist Peter Zandi is determined to change the status quo. "The Alzheimer's disease treatments we currently have are pretty limited and generally target the whole population of people with the disease," says Zandi, who is collecting clinical information for the Alzheimer's team. "Our hypothesis is that different people may respond to different treatments. Can we learn about these different subtypes and change their clinical course?"
Johns Hopkins Medicine recently created a Precision Medicine Center of Excellence (PMCOE) for Alzheimer's disease to explore these approaches. The PMCOE designation, launched by Johns Hopkins in 2017, recognizes the power of data to understand disease. It creates teams of clinicians, researchers and data experts who work together, using high-powered data storage and analytics. The team gathers and studies information about patients and diseases, without compromising patient privacy.
Share Fast Facts
Learn how teams of clinicians, researchers, and precision medicine data experts are working together to collect information on thousands of patients with Alzheimer's to shed light on how the debilitating disorder progresses in different people. Click to Tweet
About a dozen PMCOEs have been established at Johns Hopkins so far, including ones dedicated to studying prostate cancer and multiple sclerosis.
Leading the Alzheimer's effort is Constantine Kostas Lyketsos, director of psychiatry and behavioral sciences at Johns Hopkins Bayview Medical Center. The team includes Zandi, Machairaki and Kapogiannis; psychiatrists Milap Nowrangi and Paul Rosenberg; biostatistician Jeannie-Marie Leoutsakos; brain imager Gwenn Smith; geriatric medicine specialist and associate director of the Memory and Alzheimer's Treatment Center Esther Oh; radiologist Kenichi Oishi; geneticist Dimitrios Avramopoulos; and data experts Anil Mathur, Alan Coltri, Diane Koher and Diana Gumas.
Lyketsos and his team are collecting data from tens of thousands of patient medical records, looking for demographic and genetic influences that determine how the disease progresses over time.
At the same time, basic scientists Avramopoulos, Machairaki and Kapogiannis are studying disease biology, seeking biomarkers in brain cells and exosomes that can help clinicians identify different types of the disease.
"Our idea is that Alzheimer's is not one disease, but rather a family of diseases," says Machairaki. Her research uses blood samples from patients in the Johns Hopkins Memory and Alzheimer's Treatment Center to create models of that patient's brain, through a process that reprograms the adult cells to become induced pluripotent stem cells, which can then be coaxed into becoming brain neurons, astrocytes and microglia.
These models can be used to study cell behaviors and test potential therapies, says Machairaki. "Alzheimer's is a degenerative disease, so we want to study the development of the disease in vitro and the role of different brain cell types in the pathogenesis of the disease," she says. "We now have the opportunity to test different hypotheses."
As a basic scientist, Machairaki spends hours in her lab, tending her stem cell cultures and her 3D cell organoids ("mini brains"), which require several months to develop. Now, she's also collaborating with clinicians as part of the Precision Medicine Center of Excellence team.
"We are combining our expertise," she says. "I think that's the future."