Investing in the next generation of clinician-scientists is of paramount importance at the Wilmer Eye Institute. To that end, rising professorships were created at Wilmer in 2021 to provide financial support for assistant professors who are establishing their laboratories and clinics in academic medicine.
A rising professorship is an opportunity for our best and brightest to get their research programs up-to-speed years sooner than would happen through the traditional standard pathway.

-Wilmer director Peter J. McDonnell, M.D
Equivalent to Wilmer's traditional professorships for senior faculty members, rising professorships equip our young investigators with extraordinary resources at the beginning of their careers, such as protected research time, private funding support and mentorship opportunities. This adds years of productivity to the careers of these young researchers, whose work will benefit patients today and into the future.
Rising Professors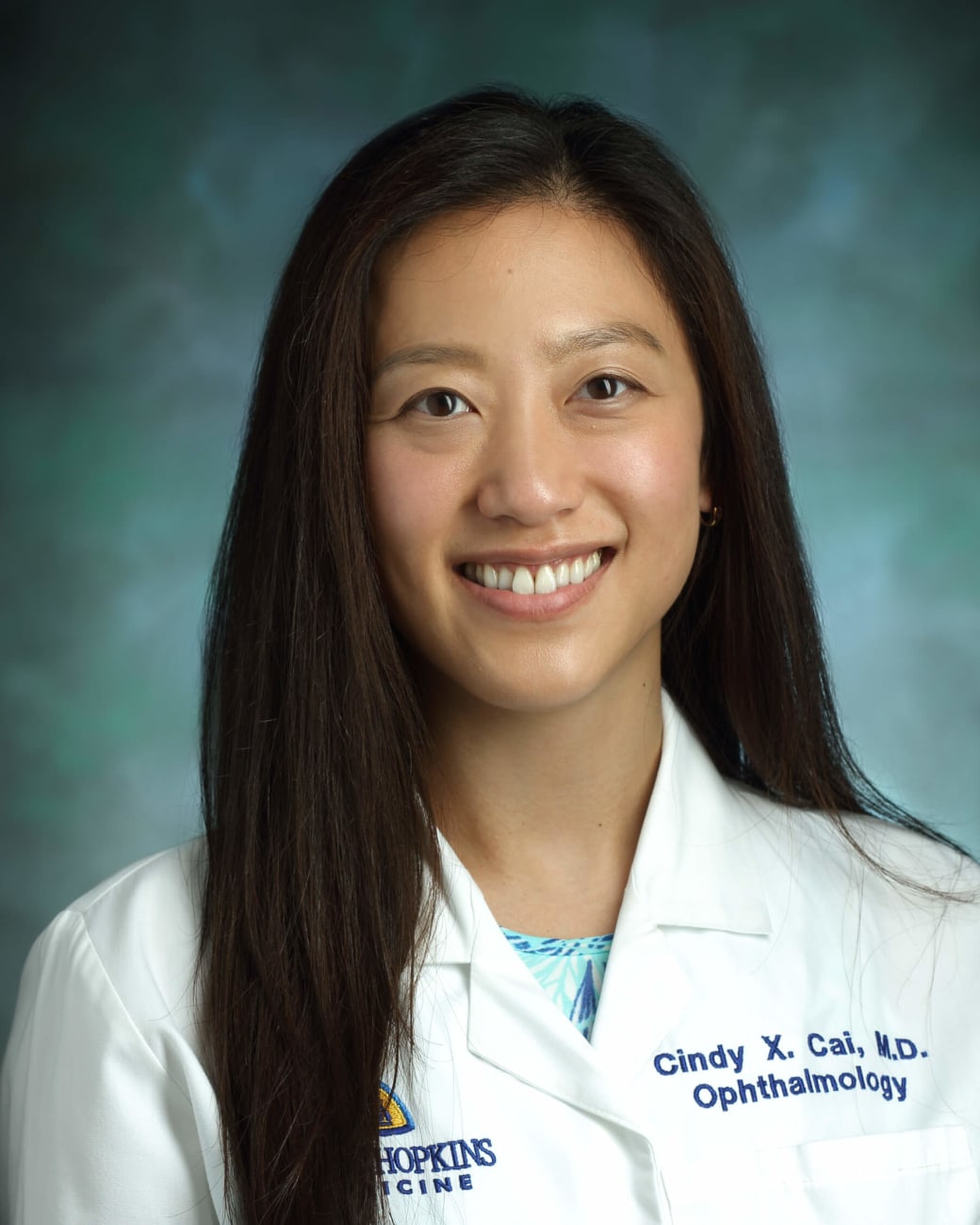 Jonathan and Marcia Javitt Rising Professor of Ophthalmology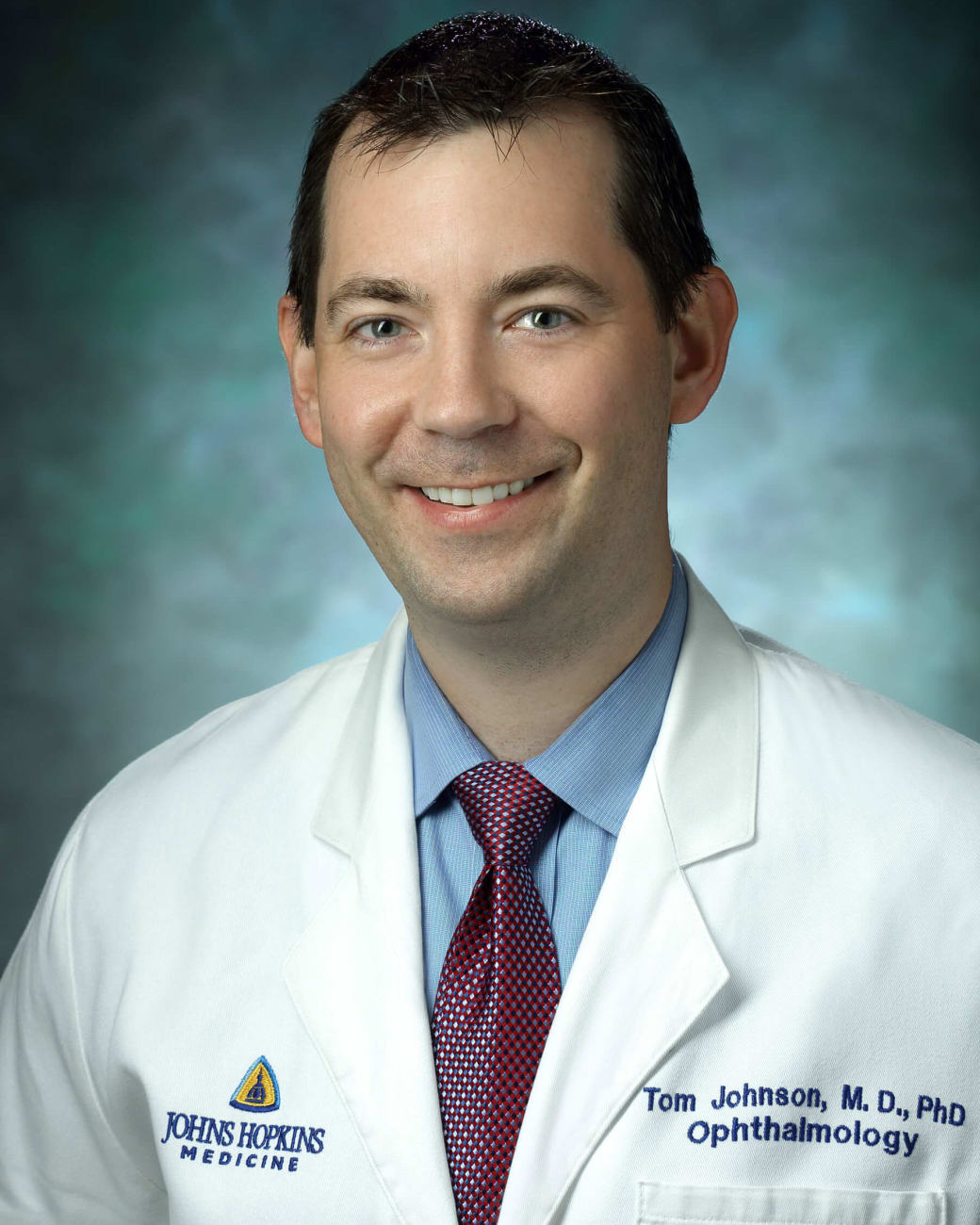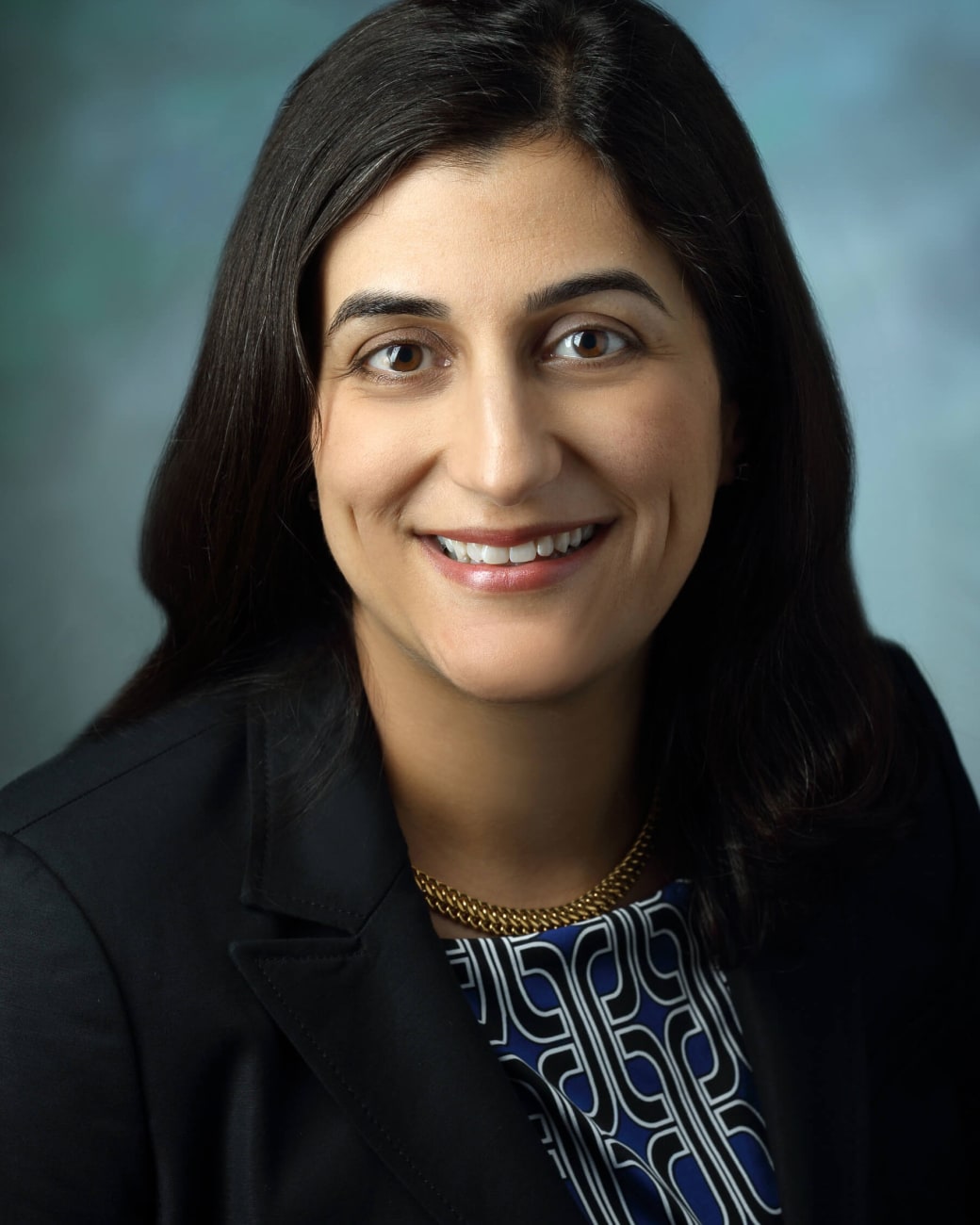 Odd Fellows Rising Professor of Opththalmology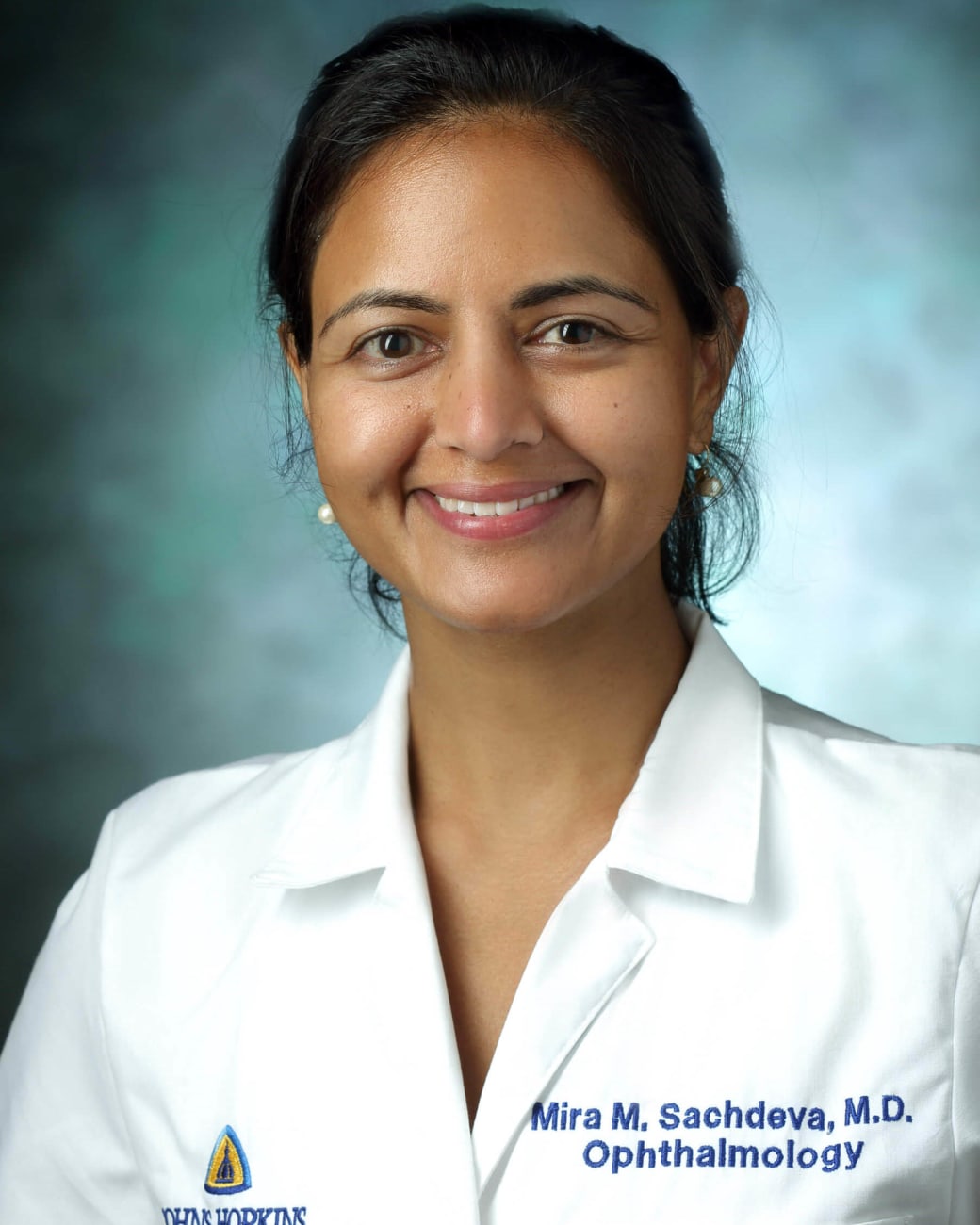 Wilmer Rising Professor of Ophthalmology