#TomorrowsDiscoveries: Preserving Memory | Mollie K. Meffert, M.D., Ph.D.
Related Presenters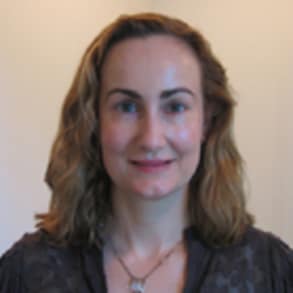 Associate Professor of Biological Chemistry
Dr. Mollie Meffert is an associate professor of biological chemistry and neuroscience at the Johns Hopkins University School of Medicine. Her research focuses on the regulation of neuronal gene expression in health and disease. Dr. Meffert ...